During the fair "Beautiful Houses.Russian Architectural Salon", "Interior Salon" and "Stone Salon", that took place in October 2017, an International Competition for Architects, ARCHISTONE, was introduced. In this competition, organised by the publishing house Beautiful Houses with the support of the Union of Architects of Russia and Union of Architects of Moscow, several projects were presented. Private professionals as well as architecture companies, construction companies and manufacturing companies took part and there was also participation of architects, designers, decorators, sculptors and artists.
The most spectacular designs were also published in the magazines "Beautiful Apartments" and "Beautiful Houses".
The winners of the contest, in its different categories, were:
1. Winner in the nomination "Stone in facade decoration"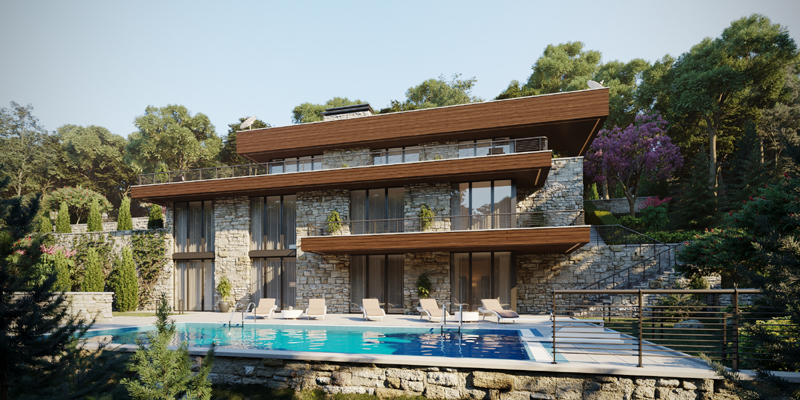 Maxim Lyubetskiy
City: Sochi (Russia)
House in the Crimea
2. Winner in the nomination "Stone in landscaping"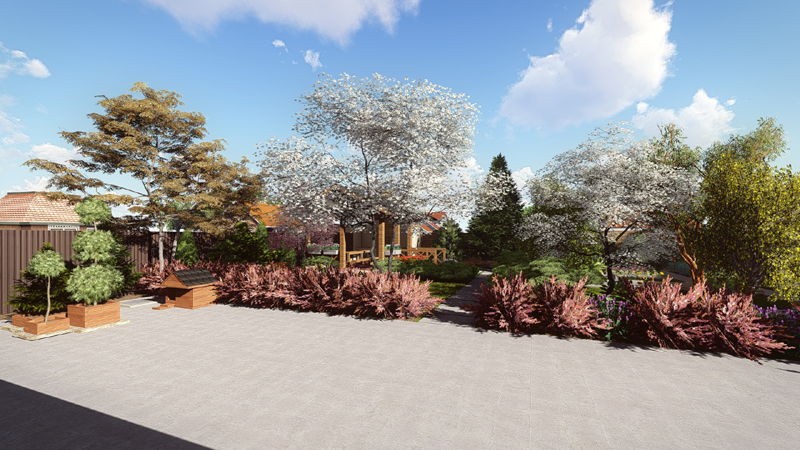 Alexey Frolov
City: Barnaul (Russia)
There, on the curved paths…
3. Winner in the nomination "Stone in interior"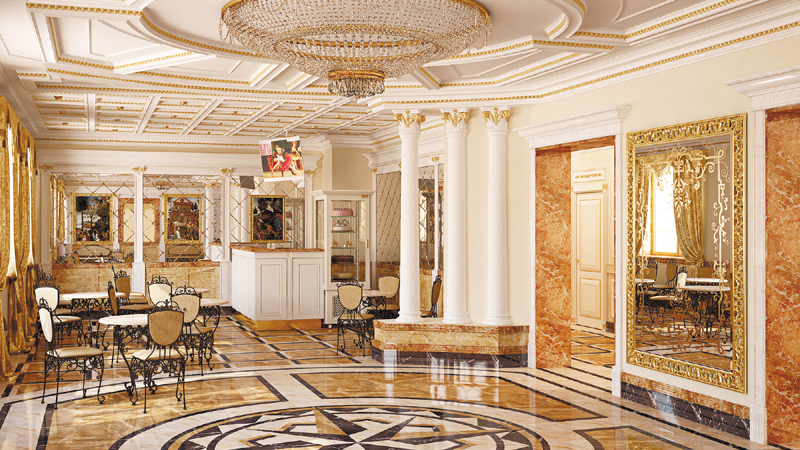 Ekaterina Lisovaya
Moscow region (Russia)
Private clinic «Asklepiy»
4. Winner in the nomination "Stone in fireplace and stove decoration"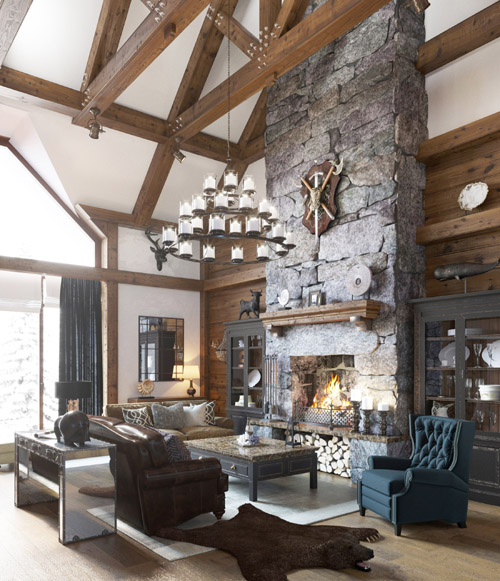 Designers Stanislav Klyuev and Olga Ivanova. Design Bureau «Studia-54»
City: St. Petersburg
Guest house in the cottage village Mikhailovskoe (Strelna)
5. Winner in the nomination "Stone in pool and wellness zone decoration"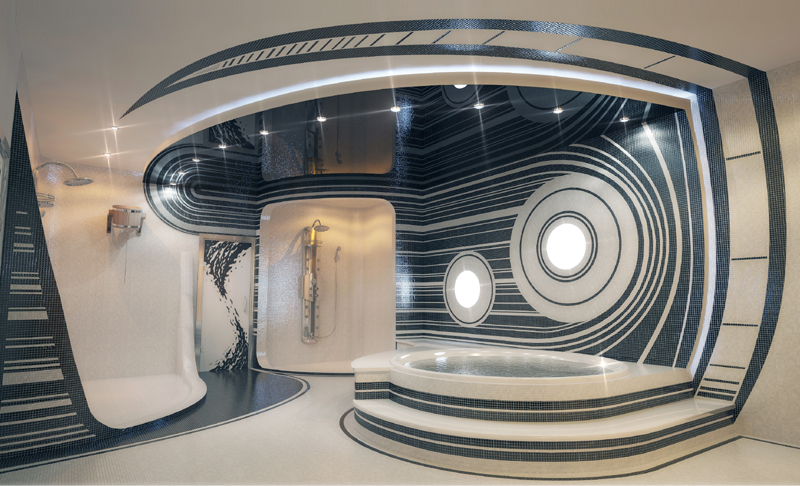 Vladimir Nikolaev
City: Kazan (Russia)
The project of a bath complex.
6. Winner in the nomination «Sculptural decor and small architectural forms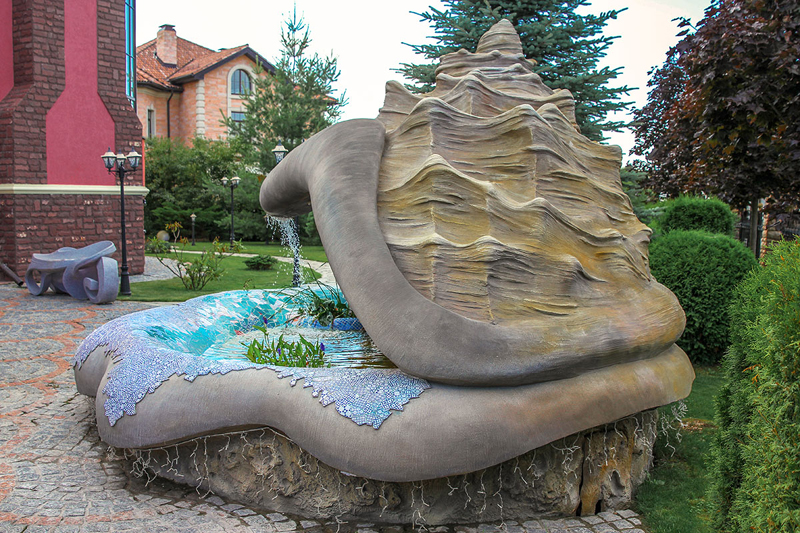 Architect Victor Tupilenko, sculptor-artist Stanislav Gomzikov. Architectural and production group «Iolla»
City: Moscow (Russai)
Sea shell
7. Winner of the online voting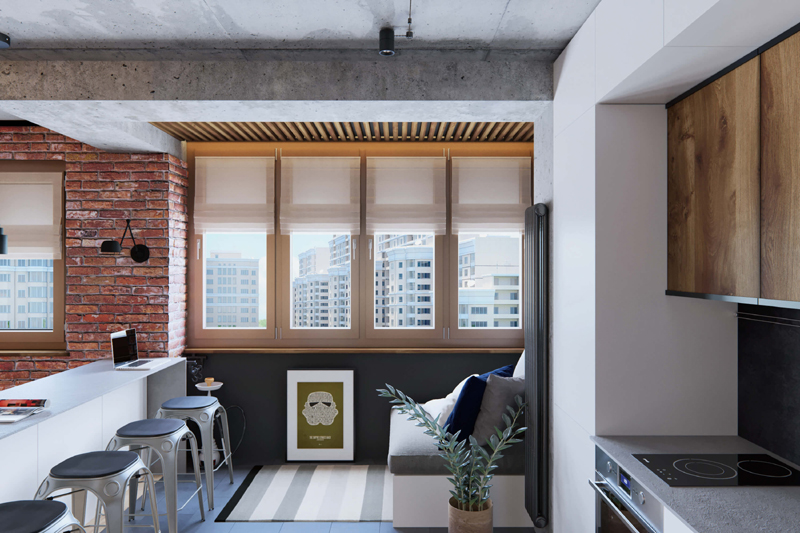 Designer Pavel Gerasimov, architect-designer Alexei Ivanov. Interior Design Studio «Geometrium»
City: Moscow (Russia)
Kotelniki
Information provided by: Beautiful houses press Publishing House