Last update: September 2018
WORLD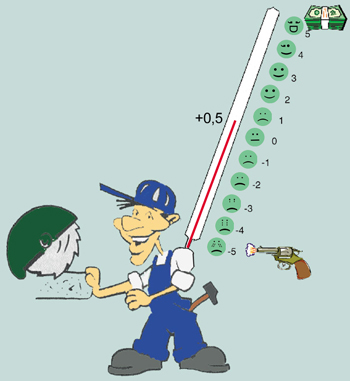 The developed world is doing fine. But some mid-size emerging markets have unexpectedly crashed, and the risk exists of the slowdown spreading to more countries. There are sound reasons for being nervous!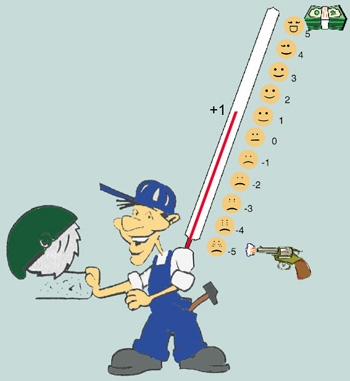 Building activity in China is still at a decent level, but demand for natural stone is much less than in peak years. Some foreign exporters of blocks of exotic materials have increased their sales sharply this year. The ferocious competition among local companies in local market means margins are very low. Chinese companies now have to watch their cash flow carefully, the days of easy money is over.
EASTERN EUROPE
September  2018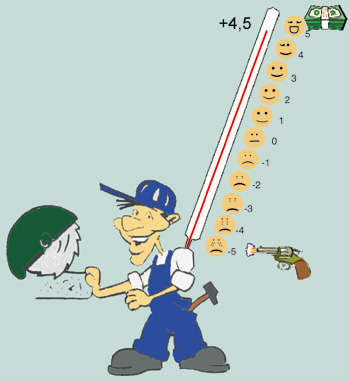 The subsidiary funds from Brussels make a real difference to the prospects of the stone industry! Before it used to South Europe, now it is the East European countries where the stonemasons are having a daily party. Cheers!
September 2018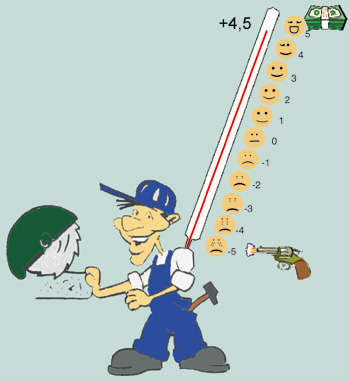 "We have a very serious problem", the owners of German stone companies will tell you, with an extremely worried look. What?" We have so many orders but we cannot find qualified people to fulfil them. We have to reject orders.".
INDIA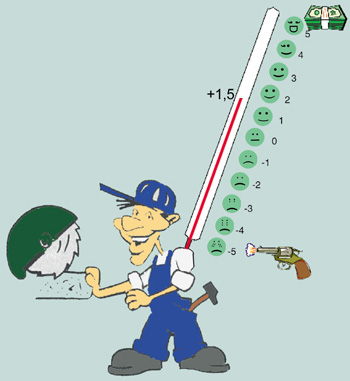 The construction industry is gradually picking up in all the different segments, throughout the vast country. Local market oriented stone companies are doing better. The weaker rupee has been of some help to the exporters and it has not really affected the importers since important marble supplier countries like Turkey have seen their currency drop even further.
MIDDLE EAST
September 2018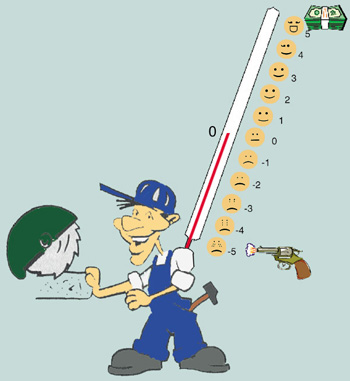 The traditionally important markets of the energy rich Gulf countries are no longer buying huge quantities of stone. There are much less projects, though Qatar is quite dynamic. Hopes are now based on Iraq and Libya, which have become important markets for many companies. Egypt is also recovering steadily, but the huge increase in stone production through 5 new government owned factories means the private stone companies will be under severe pressure.
SPAIN
September 2018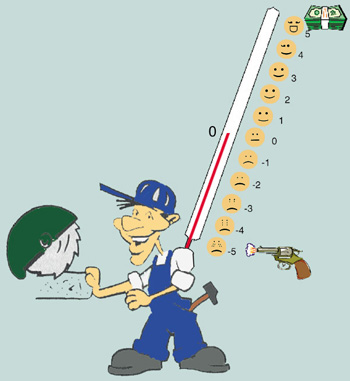 Construction activity remains very dynamic in places like Madrid, Barcelona, the coast and the Balearic islands- but a large part of what previously used to be demand for natural stone has now been taken by the alternative materials.
U.S.A.
September 2018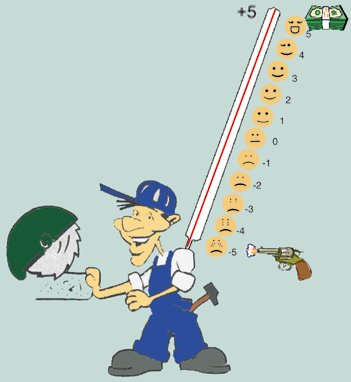 A booming economy. Surely the construction activity cannot get any better. More and more projects coming up, old buildings being demolished to make way for new ones, housing market bouyant, home renovations increasing all the time. The building activity is widespread too. For now natural stone is just about maintaining its volume in terms of demand, which, in real terms, means it is losing market share to artificial stone.