Last update: January 2019
WORLD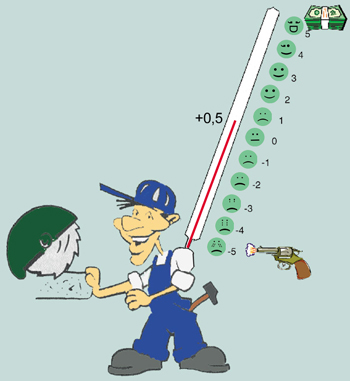 2018 was a disappointing year for most companies dealing only with natural stone. The world economy is still doing relatively well. Natural stone companies have had time to adjust.
BRAZIL
January 2019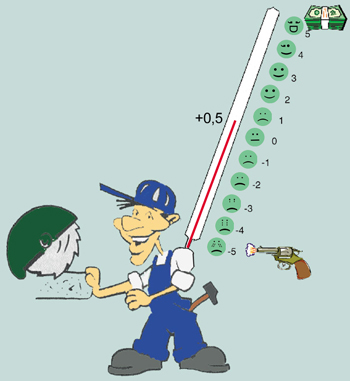 With the new government there is greater optimism. Hopefully as the months go by the local market will start showing signs of life.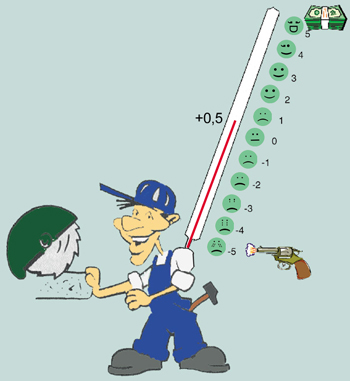 For now no change in demand is expected but it is possible that government efforts to revive economy will show some results soon.
EASTERN EUROPE
January  2019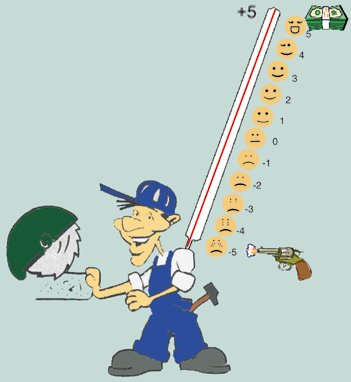 Once the winter ends the party is expected to continue. Investment in new machines should continue.
January 2019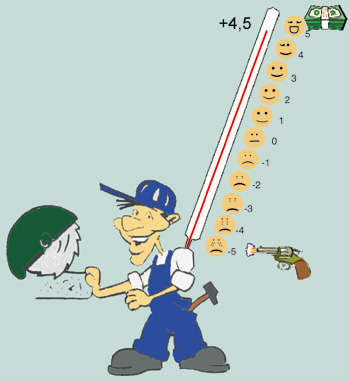 The German businessmen will grumble that things are worse. Business should be still good but possibly slightly less than in 2018.
INDIA
January 2019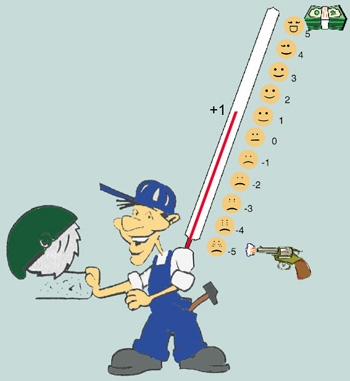 Election year- so more money will somehow flow into the economy. Some more orders for stone people will also be there.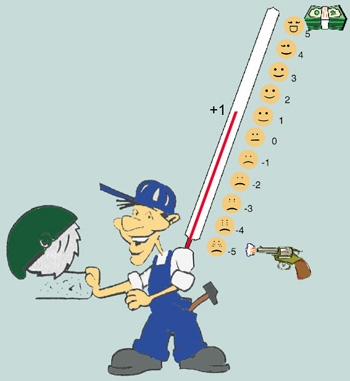 Stability is now the norm, not the exception. That is always good for business. 
MIDDLE EAST
January 2019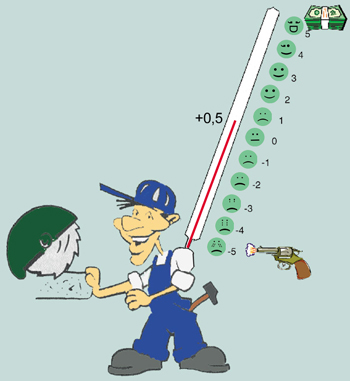 The local stone industry is adapting to the new environment- it is much smaller in size, and the survivors know they need to look beyond the region from now on.
January 2019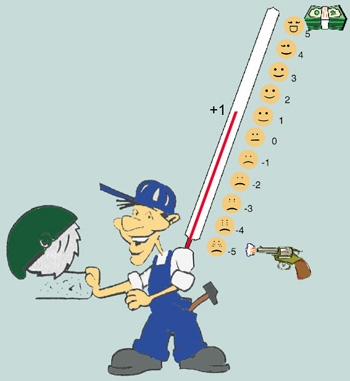 The fabricators should do well; they now work both with natural stone and alternative materials. Local market is reasonably good. Those dealing only with natural stone need to act fast to develop a new business model for their companies or they will find it hard to survive.
U.S.A.
January 2019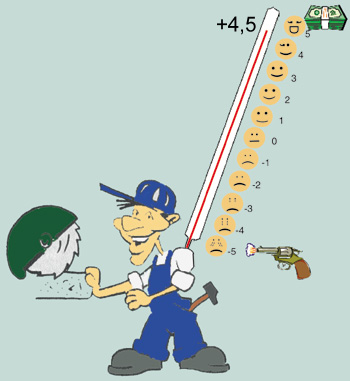 2018 was a great year for practically everyone in USA related to stone industry. Most of the business growth, however, was in quartz. This year will probably be as good, though the businessmen will have to work out how to work with big format porcelain. Possibly after summer they may note slowdown if economy starts cooling.