WORLD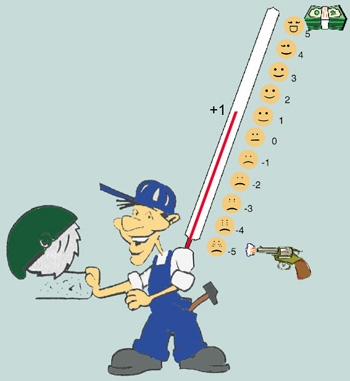 An unprecedented situation. While the construction industry is relatively quite dynamic in most of the world (with some exceptions), in both the developed world and the emerging markets, a large part of the natural stone industry is struggling for survival. Especially granite, but also a large part of the marble industry. Artificial stone is making serious inroads into market share in applications which were previously almost exclusive to natural stone. Major oversupply in the new generation porcelain slabs and tiles is expected very soon, and it will be interesting to see what then happens.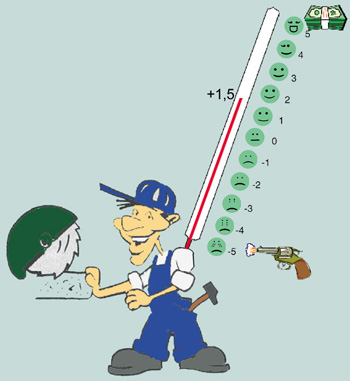 It is a very different stone industry now. It is the quartz producers who are the prominent players in the international markets. Import of blocks seems to have stabilised, at a lower level than before, but the demand is now for blocks of different colours and stones. Chinese buyers increasingly are looking for new materials to offer in the market.
EASTERN EUROPE
June 2018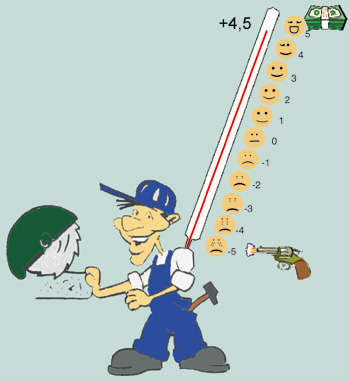 It cannot get much better for the stonemasons in those countries. Smiles everywhere. Pockets full of money.
June 2018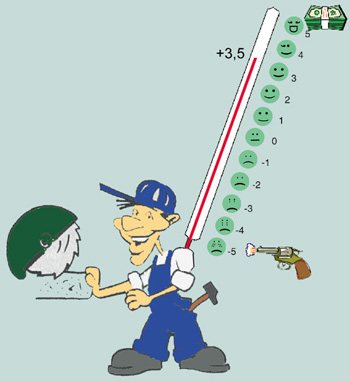 Solid economy as almost always. Local industry doing very well. Artificial stone making inroads even in this "natural" obsessed country.
INDIA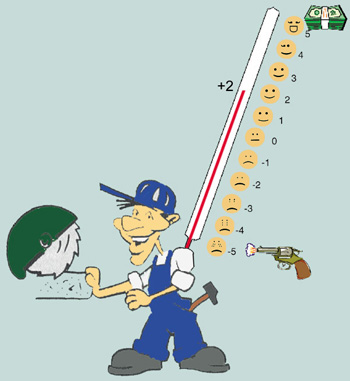 Construction activity is picking up practically all over the country. Low priced stone always finds a market. More and more imported marble blocks processed inside India, especially in the south, has created a new significant market segment.
MIDDLE EAST
June 2018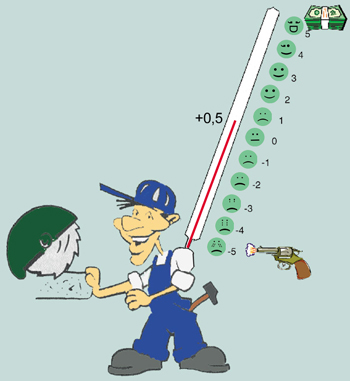 Public sector investment is now the motor behind construction activity in most countries. The private sector is not investing much. Apart from the usual exceptions, most of the region is now very price conscious. The rise in energy prices in recent months has not yet translated into more activity in the construction industry.
SPAIN
June 2018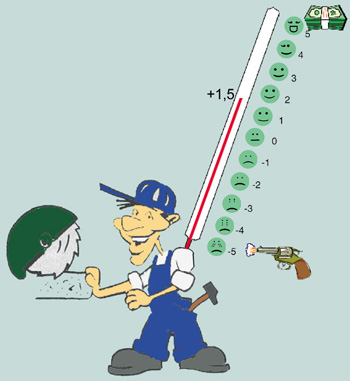 Renovation activity is booming in Madrid and the coastal areas. Even new housing starts have shown increase. But the natural stone industry is finding most of the increased demand is being filled by artificial stone. Shortage of qualified labour for installing natural stone is also a hindrance to greater demand. Due to these reasons, a large part of the natural stone industry is struggling for survival.
U.S.A.
June 2018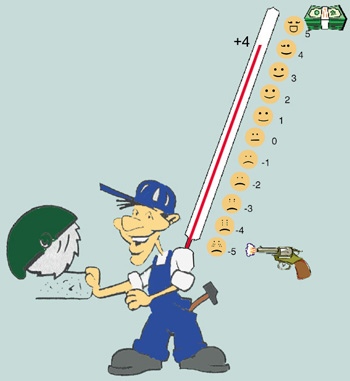 The local industry can look forward to another year of record profits, the fabricators do not really care whether the increased demand comes from artificial or natural stone. They are all busy keeping up with orders. Many small and mid-sized wholesalers are getting out of quartz since there is no profit margin left for them.