WORLD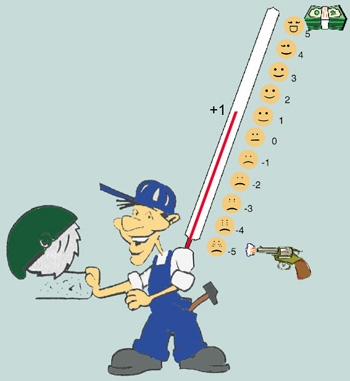 The long winter is finally coming to an end in the northern hemisphere. The sound of the diamond tools cutting stone is rising everywhere
BRAZIL
March 2019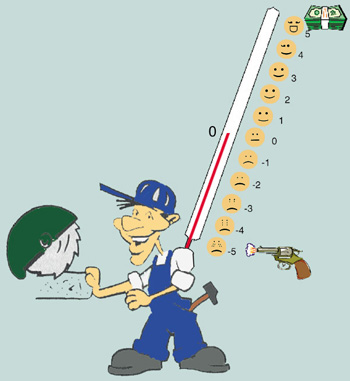 The residential market in Sao Paulo is picking up, but it is too small a segment for the large number of companies focused only on local market. Rest of the country and other segments have still not seen any revival in activity. The exporters, by getting into ruinous price wars and extended payment terms to their US customers, have neutralised all the advantages of selling in a booming US economy.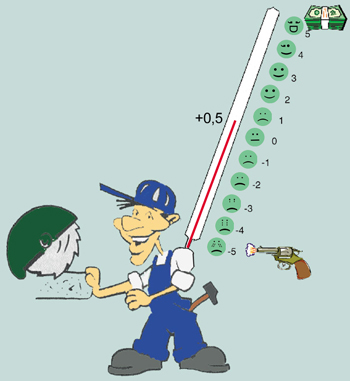 For now no increase in demand noted by foreign suppliers of blocks, but expectations are of modest improvement in next few months.
EASTERN EUROPE
March 2019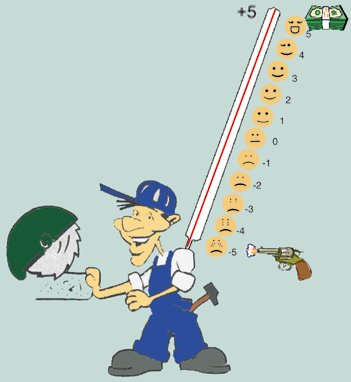 Winter over, it is back to work, with orders of all kinds coming in- new projects, renovation work, big and small size, from price sensitive customers and, increasingly, there is alson a market for premium materials.
March 2019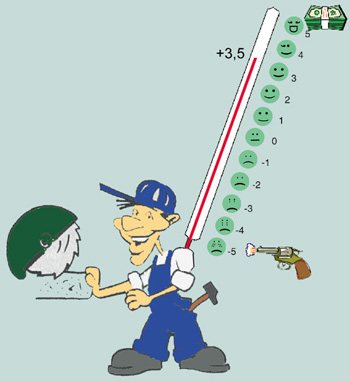 The Germans love to worry. Since the economy is slowing down, maybe they have good reason to worry, for once. For now business remains good.
INDIA
March 2019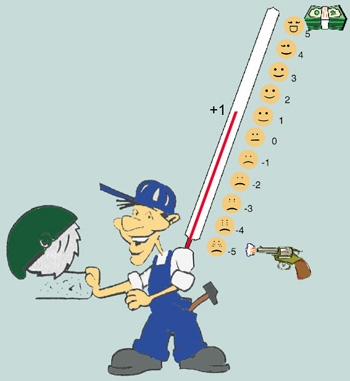 Just about all companies focusing on the local market are doing reasonable business. If they are complaining it is because they are used to make huge profits before.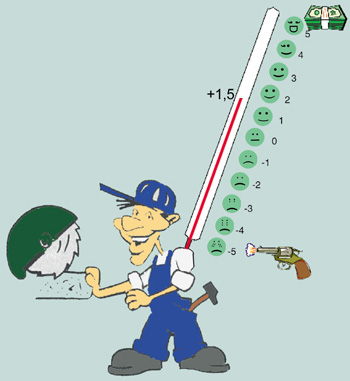 Business continues to get better, little by little, in all countries, for the stone industry. Venezuela is an exception.
MIDDLE EAST
March 2019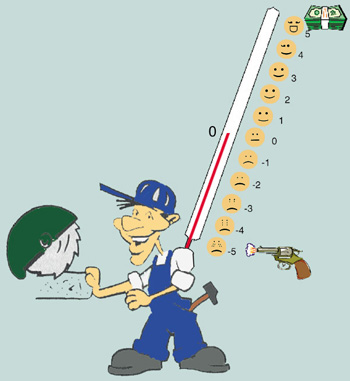 It is a much smaller market now, and it is only price, price, price now... that matters.
March 2019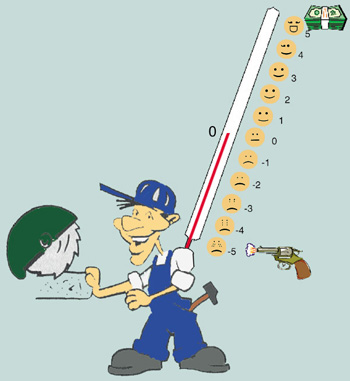 A big contradiction. The local construction industry is doing reasonably well but big format porcelain and quartz are fullfiling most of the demand, replacing natural stone. Most natural stone companies are struggling.
U.S.A.
March 2019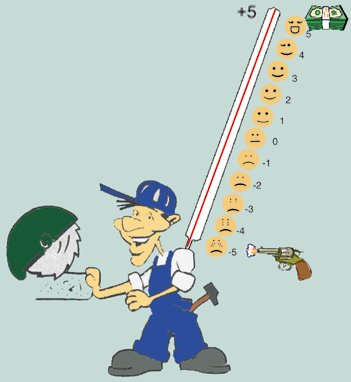 A very strong economy still. Winter is over, it is back to making truckloads of money. Who cares if the end customer wants natural stone or quartz or porcelain?