Last update: May 2019
WORLD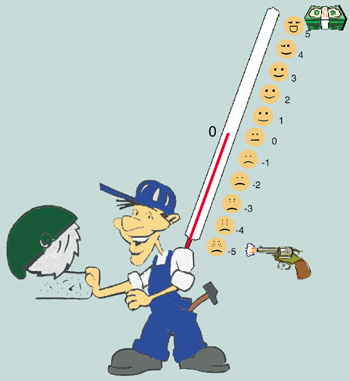 We are in the peak season for business but a very large part of the industry is working at well below capacity.
BRAZIL 
May 2019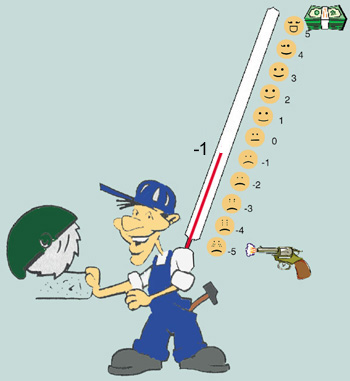 The initial euphoria among industry businessmen following a new government has given way to a realisation that recovery in local market will be slow and take time. Exports to USA are still strong but with low prices and huge exposure to risks of non-payment there is a lot of nervousness.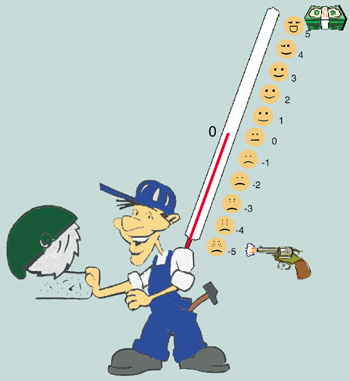 It is a very different stone industry now and local companies are struggling to adapt in a much tougher and competitive environment. Construction activity is at decent levels in several parts of the country.
EASTERN EUROPE
May 2019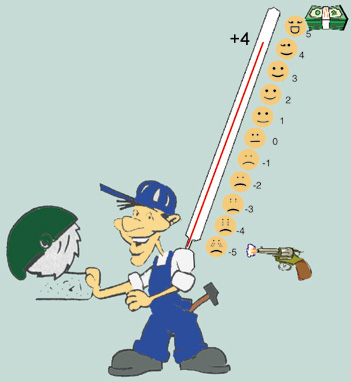 Construction activity remains very dynamic in the EU countries but market share of artificial stone is creeping upwards.


 
May 2019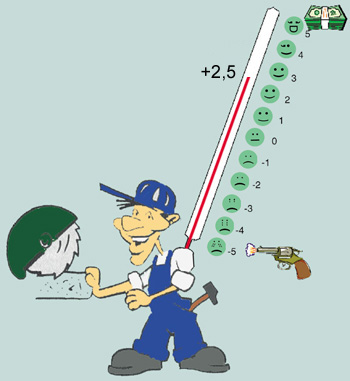 Still  a dynamic market but the level of uncertainty has risen dramatically. Suddenly there are worries whether economic growth will continue to be strong.

 
INDIA
May 2019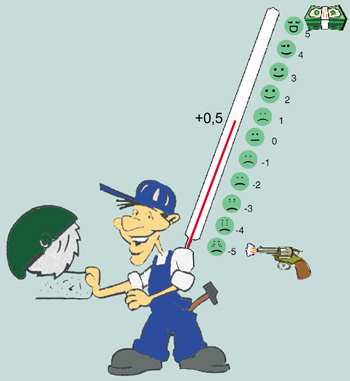 Steady growth in demand in the low and medium price sensitive segment of market. Premium segment still suffering from serious construction slowdown that began four years ago.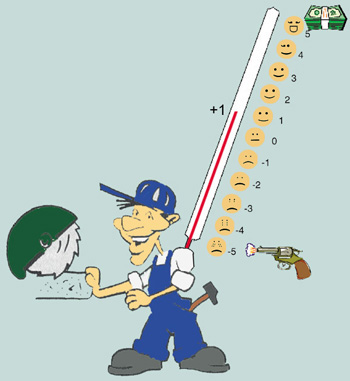 Steady but extremely price sensitive demand in most countries. Argentina is shaky. Mexico could be much better.
MIDDLE EAST
May  2019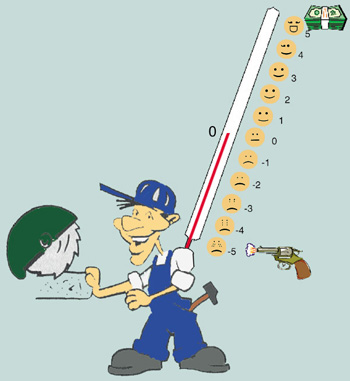 Government spending on construction projects like housing in Saudí Arabia is expected to lead to some improvement of demand for natural stone. Higher energy prices in recent months means the outlook in next few months could get better, not worse, in the Gulf.

 
RUSSIA
May 2019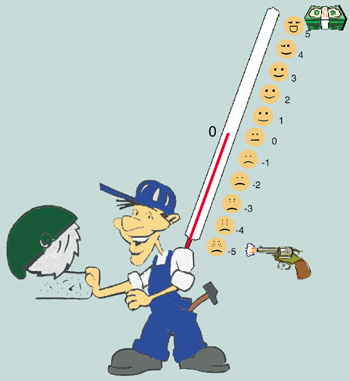 The natural stone market is basically supplied almost totally by local companies working with local stones.

 
SPAIN
May  2019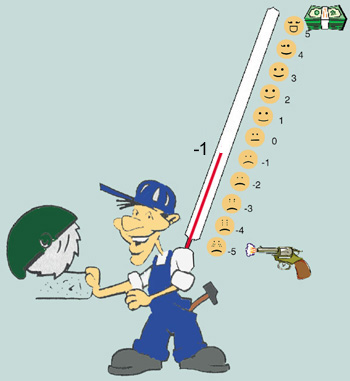 Construction activity has picked up in the capital region and coastal areas but more and more of the demand is being filled by artificial stone.
U.S.A.
May  2019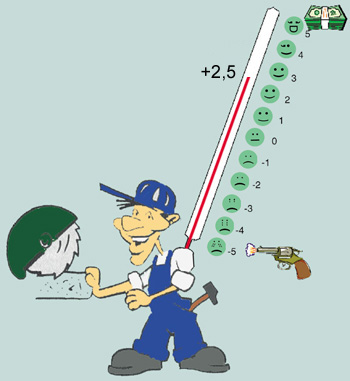 Even though the US economy is booming and demand for building materials is high, there is suddenly tremendous uncertainty and nervousness among importers and fabricators due to high tariffs and duties making serious disruption in supplies and delays in ongoing projects a real possibility.