Last update: November 2018
WORLD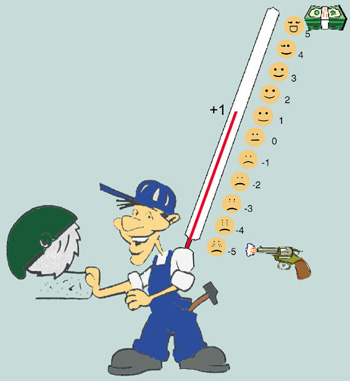 This has been a mostly disappointing year for most of the natural stone industry. The world economy, construction activity, has been, overall, near peak level, but most natural stone companies are struggling as artificial stone keeps increasing its market share.
BRAZIL
November 2018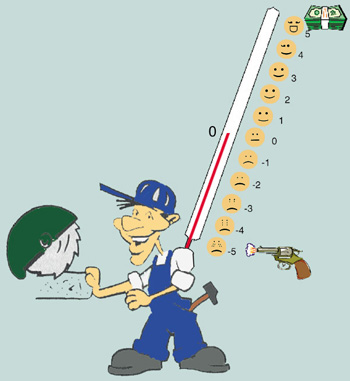 There is change of sentiment with imminent change of political leadership in Brazil. The Brazilian stone industry has survived last 4 years almost entirely through exports to the US market, but now businessmen are hopeful of resumption of construction activity in the local market too- which had been totally paralysed as the country went through the worst recession in a century.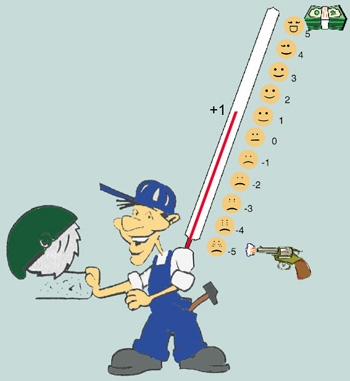 Demand for exotic materials has grown but the quarriers of the world are used to selling huge quantities of blocks of all kinds of stone. For many kinds of stones, demand has dropped sharply. Construction activity is at decent levels but local companies are now working at low margins in a very competitive environment.
EASTERN EUROPE
November  2018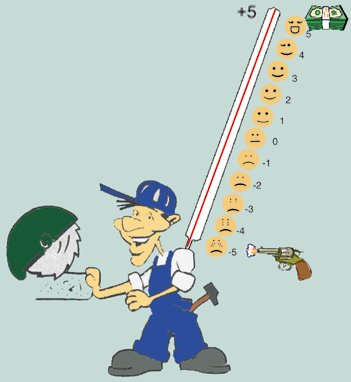 A great year for most stone companies located in Eastern Europe. Construction and renovation activity very dynamic. Most stonemasons will celebrate the holiday season like never before.
November 2018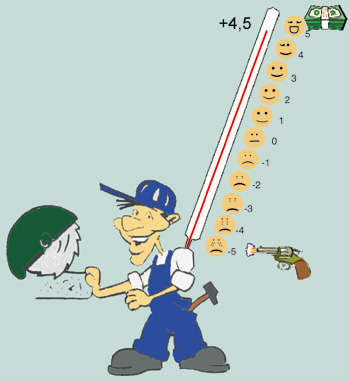 "We have a very serious problem", the owners of German stone companies will tell you, with an extremely worried look. What?" We have so many orders but we cannot find qualified people to fulfil them. We have to reject orders.".
INDIA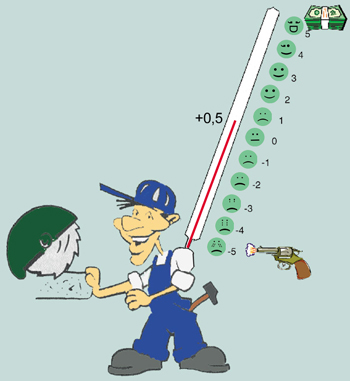 The opening of the previously highly protected market has meant that the number of importers of marble blocks and slabs has increased tremendously and this segment of the market is now fragmented. The low priced local stone suppliers are now facing stiff competition from ceramics industry. In the south new marble processing units are coming up. Many new quartz factories are also coming up. Granite remains in the doldrums.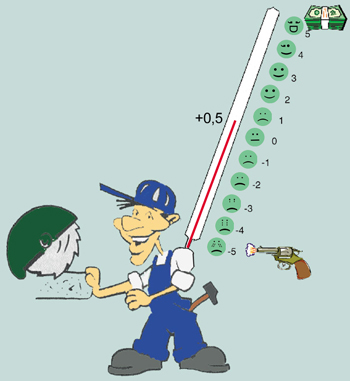 Most of Latin America is a very price sensitive market. Except for Argentina, which has unexpectedly tumbled, almost all other countries, from Mexico to Chile, are steadily becoming more and more stable markets for all kinds of stones.
MIDDLE EAST
November  2018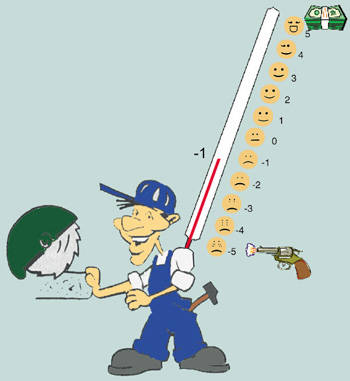 The energy rich Gulf countries used to be, just 5 years ago, after China, the most dynamic region, with ever increasing demand for natural stone and endless new projects coming up all the time. The serious slowdown in construction there has been a big blow to stone suppliers from everywhere. Now the focus of activity has shifted to the highly price sensitive North African markets and to Qatar and Iraq.
November 2018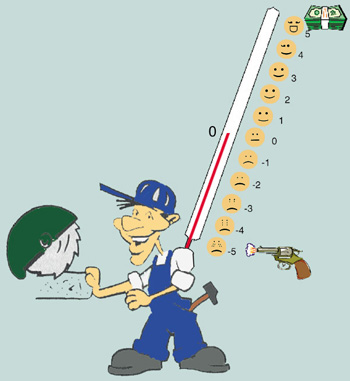 Construction activity remains very dynamic in places like Madrid, Barcelona, the coast and the Balearic islands- but a large part of what previously used to be demand for natural stone has now been taken by the alternative materials.
U.S.A.
November 2018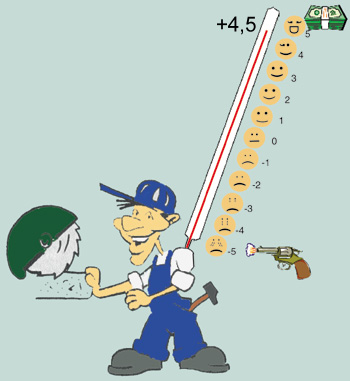 The fabricators have had a great year though a large part of their business has been in quartz and, increasingly, in porcelain of big format. There is fear that some slowdown may be around the corner in a few months time due to rising interest rates. Also, in the premium segment of housing, due to unaffordability, sales have already declined. The new Ferrari will still be bought, though.