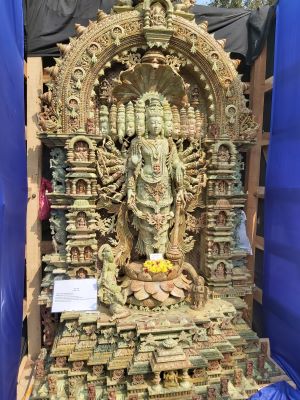 Shree Laxmi
India's premium stone fair, STONA, organised every two years, was held in Bangalore from 6 to 9 February in difficult circumstances. The shadow of the Coronavirus hung over the event and, despite the cancellation of the Chinese pavilion, the psychological element of fear led to several other last minute cancellations.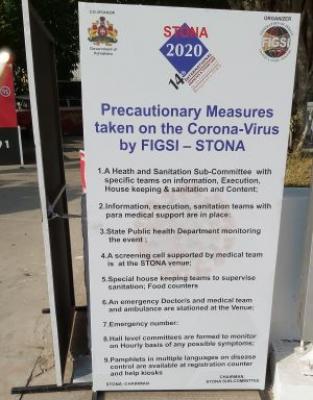 The harsh reality of a major slump in the construction industry in India also accounted for less visitors consisting of builders, designers and architects.  
But the fair still displayed several examples of outstanding craftsmanship in natural stone, part of its great heritage. New colours from quarries in different parts of the vast subcontinent, of lighter shades, which are very much in fashion, were also to be seen. For all the troubles the overwhelming sensation at the end of it all was- this is just a cyclical slowdown.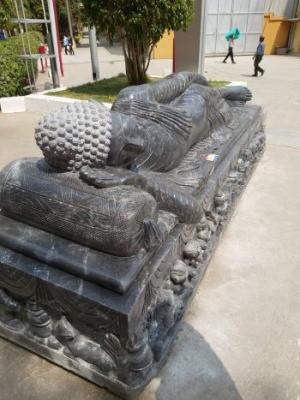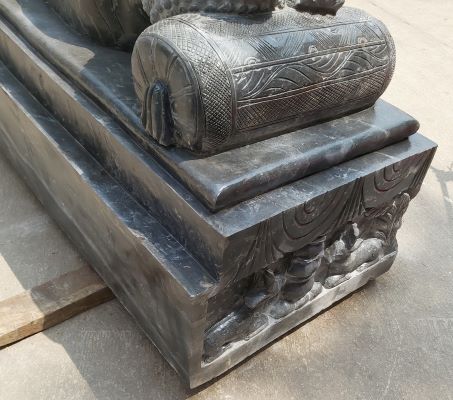 Sculpture of Art & Crafts (Belasore, Odissa) made out of one black granite. 4 sculptors working over 4 months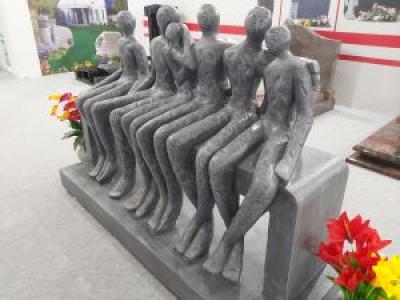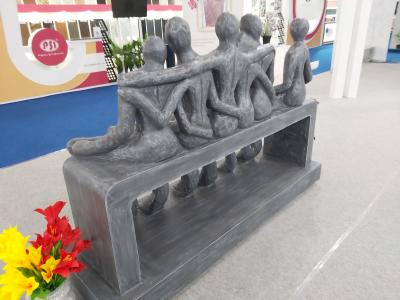 GTP Granites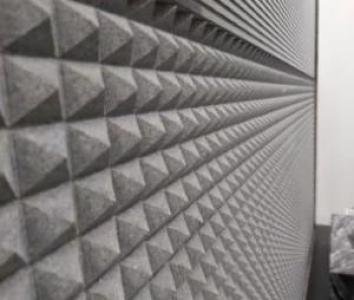 SK INT´L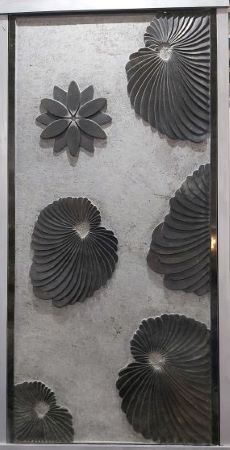 ARKAY GLENROCK