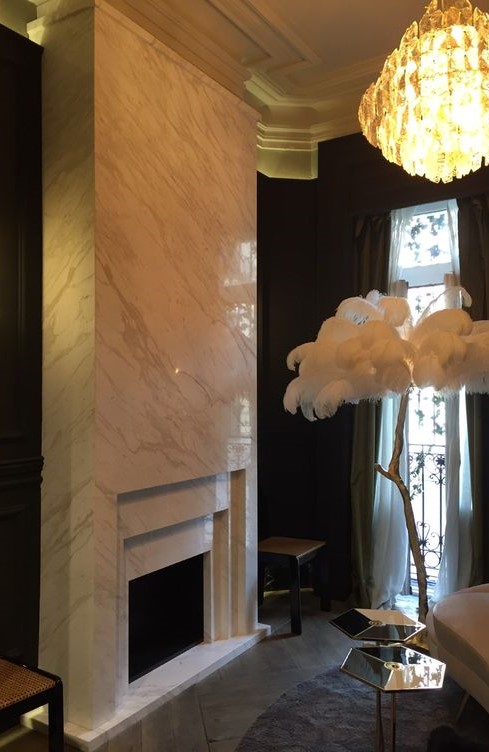 Casa Decor 2017, Madrid (Spain)
Teresa González Díez
Without a doubt, a house with a good fireplace is always a special house. The decorative touch or the type of design used in them depends on the taste of the person who lives there or the person we let decorate it for us.
Large fireplaces have become fashionable. The most popular are those that apparently take up all or a large part of the wall or are even used as dividing walls between different rooms. In these cases, the fireplace itself is a pretext for covering the rest of the wall with natural materials. In our case, the materials we are interested in are stone materials. Marble, travertine, limestone, sandstone, granite, quartzite or slate cladding give the final touch of elegance to the whole. In the past it was more complicated to make this type of cladding, due to the weight of the materials, but since there are lighter slabs in different formats, this is no longer a problem for choosing what we like best.
In other cases, the fireplace is enlarged, extending its usefulness, including elements that are integrated into them forming part of a whole: shelves, woodshelves on one or both sides or leaving spaces to incorporate TV sets, decorate with pictures or with a mirror that enlarges the perspective of the room. And, if in addition, all these extensions are made using natural stone, that distinctive and elegant touch that we are all looking for, is served.
ARTESANÍA EN PIEDRA, Spain: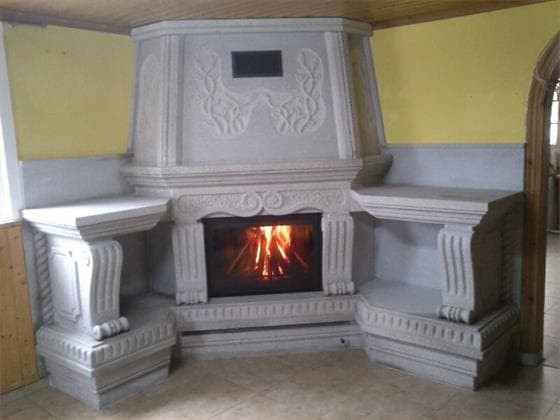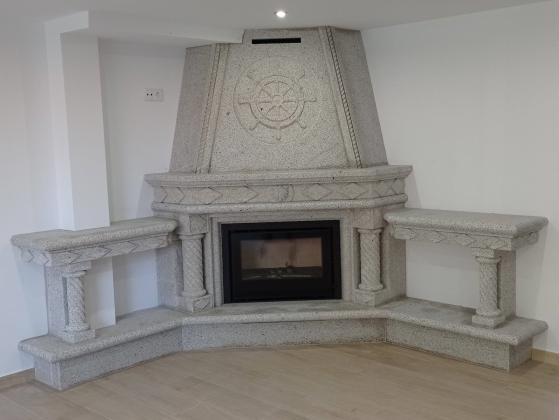 MARGAR STONE, Spain: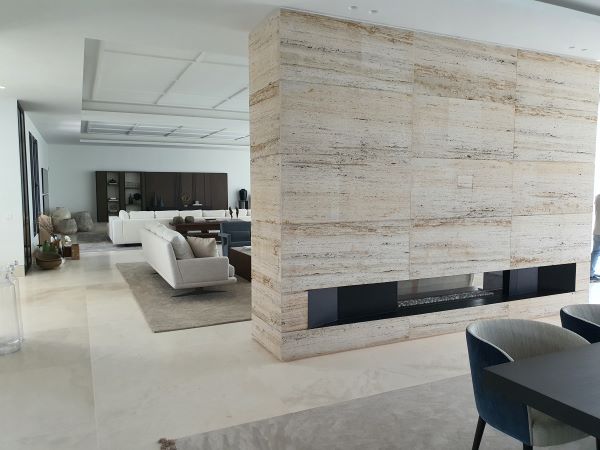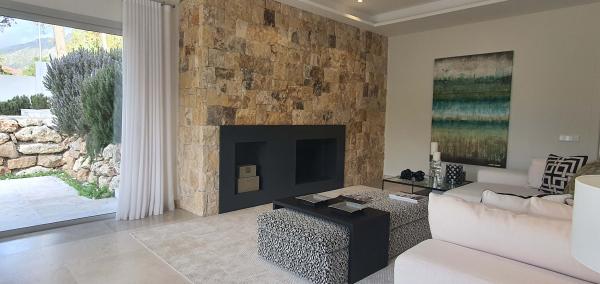 MARMASA, Spain: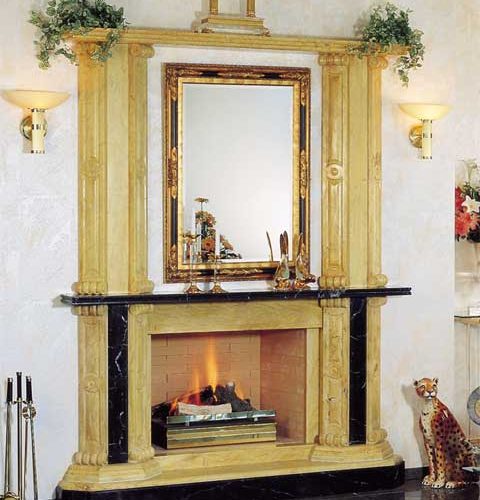 MÁRMOLES Y GRANITOS MARTÍN, Spain: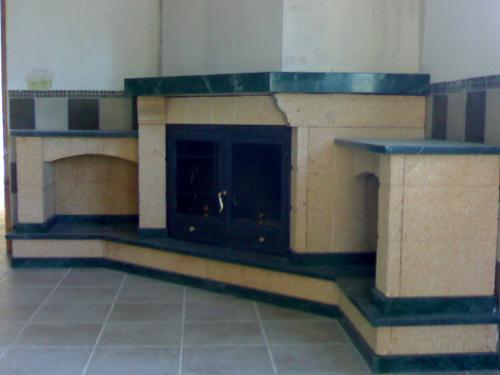 NATURPIEDRA, Spain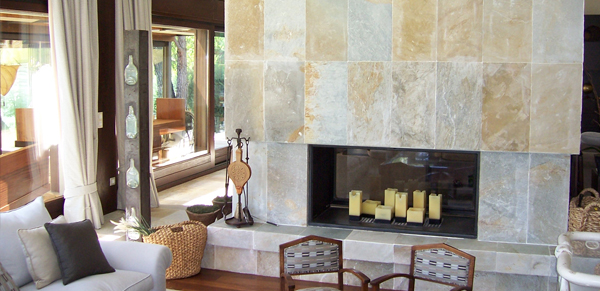 CASA DECOR 2018, Madrid (Spain)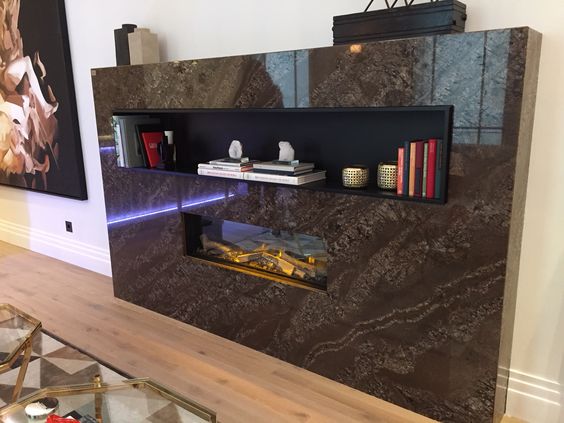 CASA DECOR 2021, Madrid (Spain)