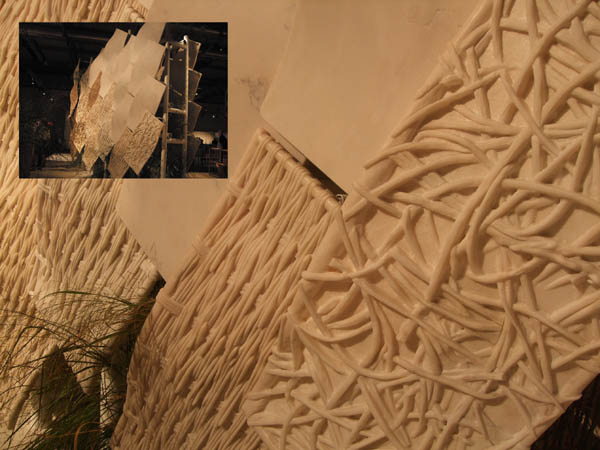 The Marmomacc fair in Verona in its 2014 edition organised an exhibition inside Marmomacc and Abitare it Tempo on design.The use of new technologies along with the creativity of the artists who took part in these events have given as results innovative creations of which we reproduce a small summary.
Information provided by Zed_comm.
LIVING STONE.
Raffaello Galiotto, Vincenzo Pavan, Damiano Steccanella
Projects from four masters of the Iberian School made by four Italian companies.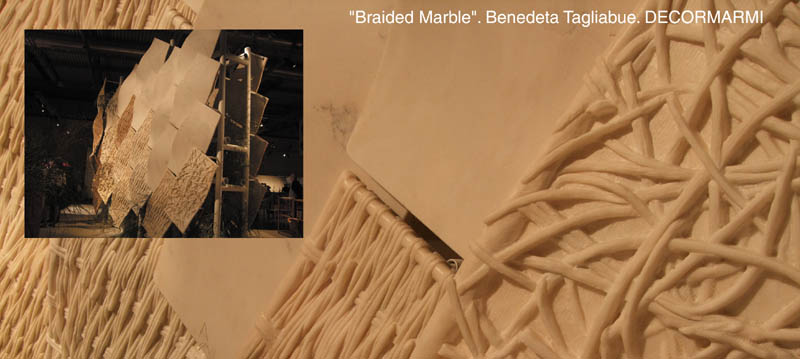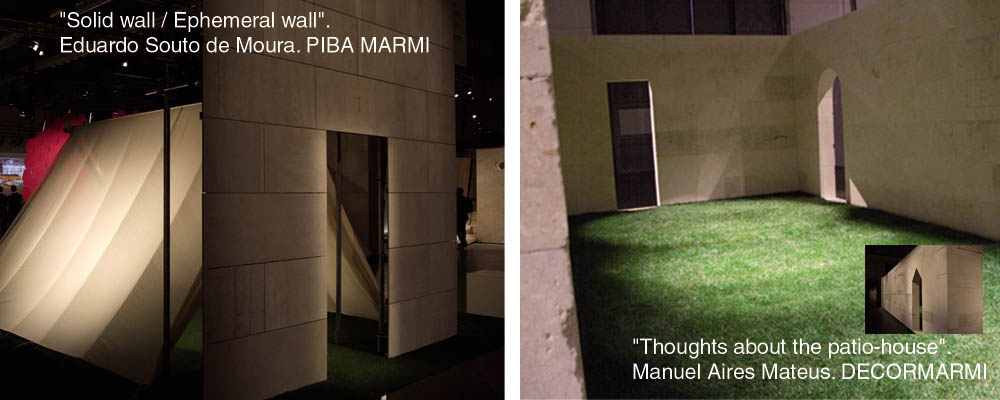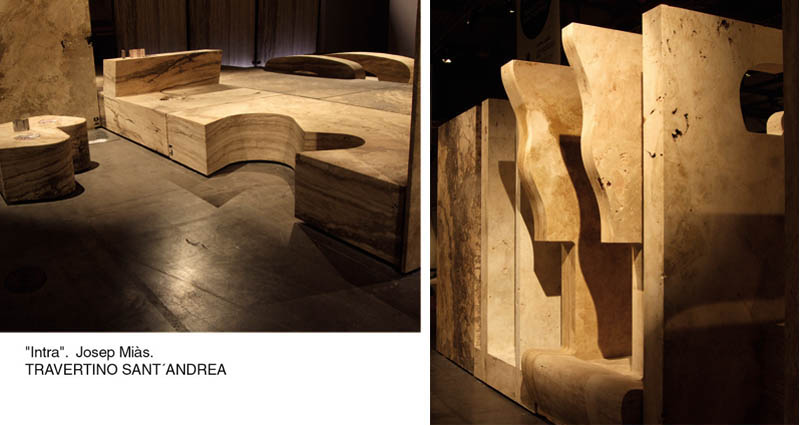 LITHIC VERTICALITY.
Claudio Alessandri, Raffaello Galiotto, Vincenzo Pavan, Gianluca Gimini
Department of Architecture of Ferrara – CDL Industrial Product Design
Stone elements that can be assembled with the aim of creating new forms for structural and partition walls or as cladding for buildings and architectural spaces.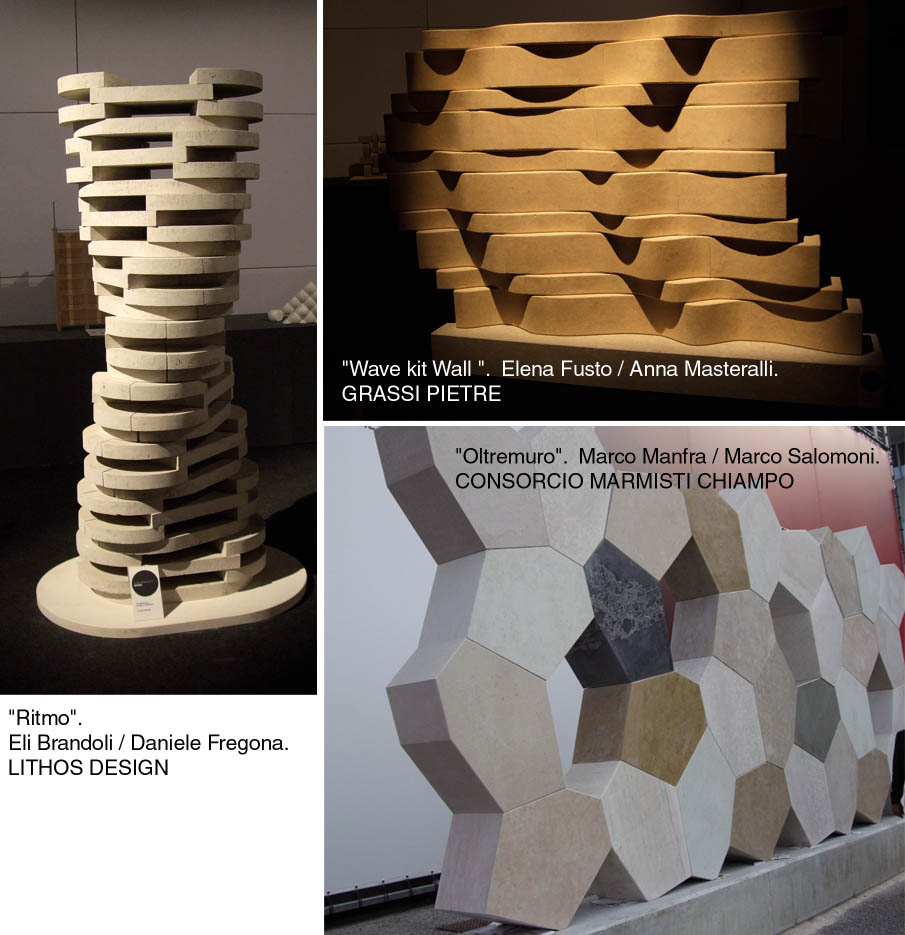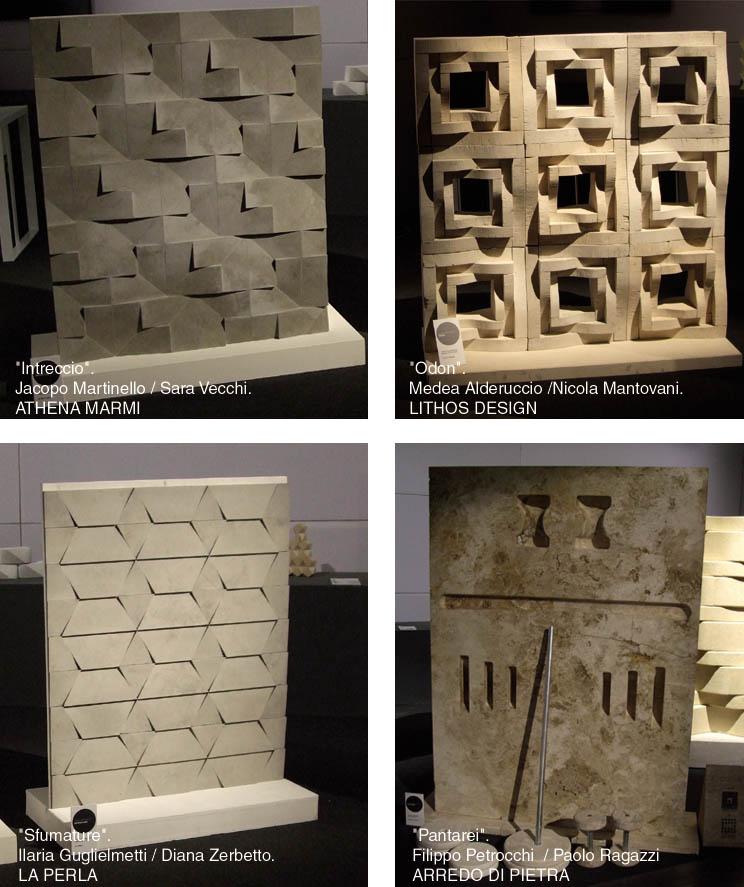 DESIGN AND TECHNOLOGY.
Raffaello Galiotto
New computer-controlled engineering systems and digital design today define a new frontier opening new ways for designing and working natural stone.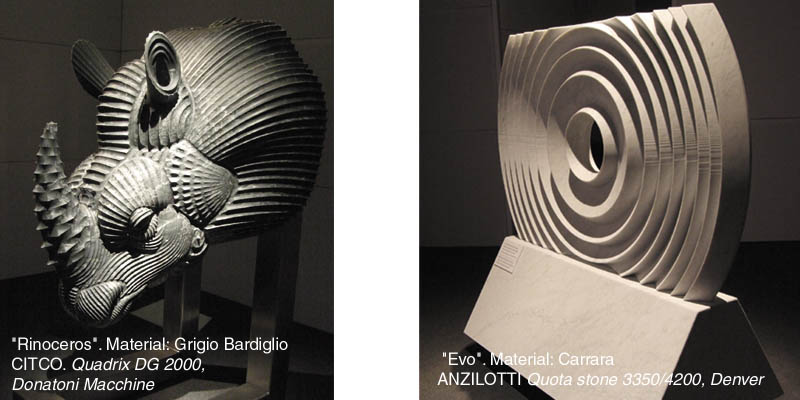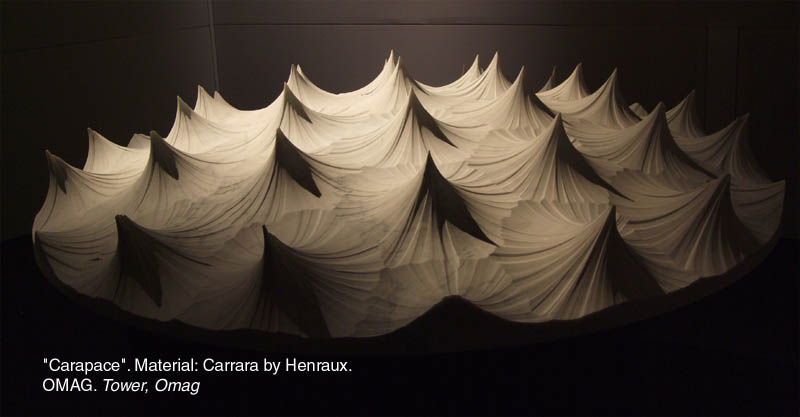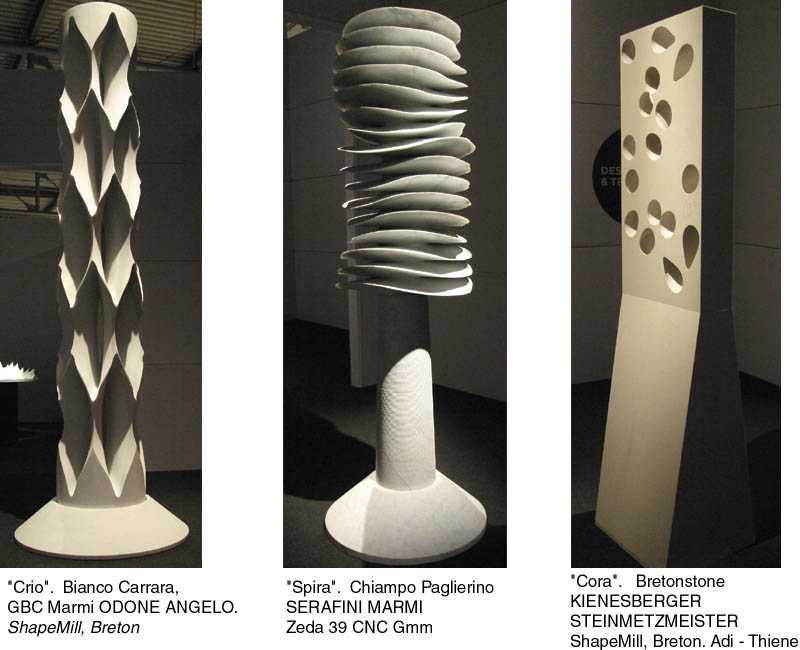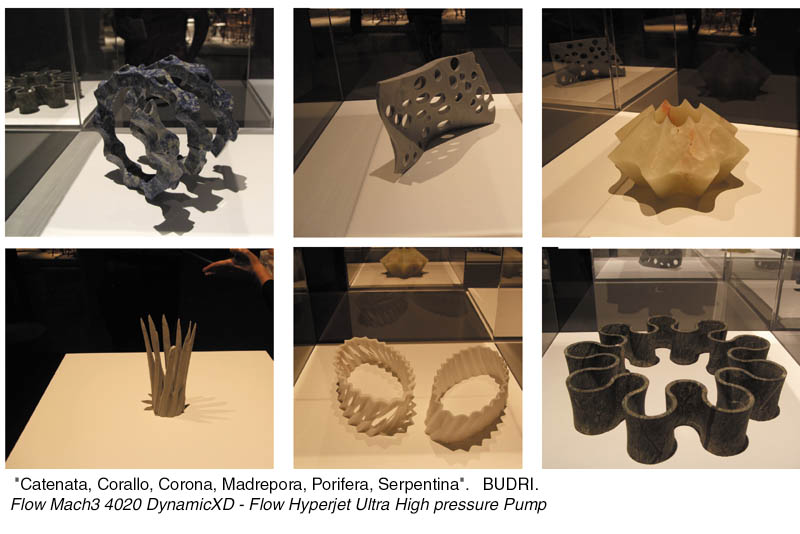 AT HOME.
Giuseppe Viganò
An effective demonstration of the potential of natural stone in relation to furniture and interior finishes.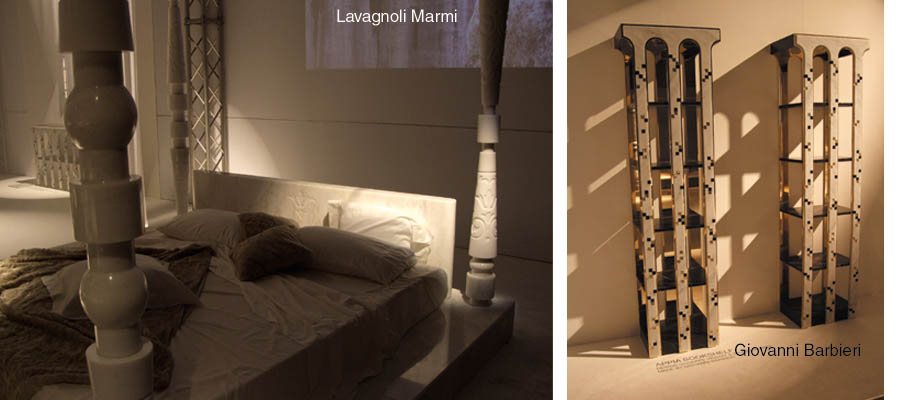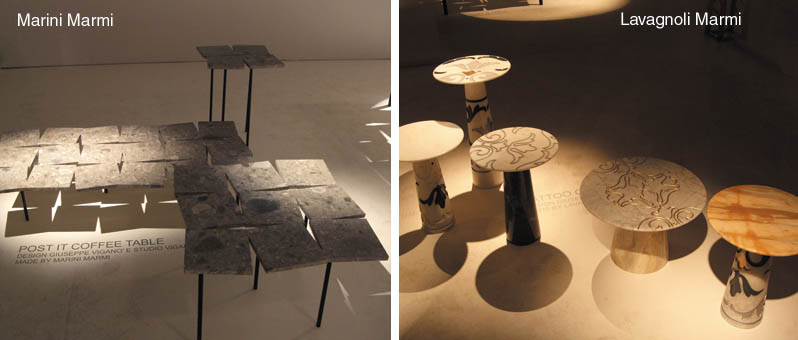 LUXURY& RELAX.
Design: Massimiliano Caviasca
Collaborators: Andrea Margonari, Marcelo Ridolfi
This project shows how stone can be integrated into spheres dedicated to personal well-being and relaxation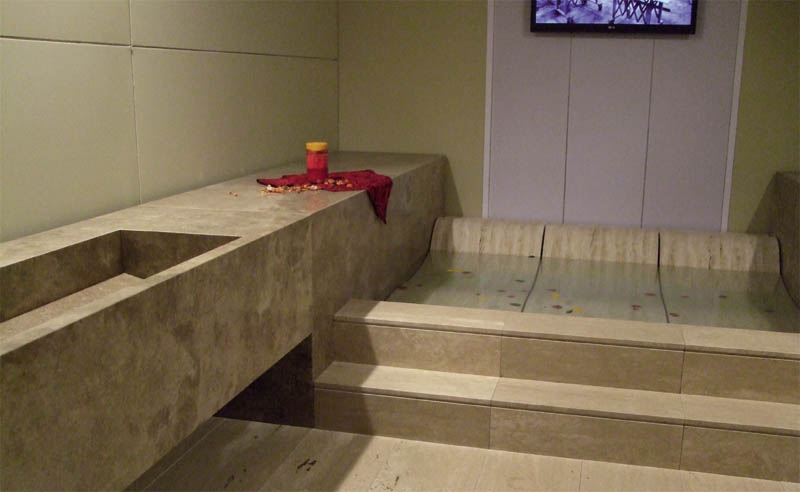 WINE& RELAX CONCEPT ROOM.
Nicola Giardina Papa
Innovative, comfortable and relaxing environments for tasting and keeping wine
Marble processing: Concordia Marble