The German awards for Natural Stone are organised by the Stone Association( DNV) in collaboration with Bund Deutscher Architekten BDA. These awards value the construction that places the emphasis on natural stone as a building material, its properties and processing methods compatible in interaction with other building materials.
The winners of the 2018 edition, in the different categories, have been the following-
Public Buildings and Commercial Buildings
New building of the Historical Museum of Frankfurt.
Architects: Lederer Ragnarsdóttir Oei, Stuttgart
Photos: Roland Halbe, Stuttgart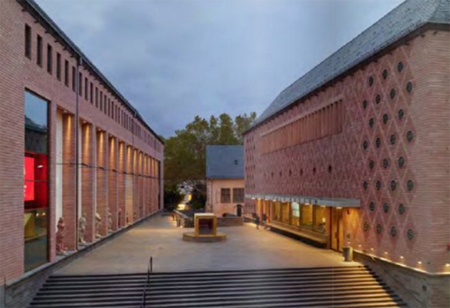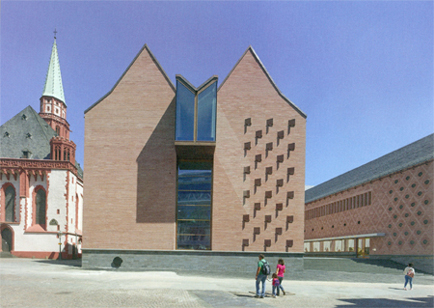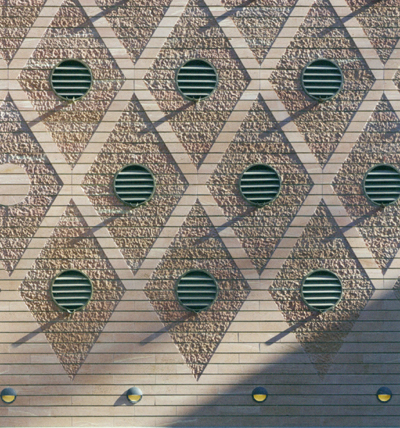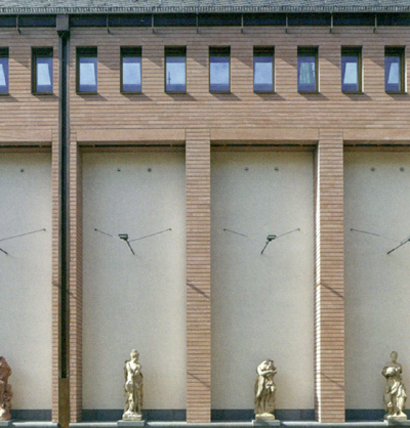 Design of landscape and open spaces
Redesign of the market of Bad Lauchstädt and the surrounding areas.
Architects: Landscaping Architecture WES with H.-H. Krafft; Engineering RINNE &PARTNER, Dirk Godehardt and Michael Zech (Berlin and Hamburg)
Photos: Helge Mundt, Hamburg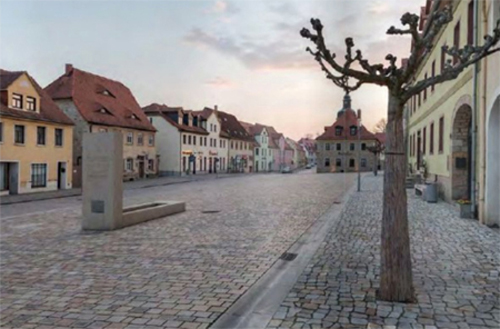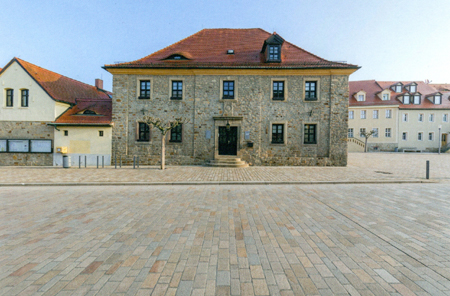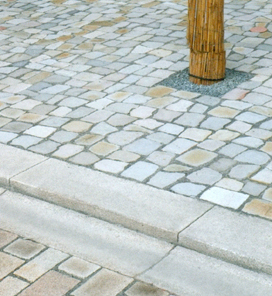 Massive components and refurbishment
Museum Barberini, Potsdam
Architecs: Hilmer & Sattler and Albrecht Gesellschaft from Architekten mbH, Berlín
Photos: Stefan Müller, Berlín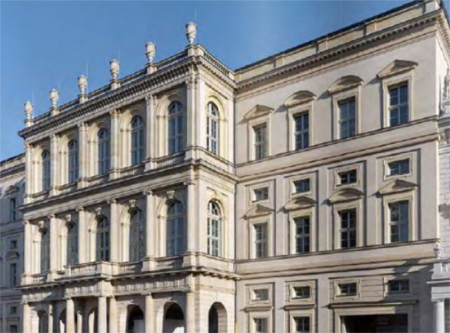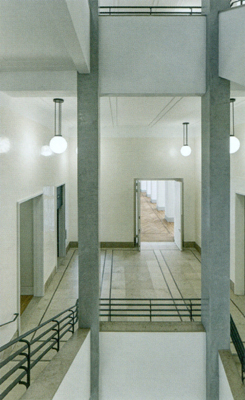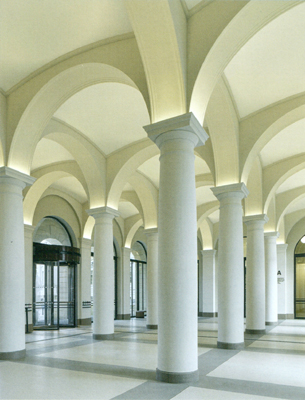 Single family and multi-family homes
Schwabinger Tor N10, Munich
Architecto: Max Dudler, Berlín
Photos: Stefan Müller, Berlín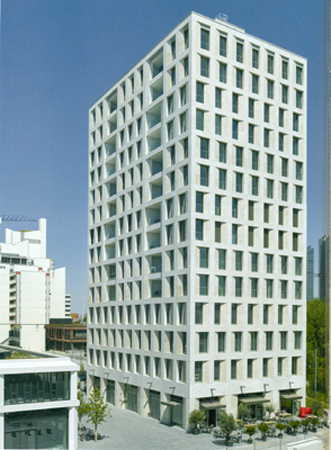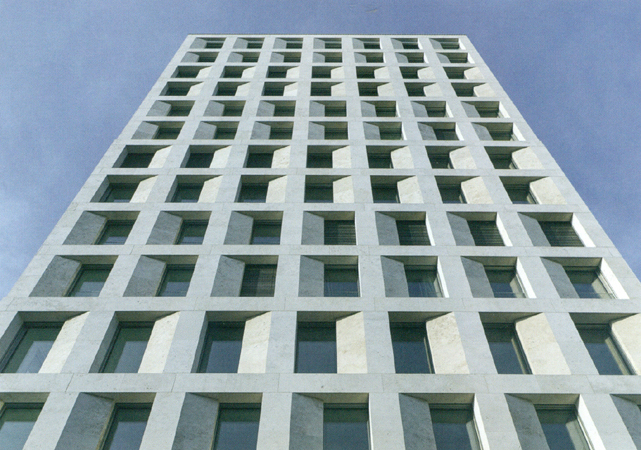 More information on www.natursteinverband.de