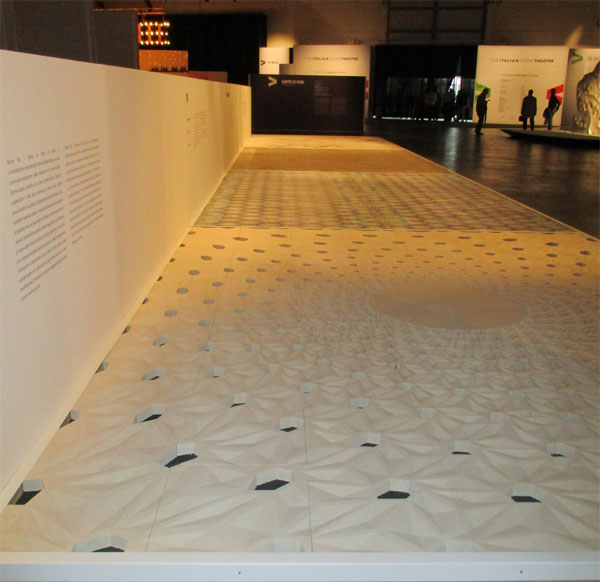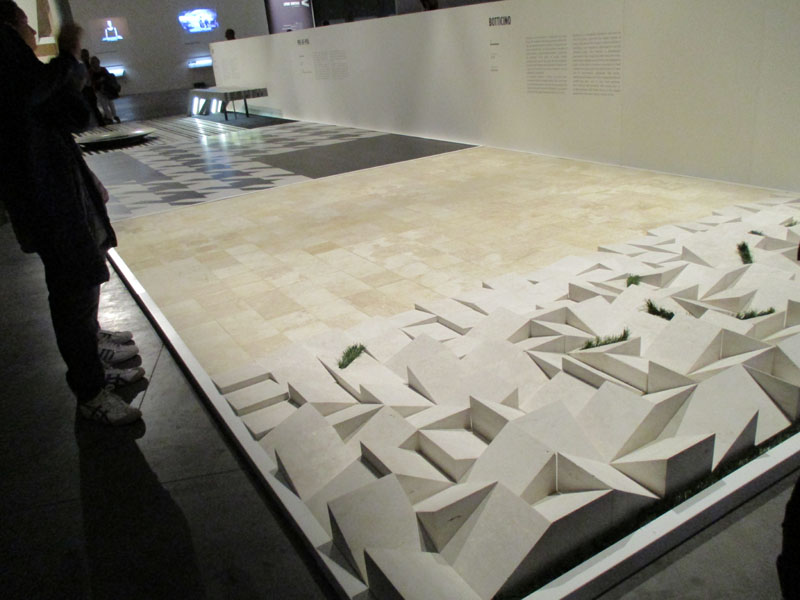 In the 2015 edition of the Marmomacc fair in Verona ( Italy), held from 30 September to 3 October, the 'Italian Stone Theatre' was presented, a project to demonstrate what design and technology can achieve when united to the unique possibilities of natural stone. Divided in two sections: materials and technology, in the first one the exhibition 'Carpets of Stone' was displayed.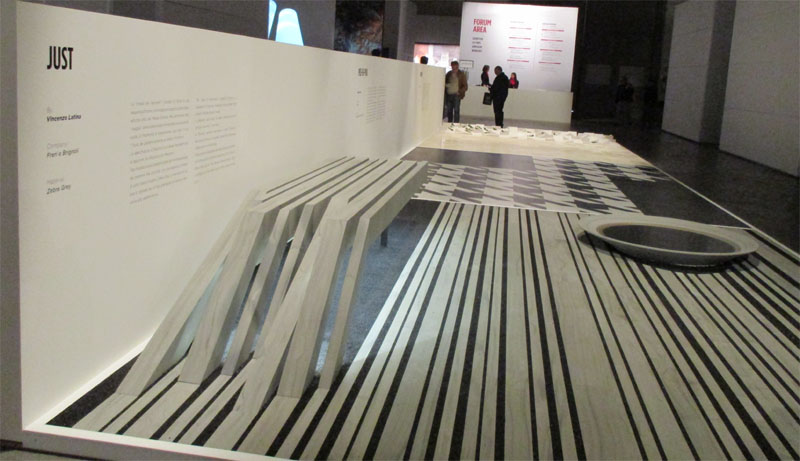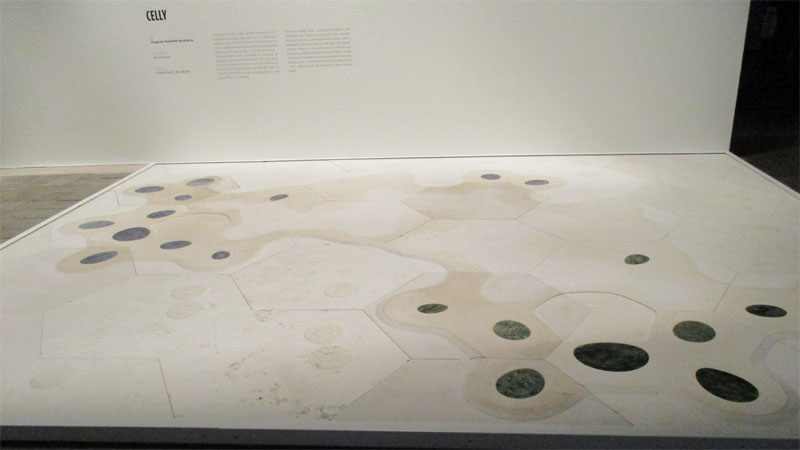 Organised by Rafaello Galiotto and Vincenzo Pavan, the sample is a collage of carpets in marble conceived by international designers who have collaborated with Italian companies in the stone sector. These projects, in which creativity and design added to quality of execution by the collaborating companies, highlight the infinite possibilities of interpretation, texture and colours that are offered by natural stone.
The compositions vary from bidimensional surfaces of stone floors in interiors to pavements of natural stone for exteriors - above which one can install urban furniture elements.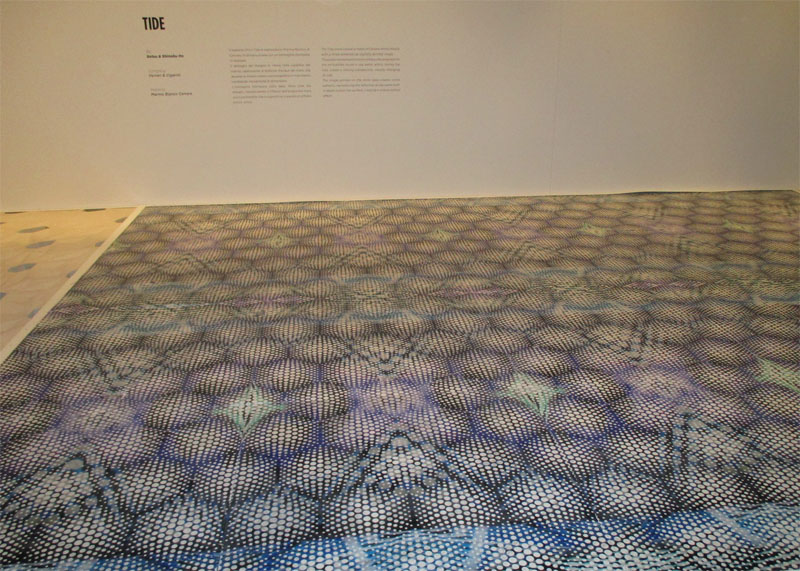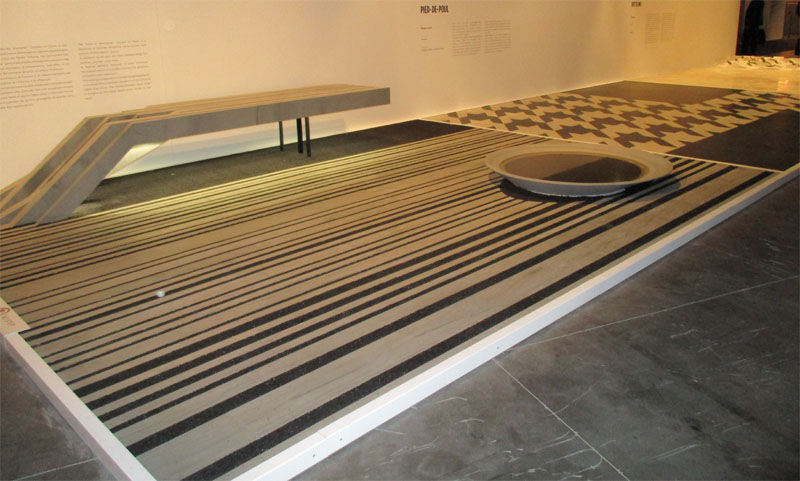 The designers who have participated in this exhibition and the companies with which they have worked with are:
Giorgio Canale with Cereser
Giuseppe Fallacara with Pimar
Setsu & Shinobu Ito con Ferrari & Cigarini
Josep Miàs with CPT Italporphyry - MEC
Pongratz Perbellini Architects with Decormarmi
Vincenzo Latina with Freri e Brignoli
Information provided by ZED_COMM