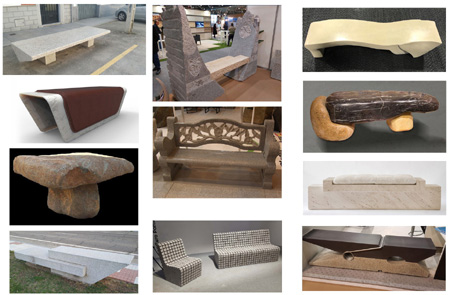 Benches are to be found just about everywhere. In the parks, on the pavements, in the shopping malls, in the bus stations, metros. People are always looking for them, for they are meant for the tired person who just wants to sit down somewhere for a few moments to relax before moving on. And there are never enough of them either, when you finally find one, it is almost always occupied ! So they always give a huge amount of pleasure when one sees a bench and one is able to sit down on them.

Surely, such an essential piece of furniture for the human beings of all ages can also be something aesthetically very pleasing, something with a lot of design! Why not in natural stone? 
A suggestion for the city mayors of the world: if you want your city to be considered "cool" by both locals and tourists, (and win re-election), this is an easy way to start- install high design benches made of natural stone.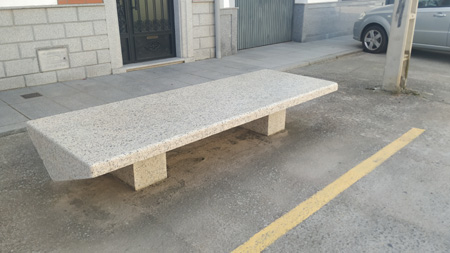 Granito Profesional (Spain)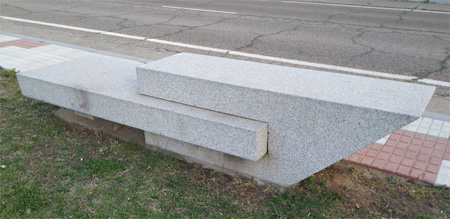 Granito Profesional (Spain)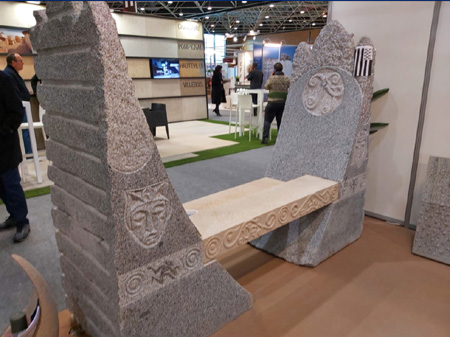 Granit de Bretagne (France)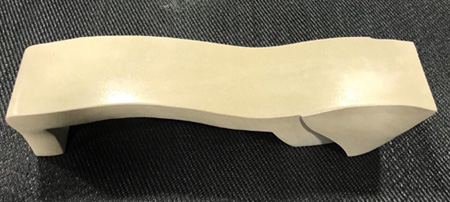 Feliu Martin - Pedres de Ponent (Spain)
Katie Stout for R&S Company (USA)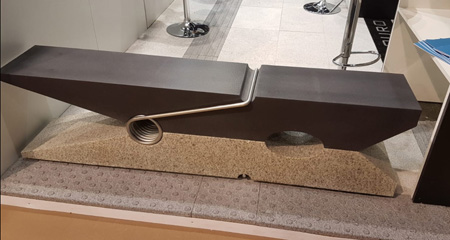 Granilouro (Spain)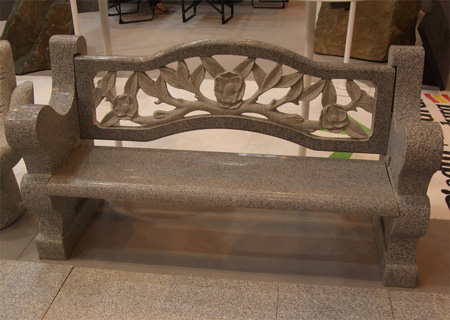 Granitos Tena (Spain)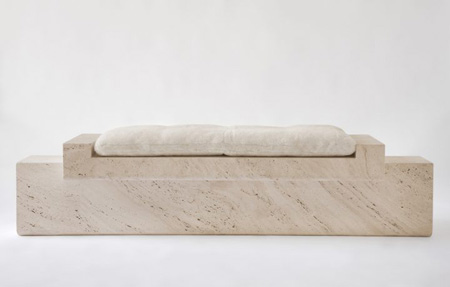 Stephane Parmentier for Ignant Design (Germany)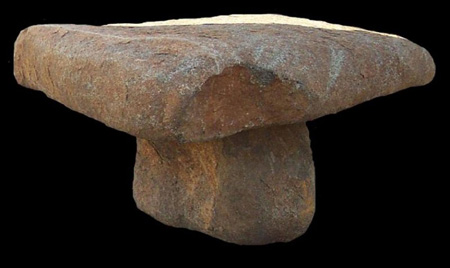 Marmolspain (Spain)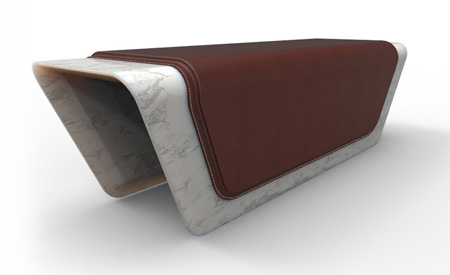 Michel + Amar (France)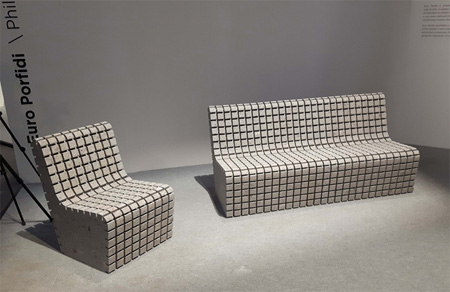 Philippe Nigro for Euro Porfidi (Italy)