After an unprecedented two months of inactivity, the stone industry companies are coming back to work. And so is the Moralemeter.
Brazil, June 2, 2020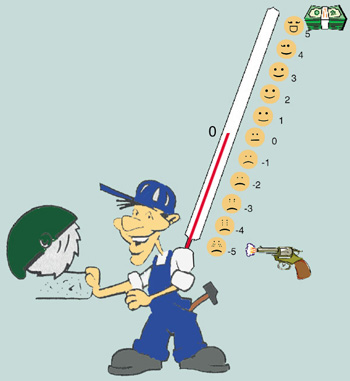 The orders are coming back from USA. Work in the local market has resumed, even though the virus is still very active.
China, June 2, 2020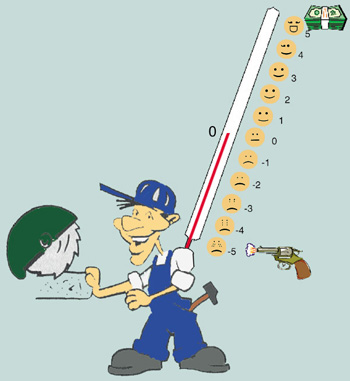 The companies seem to be back to work, orders are being placed for blocks from other countries.
Germany + North Europe, June 2, 2020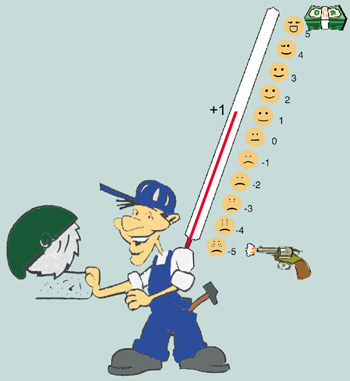 The construction industry never really stopped during the shutdown, it is now working at 80% capacity. The economy is already recovering, according to the German Central Bank. Less work is going on in the interiors with people being cautious, otherwise other segments are fine.
India, June 2, 2020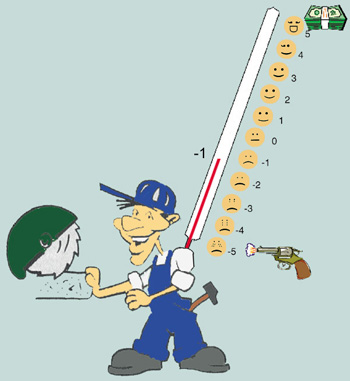 The local market was already depressed before the Coronavirus put the entire country in total lockdown. For now the companies have restarted work in many quarries and most factories.
Latin America, June 2, 2020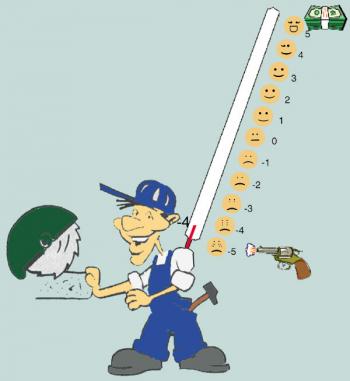 Almost the entire continent is still in the middle cycle of the spreading of the virus. Most economies were weak anyway.
Middle East, June 2, 2020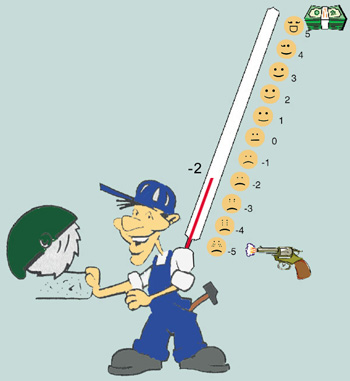 For now one should not expect any significant pickup in construction activity, perhaps a few months later the situation will improve.
 New Central / East EU countries June 2, 2020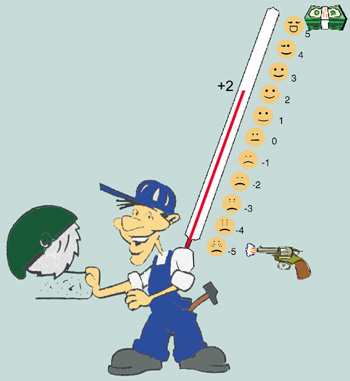 The Coronavirus did not really hit the country hard. Stonemasons are taking precautions, but they are all busy at work.
Spain, June 2, 2020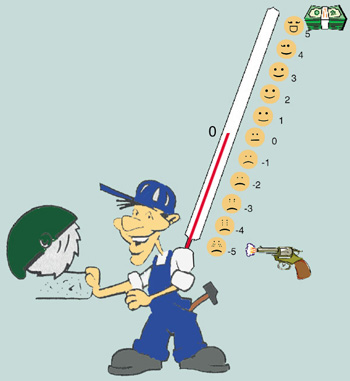 The stone industry is back at work, for now companies do have orders, there is tremendous backlog to be covered.
USA, June 2, 2020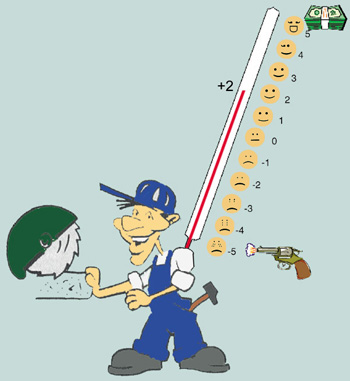 The fabricators are returning to work, the stockyards and showrooms are reopening.. Unless there is a setback and the virus spreads again, the next few months should see a big jump in activity.