By Anil Taneja,

World, September 22, 2023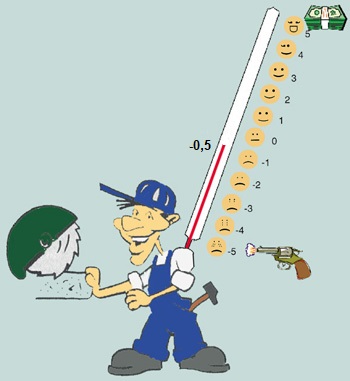 The signs of slowdown in demand in the Western world are now evident. In the East things the business environment is better.
Brazil, September 22, 2023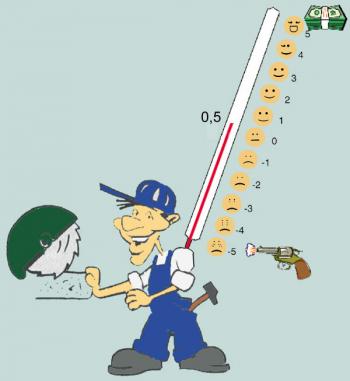 The local market is slow and is increasingly buying alternative materials. Exports to the all important market of United States declined by 15% in the first 6 months of 2023 as compared to the same period in 2022. No improvement is expected this year.
China, September 22, 2023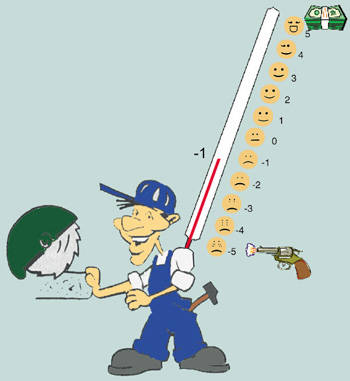 The purchases of stone blocks by Chinese buyers from other countries is significantly less than before the pandemic. Most likely the market will stabilise at a lower level of construction activity.
Far East, September 22, 2023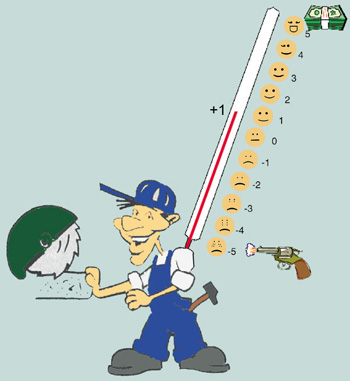 The Far East countries are returning to China for their stone supplies from China. Indonesia and South Korea, are dynamic. Vietnam stone industry is struggling.
India, September 22, 2023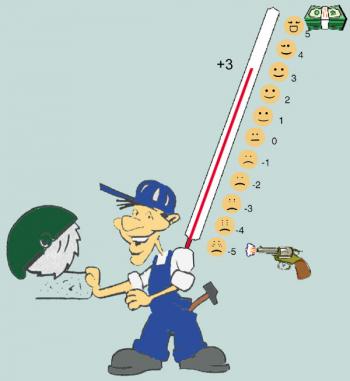 The stone industry located in Rajasthan is doing extremely well. The one in the south oriented towards exports is struggling. Local market is getting better month by month.
The export oriented granite industry has diversified to quartz manufacturing to make up for sales lost.
Latin America, September 22, 2023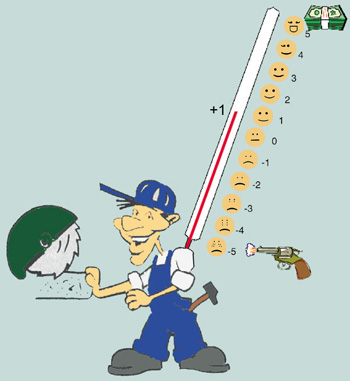 Demand is improving in many countries slowly, but steadily. México is an interesting market now.
Middle East and North Africa, September 22, 2023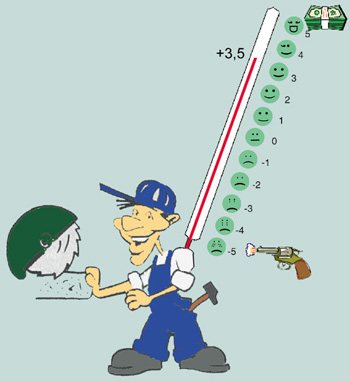 Construction activity is now strong in all energy rich countries of the región (except Qatar). New projects are coming up all the time. The stone industry is very busy.
New Central/East EU countries, September 22, 2023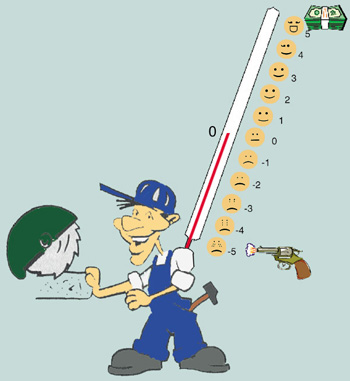 Polish market remains paralysed and has serious liquidity problems. Other markets in the region are stable but not as dynamic as before.
U.S.A., September 22, 2023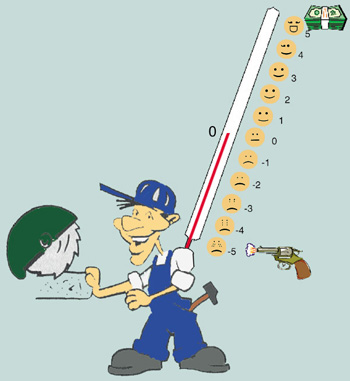 The rising interest rates has led to a serious slowdown in the housing market and to new construction. In any case the American stone industry has shifted to quartz in a big way replacing granite and now big format porcelain is slowly increasing its market share in decoration.
Western Europe,  September 22, 2023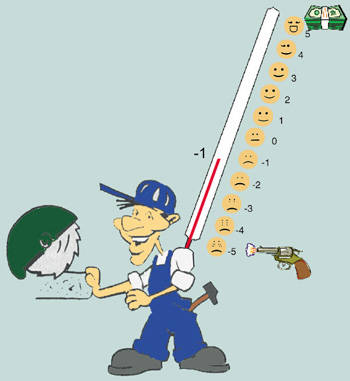 The stonemasons have orders for now but the German market is heading for a serious slowdown. Rising interest rates and big increases in construction costs means many projects are being cancelled or put on hold. France, UK, Benelux markets are more stable at a lower level of activity.