World,  September 21,  2021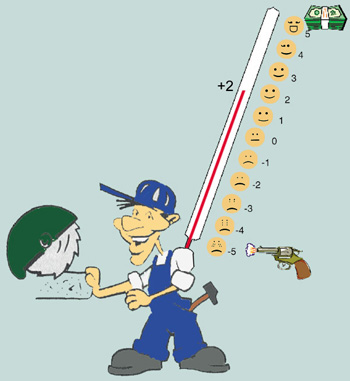 Bottlenecks- difficulties in finding containers, in the  shipping routes to transport the orders,  very high transport costs (by 3 or 5 times pre-pandemic), shortage of skilled and unskilled labour, uncertainty and delays in supplies - these are the big issues at a time when global demand is probably at an all time high. 
Brazil,  September 21, 2021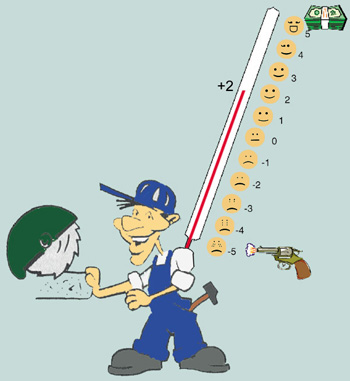 Exports to USA are booming, but the delays created by difficulties in logistics is a serious problem. The local market is picking up. 
 
China, September 21, 2021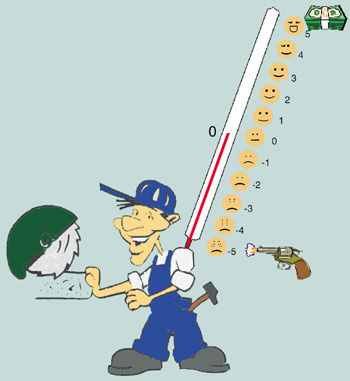 There is currently a lot of uncertainty related to the property market because of fears of default by major real estate companies. The Government is trying to eliminate the speculation aspect in home purchasing with all kinds of measures. There could be serious disruption in block purchasing in short term related to the uncertainty. 
Germany, September 21, 2021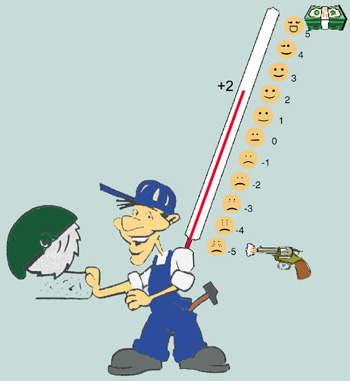 The stonemasons in Germany are doing well, almost all have sufficient orders for several  months for now. But in recent weeks many have noticed they are quoting less projects than before. Higher shipping costs and bottlenecks are making the buyers reluctant to purchase from distant lands and they increasingly prefer to work with suppliers within the European Union. For exteriors many buyers are shifting to cheaper porcelain as an alternative to natural.
India, September 21, 2021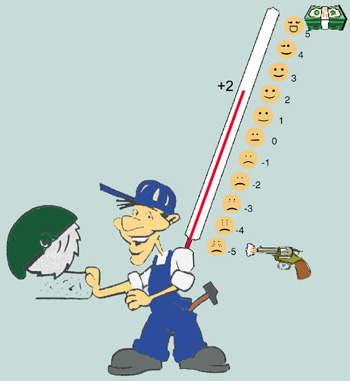 The exporters are full of orders but the serious problems of logistics is creating headaches. The local market is beginning to pick up at last, at least in some segments. The difficulties in travelling is holding back imports of blocks.
 
Latin America, September 21, 2021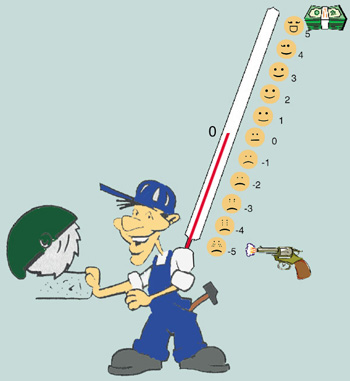 Small increase in demand in most countries as people adjust to living with the pandemic.
Middle East, September 21, 2021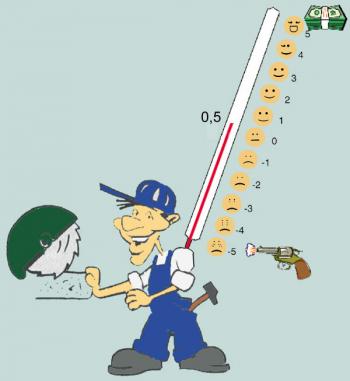 Small improvement in demand in the region. Egyptian exports of granite are going strong. 
New Central / East EU countries, September 21, 2021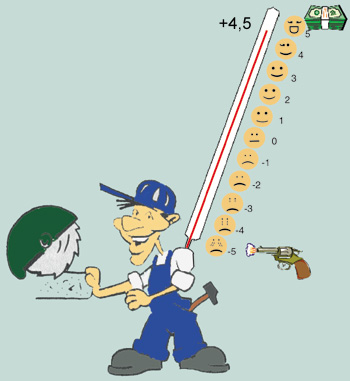 Strong demand in all countries. But the price sensitive buyers, of which there are many, are facing difficulties in finding alternative suppliers now that high transport costs from Asia has made cheap stone from Asian countries unviable.
Spain, September 21, 2021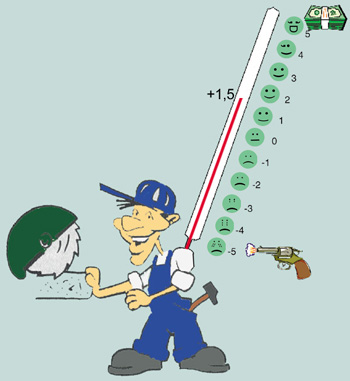 Everyone has enough orders to keep them busy. But other problems, rising energy prices, shortage of labour, difficulties in obtaining containers and shipping delays, etc are all adding up to significant costs affecting business profitability.

 
USA, September 21, 2021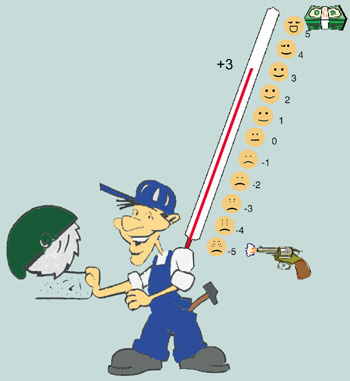 Demand remains very strong.  However, the constantly increasing shipping costs and delays in supplies, along with a housing market that is now entering bubble territory in many parts of the country, makes many wonder how long can these distortions continue without doing serious damage to the market.
Western Europe, September 21, 2021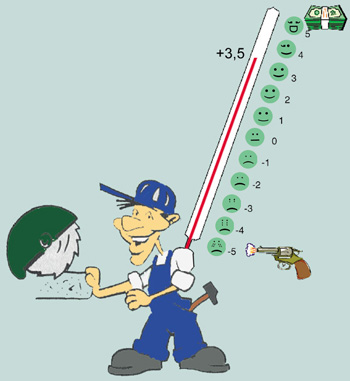 With vaccination going fast, "normal" life is returning steadily (for now). No shortage of renovation work in any country. Everyone is busy.