By Anil Taneja,

World, July 21, 2022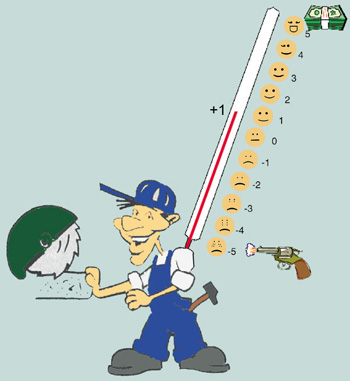 The macro-economic environment is clearly deteriorating almost all over the world. Economic slowdown is imminent in many countries, especially in the EU, what is not clear is the extent to which the stone industry will be affected. If we are lucky post summer there will only be a modest decline in demand for the industry with so much work going on.
Brazil, July 21, 2022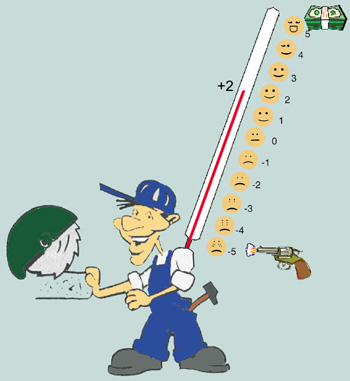 Some exporters in Brazil are beginning to note a small decline in orders, especially from USA. Overall, the industry remains the most dynamic in the world, still making major investments and coming up with very attractive new materials.
China, July 21, 2022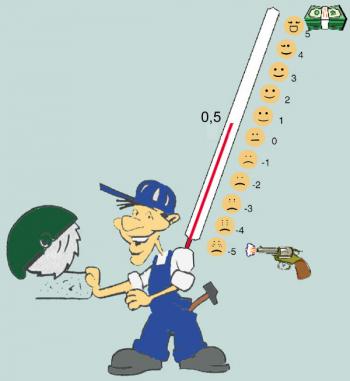 The easing of lockdowns has led to an increase in business activity but demand for blocks from rest of the world is nowhere close to the pre-pandemic period. In fact, import of blocks is currently a small fraction of the previous levels.
Germany, July 21, 2022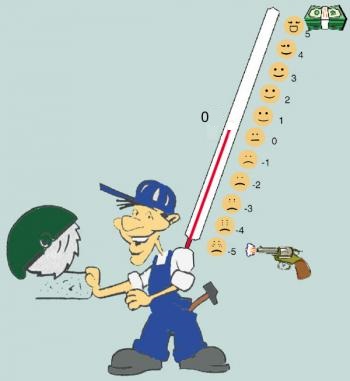 Demand remains stable but the uncertainties have multiplied. If there is an energy crisis in the autumn, business activity will crash.
India, July 21, 2022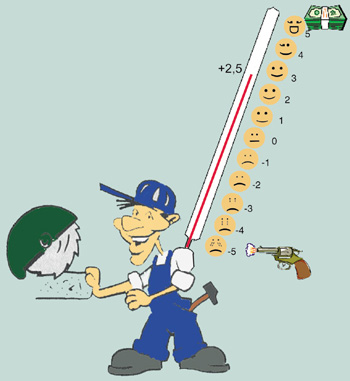 Lower shipping costs have brought some relief to exporters. Local demand remains strong and is growing. It is the inexplicable difficulties in obtaining blocks that has become the biggest problem for many granite processing factories.
Latin America, July 21, 2022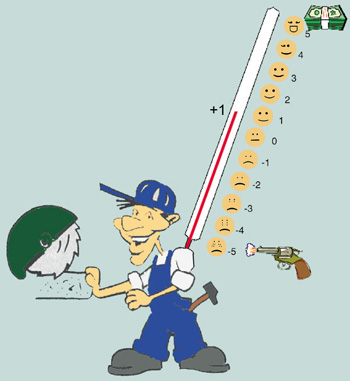 After several years of anemic demand, some countries are showing a revival in construction activity and there is greater demand for natural stone.
Middle East and North Africa, July 21, 2022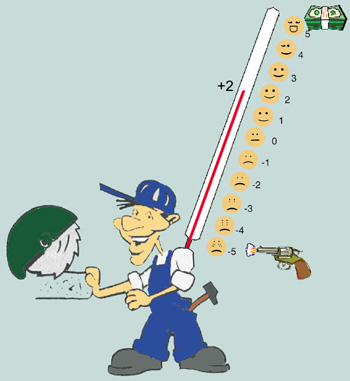 Business environment is definitely improving all over the region, especially in the energy exporting countries, which are now flush with cash. The stone industry is beginning to see the effects of more construction activity.
New Central/East EU countries, July 21, 2022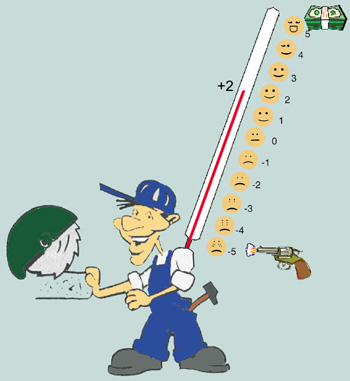 The ongoing war in Ukraine is beginning to affect the business environment. There is enough business for everyone, but there is also an unprecedented level of nervousness. Many projects are now on hold.
Spain, July 21, 2022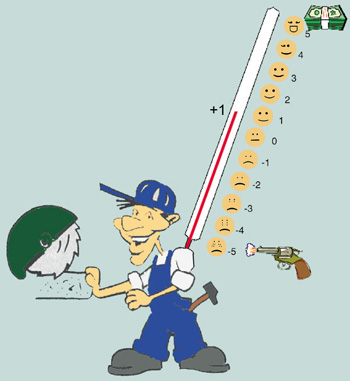 The industry is busy, for now, but after summer there might be a slowdown, that is the fear.
USA, July 21, 2022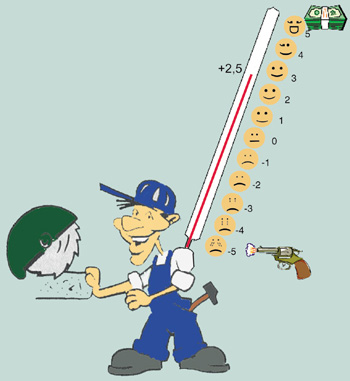 Demand remains strong though some parts of the country are beginning to see lower construction industry, especially in new housing and renovation work. Rising mortgage rates, high inflation, unaffordability of homes - all these and other factors have made the importers cautious about  their inventory levels. About 20% decline in shipping rates in last couple of months has brought welcome relief to all.
Western Europe, July 21, 2022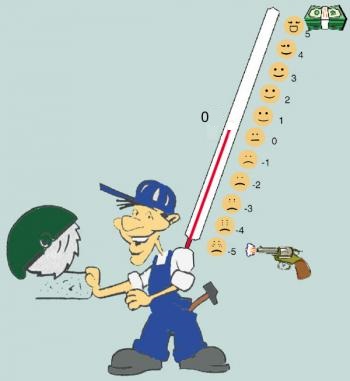 The first half of the year has been good for the stone industry. Almost no one thinks it will remain this way once people return from their holidays.