Last update: July 2019
WORLD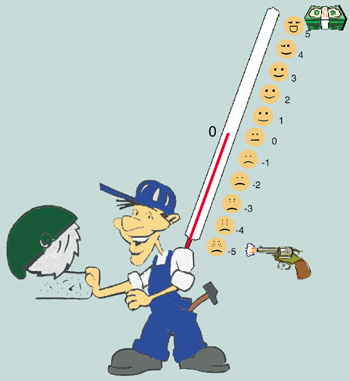 The new reality means even if the construction activity is doing well, most natural stone companies in the world are struggling. The industry is smaller now compared to 5 years ago. Most stonemasons in EU and USA now work with both natural and artificial stone. There are signs of innovation in more and more companies, but it is early days.
BRAZIL 
July 2019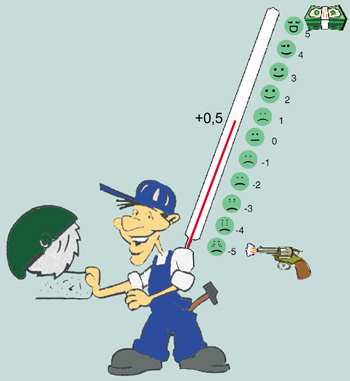 Exports to USA are increasing steadily day by day once again, the tariffs problems of quartz is being very beneficial to Brazilian granite exporters. Basic granites and marble are selling more, it is not just quartzite and exotic materials. Local market remains dead.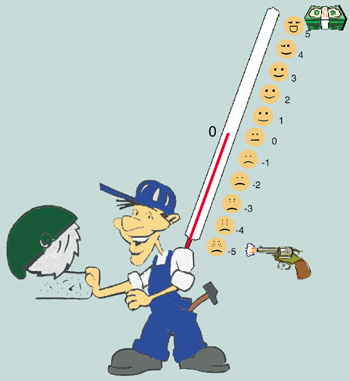 Most companies are struggling in a very competitive market. Construction activity in the huge country continues at decent levels. With so many quarries closed in China due to environmental reasons, blocks imports are increasing. Some companies are now also buying slabs, not just blocks.
EASTERN EUROPE
July 2019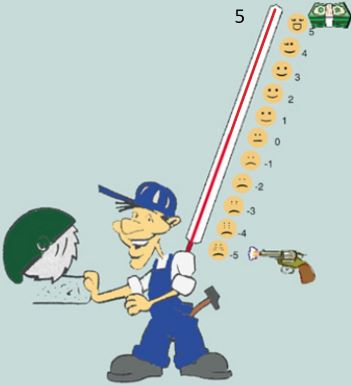 It cannot get better. Shortage of workers is the most serious problem in all the countries and becoming a serious limitation to growth. Investment in stone machinery of all kinds remains very dynamic.

 
July 2019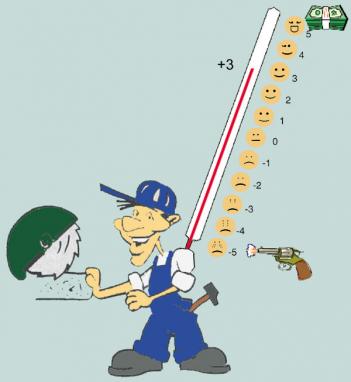 A fairly dynamic market, but big format porcelain market share is increasing steadily at the expense of natural stone.
 
INDIA
July 2019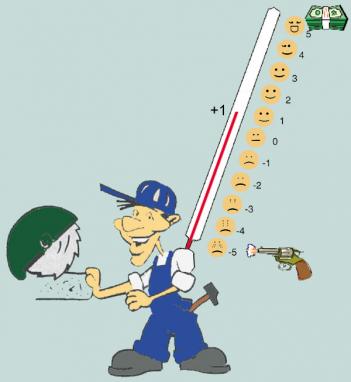 Premium segment of market where imported stone is used most often is still depressed. But low and médium segments are doing relatively well. Overall, construction industry is still struggling.
July 2019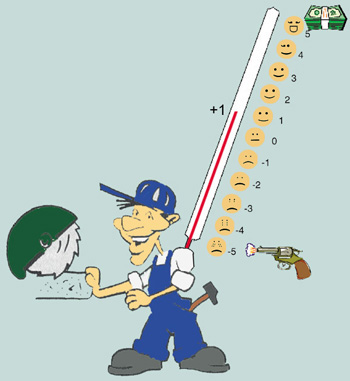 Steady growth in most markets. Mexico is way below its potential. Argentinian market is dead.
MIDDLE EAST
July 2019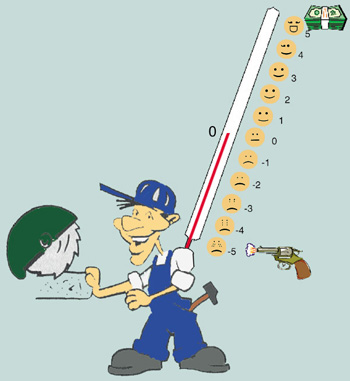 Qatar is where the action is, with all kind of projects related to forthcoming intl events going on. Egypt has stabilised. Government spending is maintaining demand in countries like Saudi Arabia. Something always goes on in the Emirates, but volume is much less. The whole region is now very price sensitive.
 
RUSSIA
July 2019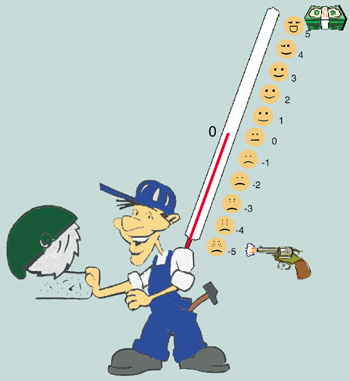 A small market now compared to five years ago. Most demand is filled with local materials. Imported stone is a very tiny segment of market.
 
SPAIN
July 2019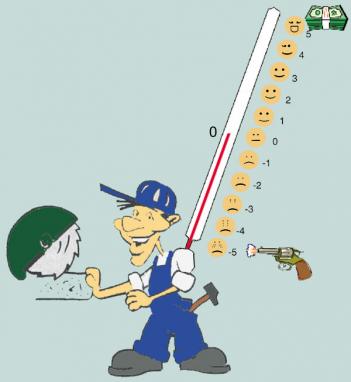 Construction and renovation activity is at decent levels in some parts of the country but artificial stone is substituting natural stone very fast in almost all applications. Cheaper stone from Portugal is also substituting local suppliers.
U.S.A.
July 2019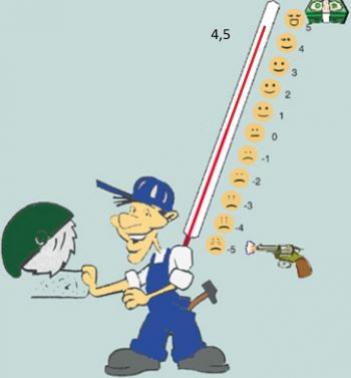 The biggest problem for fabricators is difficulty in meeting deadlines for jobs. Finding qualified people is a headache. The tariff related issues on quartz created an atmosphere of uncertainty and cautiousness in placing orders for materials. Overall, construction activity remains strong. Sales of imported granite increasing.