Last update: September 2019
WORLD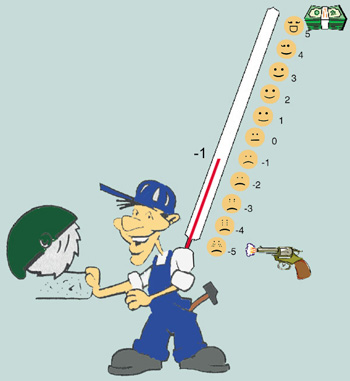 Overall, it is not being a good year for the natural stone industry. Little by little the new generation of ceramics and other artificial materials are eating away market share of natural stone in many of its traditional applications. Some companies are finally responding to the new reality by expermenting in new textures and developing new applications.
BRAZIL 
September 2019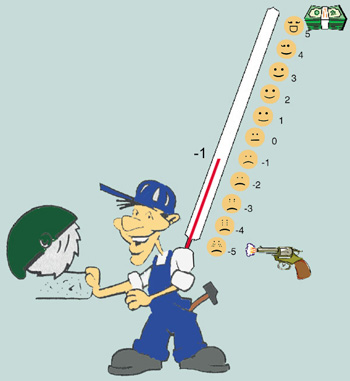 The much awaited economy recovery due to new government has not taken place, and thus the local market continues depressed. Exporters continue to sell big volumes to USA, lately they have been selling more, but still at unfavourable terms.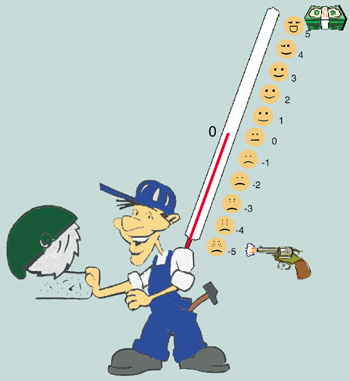 Overall, a tough business environment for most Chinese stone companies. Some foreign mining companies, however, are selling more blocks than ever to China, but these are few.
EASTERN EUROPE
September 2019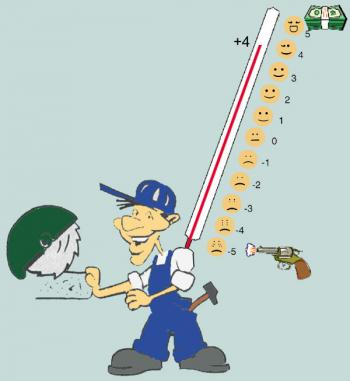 A great year once again for most stonemasons with construction activity being very dynamic. The subsidy funds from Brussels does miracles for the construction industry. Biggest problem is shortage of qualified labour.
 
September 2019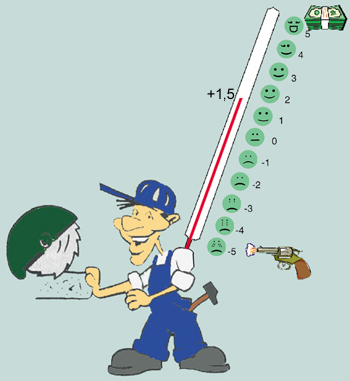 The economy is now slowing down. Expectations are of less activity in the medium term but for now the construction activity continues at a healthy rate keeping the German stonemasons busy. Market share of porcelain has been increasing throughout the year at the expense of natural stone.
INDIA
September 2019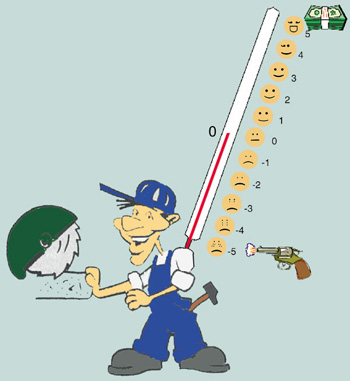 An economic slowdown, lasting than a year, has, unexpectedly, become worse, and has rattled the local stone industry. Stocks of imported marble slabs and all kinds of stones are rising. Overall construction activity has declined in practically all segments, and practically all over the country.
September 2019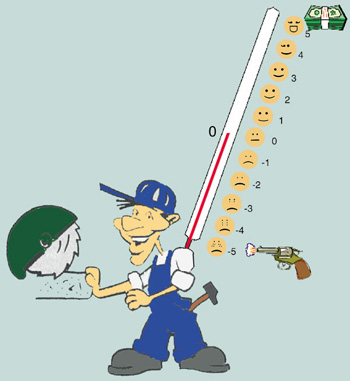 Demand in Mexico has been dissapointing, Argentine economy is once again in the familiar crisis situation. Stable demand, however, in other Central and South American countries.
MIDDLE EAST
September 2019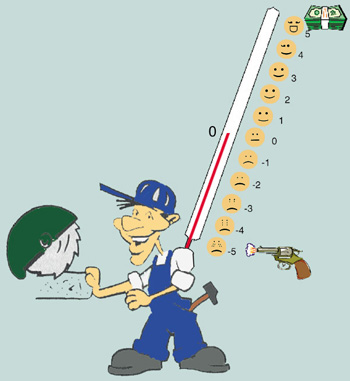 Market is stabilising now. Saudi construction market is coming alive in relative terms with new housing. Iraq is fine. UAE is reduced to a small market with very few projects, Qatar is keeping many stone companies busy. The new capital being built in Egypt means many new projects.
RUSSIA
September 2019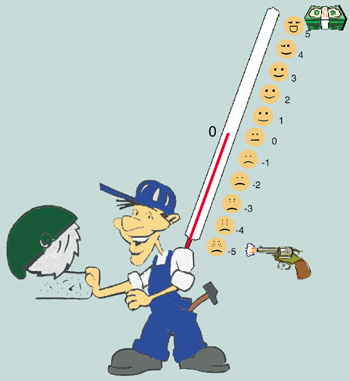 A small market now, serviced almost in its totality by either the local industry or low priced stone from other countries.
SPAIN
September 2019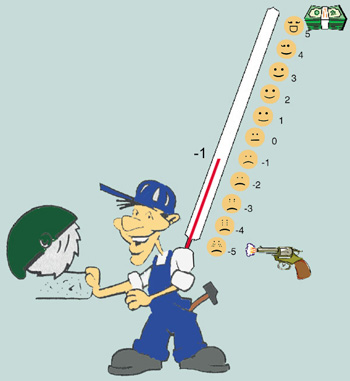 Natural stone is very much down even in a decently growing economy, having been replaced to a great extent by local manufacturers of quartz and new generation porcelain in most projects and decoration.
U.S.A.
September 2019
There is a lot of talk in the media of a slowdown in the economy which is making some people nervous. However, the stone industry businessmen continue to see strong demand and are working full time. All the segments- projects, commercial and residential, renovation etc. are,for now, very dynamic. The much reduced sales of quartz from China in the US market due to high tariffs has provided an opening to natural stone suppliers from other countries, but this may be only a temporary phenomenon.
WESTERN EUROPE
September 2019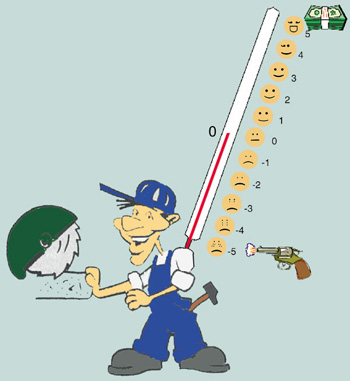 Portugal is a rare bright spot, construction activity in its local market is strong, local companies have been investing in new machines. (Thank you, Brussels). The Benelux countries are shifting fast to artifical stone, France remains a good market for public sector pavings but little else, Britain wonders where Brexit will leave them and thus stone industry is also being affected due to slowdown.