The Xiamen Stone fair, held annually from 6 to 9 March in the Chinese city, has always been an important indicator of the situation of the natural stone industry, not just in China but also in other countries. Normally held soon after the Chinese New Year, with the winter almost over in the northern hemisphere, it is especially important for the sellers of blocks, both marble and granite. During the 4 days duration of the fair those in mining of stone get a fairly reliable indication of what demand for their materials will be in the months ahead.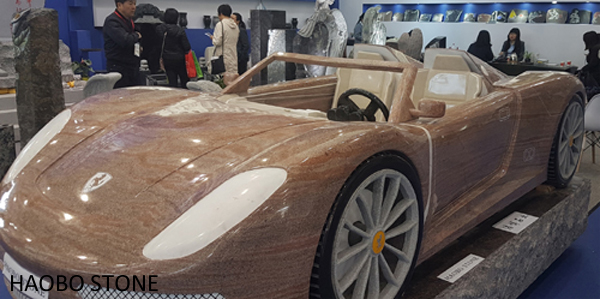 For the quarry owners from the major stone producing countries, China used to be the golden goose till just 5 years ago. But the market has changed dramatically since then, and it is not just because the construction industry in the country seems to have slowed down, at least in some parts of the vast country. Higher labour and other input costs, among other factors, means the Chinese buyers have become much more quality conscious now in their purchase as compared to a decade ago, but that is something known to everyone.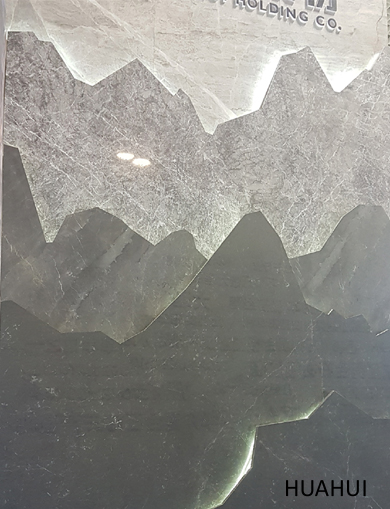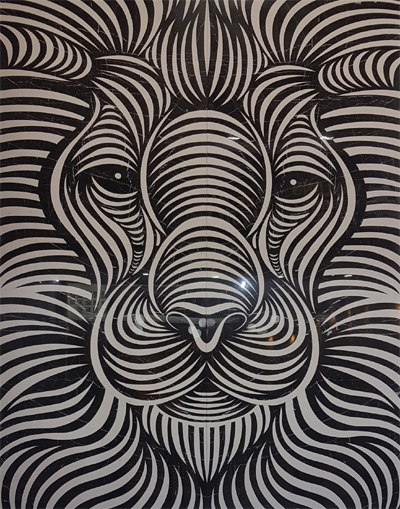 There now seems to be a new additional factor affecting their purchase patterns. The classic granites and marbles that were popular during the two decades in China are now less in demand as the end users now want something new. This is one main reason why most sellers of beige coloured limestone, for example, are noticing less interest from Chinese buyers. Demand for new exotic materials, however, is increasing. With the purchasing power of the Chinese consumer having increased dramatically in recent years, natural stone, still considered very positively, and very much part of the local culture, has now started entering the Chinese homes in interior decoration in a big way, providing a new motor of demand. Hopefully, this new segment of the market will continue to show strong growth in the future. This new phenomenon also means that suppliers of new colours, even if available in relatively small quantities, will probably find a positive response from the Chinese buyers.
Environmental concerns have led to the closing of hundreds, if not thousands, of quarries and factories in China, especially in the coastal areas. However, new materials from other provinces are now entering the market. In spite of the news of quarries of the well known granite G603 being closed, international buyers are continually surprised at receiving emails from Chinese companies offering supply of this material. The answer lies in the fact that a different material, very similar to G603 but coming from Hubei province, is now being offered as G603. Also yellow granites (G682) from Shangdong province, and many brown and grey coloured marbles, are now increasingly visible among the offerings by the Chinese factories to buyers everywhere, and were very much visible among the Chinese exhibitors of stone in the Xiamen fair.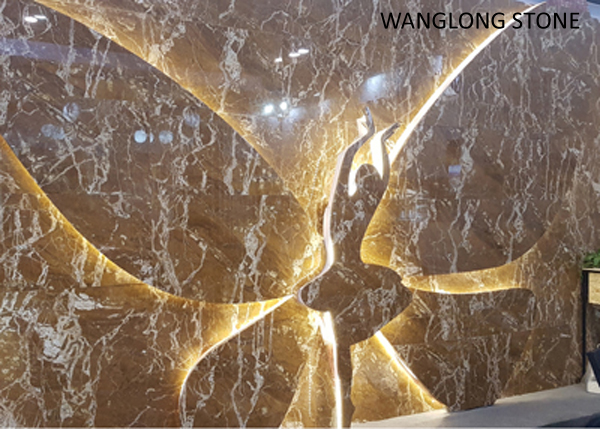 Quartz has been becoming popular during last few years in many markets in the world and is now being manufactured by hundreds of factories in China, and widely exported all over the world. However, the oversupply of quartz has led to steep decline in prices of the unbranded products and there are also suppliers selling low quality quartz, creating serious problems of image for all suppliers. As in the last 2-3 years, walking through the stands of the fair, one got the impression that about half, perhaps even more, of the Chinese companies were selling quartz and not natural stone.
Big format porcelain is still not being produced in China in a major way but it is probably only a matter of time before the next wave of manufacturers of this product appear in the market and are visible in the Xiamen show.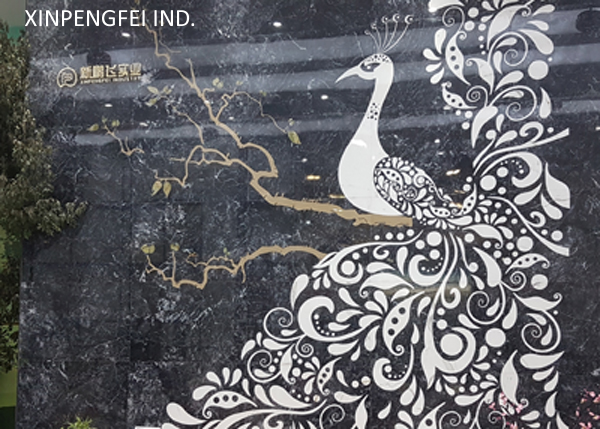 The Xiamen Stone Show, however, is no longer a fair only for the Chinese market, it is now the one place where buyers from all over the world still feel they have to come. Many international exhibitors take part in the Xiamen show not because they are looking to sell in China but to buyers from other countries, especially Far East Asia. This year it seemed that entire stone industry from Far East Asia was present in the fair. Buyers from other continents also turned up in large numbers. The world economy, after all, is doing extremely well as of now.
One worrisome signal, however, cannot be ignored. With so much artificial stone present in what is basically a natural stone event, with market prices of quartz declining fast and the product becoming a commodity, the attractiveness to go such a long way to Xiamen (and other stone shows) may decline for many kind of buyers. Many international exhibitors mentioned there were somewhat less visitors to their stand, though they were all unanimous that the quality of buyers was extremely high. The natural stone industry in the world is going through an extraordinary volatile and uncertain period at a time when overall demand should be higher than ever, but is not. Signs of that uncertainty were very much noticeable in Xiamen this year. There is increasingly a need for the natural stone industry to evolve and go beyond the blocks-slabs-tiles model prevailing for last 3 decades - more design, more new applications, more innovation, more creativity. Hopefully, the next year edition of the fair, to be held from 6 to 9 March, 2019, will point out a new direction.