The company MARMOR, SEŽANA d.d., based in Slovenia, founded in 1947, came up with an original initiative as part of promotion of its limestone, Lipica , by holding a fashion show within the quarry itself. This spectacular event took place as part of the Stone Festival which the company has been organising every two years and of which the 2023 edition, celebrated from 14 to 15 June, was the fifth one.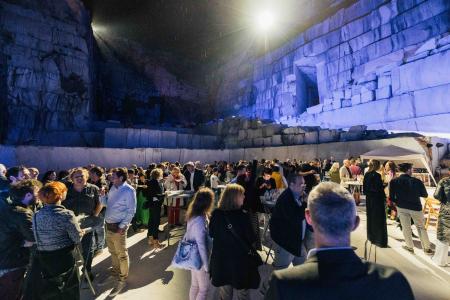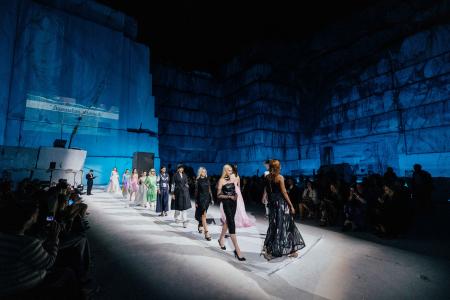 The Lipica quarry is like few others in the world, it has been  operational for the last 90 years and currently extraction in the quarry s going on underground.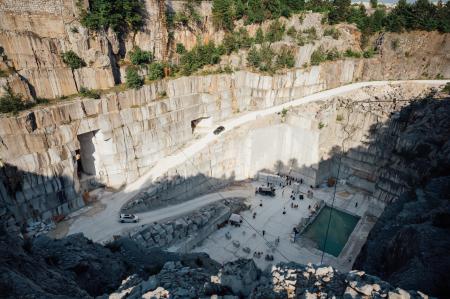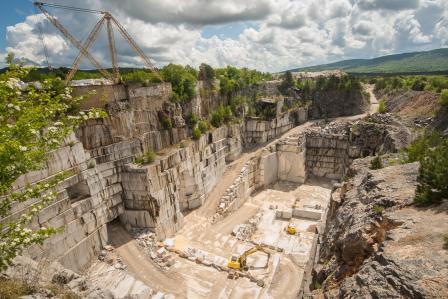 The purpose of the Stone Festival, is to promote the profession of stonemason among young people. The event is organized by the Development Association Pliska with the support of the Center for Vocational Education of the Republic of Slovenia, the Chamber of Crafts of Slovenia, the Local Community and the support of local companies.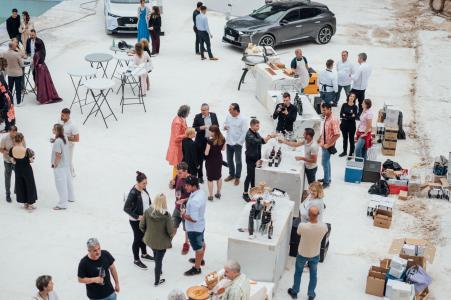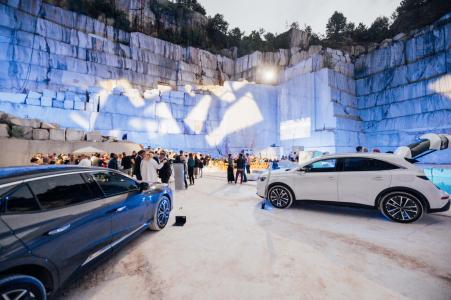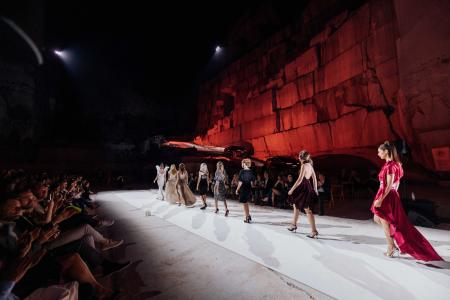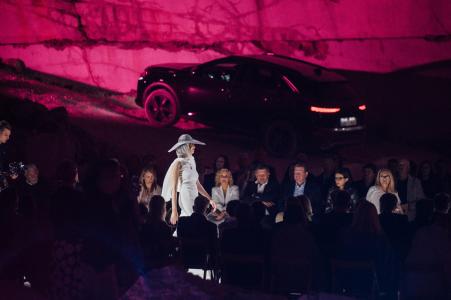 Traditionally, the festival lasts for two days, and it is attended by young stonecutters, local companies engaged in stone dressing and quarrying, and various artisans.

The following people participated in the event of 2023:

Fashion designers" Stanka Blatnik, David Bacali, Sanja Stojanovski, Tjaša Škapin, Melania Kalz
Jewlery: Kulni, Sandra Kocjančič, Malalan Opčine Ljubljana,
Opera House (Marko Hribernik, Štefica Grasselli)
Opera Singer: Gregor Ravnik
Musical guests Mojca Štoka-Moya and GeaErjavec
Local winemakers and restaurateurs of 13 providers from Karst.
Short movie by Nejc Soklič: KAMNOLOM SKRIVNOSTI - YouTube 
Photos by: Boštjan Podlogar
Sponsor: DS CARS, Slovenia

The Lipica Quarry, in Pliskovica, is one of the five natural stone quarries managed by the company Marmor, Sežana d.d. It is considered the largest natural stone quarry in Slovenia. The limestone called Lipica Unito and Lipica Fiorito are extracted from the quarry. The stone is characterized by a rare gray color, suitable for both exterior and interior installation. "Karst stone," which includes Lipica, Repen, and Kopriva, is well-known worldwide as it is used in buildings in the Far East and also in Europe.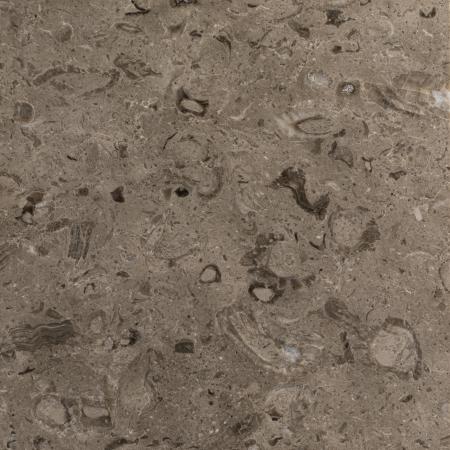 Through collaboration and education, the company culture is of promoting awareness and the continuation of the stonecutting tradition that has been present in the Karst region for centuries.
NOTE: Thanks to Andrés Kos and Davor Cuk for information provided.