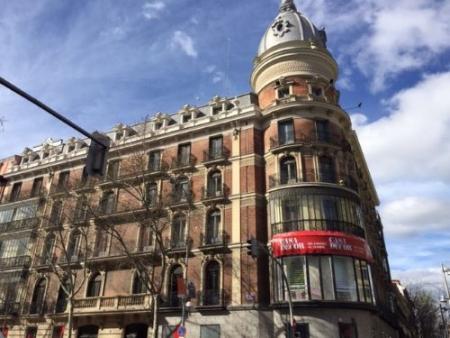 Teresa González Díez teresa.litosweb@gmail.com
In the latest edition of Casa Decor, the theme of which is #CasaDecorSostenible, natural stone has had greater presence than ever. In a number of places: marbles, limestones and alabaster cladding walls and flooring, countertops, showers, chimneys, furniture and ornamental elements.
The companies of the natural stone sector that took part this year in Casa Decor, be it with own space or through providing different and spectacular materials were: Cosentino, Cupa Group, Granith, Levantina, Marmoles Sol and Miapetra.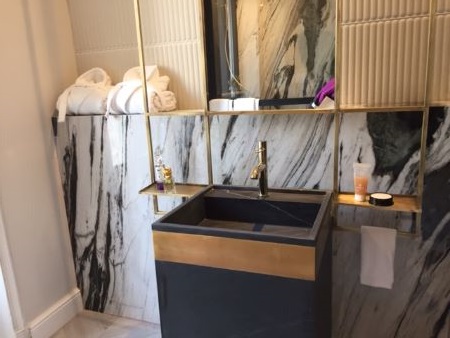 Mármoles Sol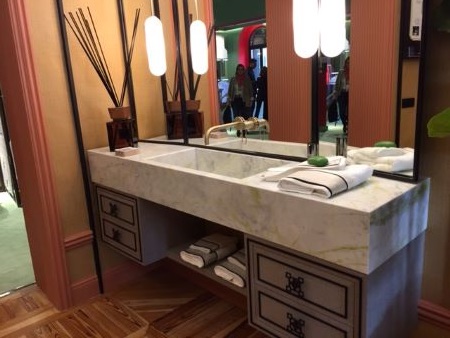 Granith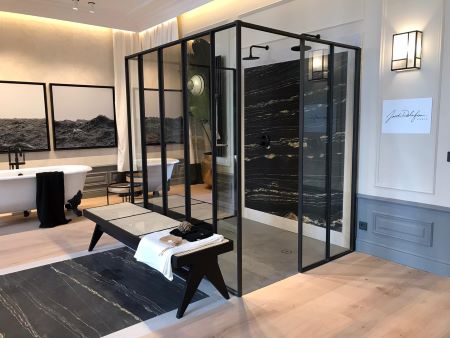 Levantina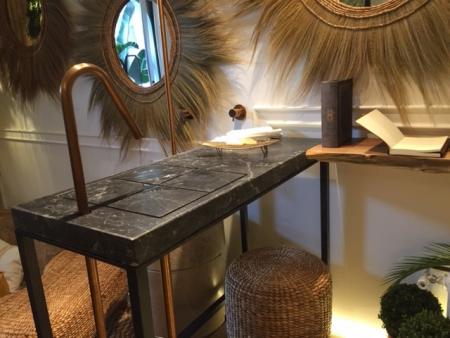 Miapetra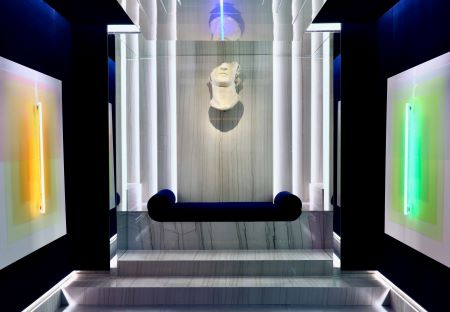 Cosentino
CUPA Group
Casa Decor is an exhibition of interior design that is held every year in Madrid. Homes that are representative and with historical value are the scenerary in which important companies in decoration show their latest offerings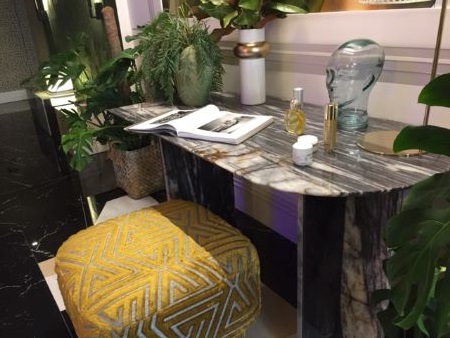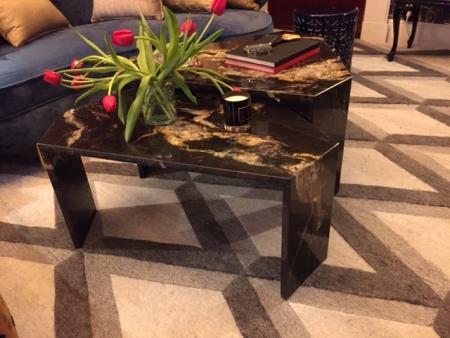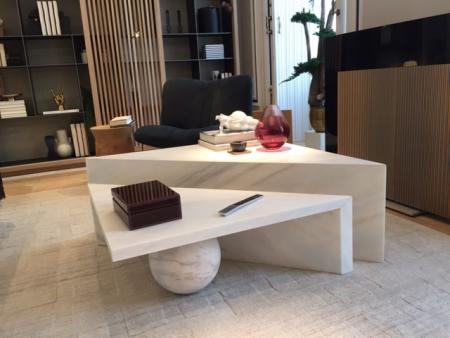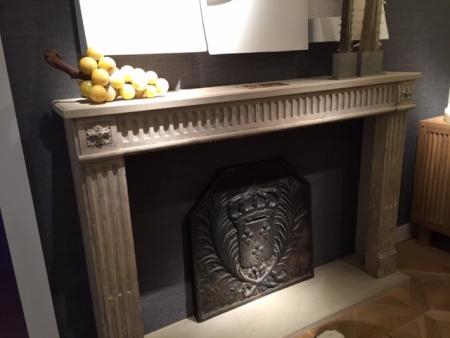 uptaded March 9, 2020