Anil Taneja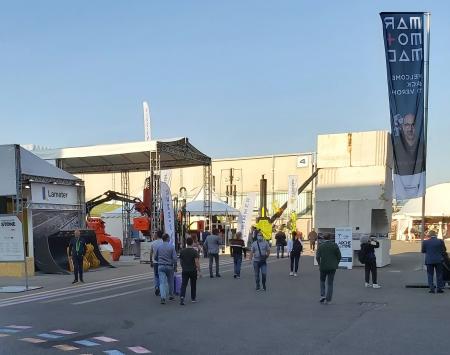 This 2021 edition of Marnomac fair in Verona, held from 29 September till 2 October, was like no other edition held before. Till a few months ago it was not even certain the fair could be held at all, because of the pandemic. We knew well before the  fair was held that it was going to be smaller. After all, travel restrictions meant there were hardly going to be any exhibitors from countries like China, India, Brazil, for example. We also knew before the fair even started that there would be less visitors - currently there is minimal travelling across continents, from Asia, South América etc.- and who wants to spend several days in quarantine?
Yet, by the end of the third day, it was clear that, by and large, both exhibitors and visitors were  happy with the results. Even on the first day when there were few people to be seen walking around, everyone was happy to be finally speaking face to fase (albeit with masks on), after almost 2 years. The hugs, the handshakes, the elbow touching, the smiles from a certain distance with masks off, seemed to be geniune... a new touch of humanity pervaded the atmosphere. After all, everyone had gone through  eighteen nightmarish months  and was happy to be alive. Marmomac 2021 was seen as being more than a fair, this year it was also a triumphant return of the industry to its normal situation.
Yes, there were less visitors, the vast majority being from the European Union, and other European countries. But with demand for stone booming everywhere as renovation work continues to be dynamic in the EU, the visitors came with a specific purpose,  with a clear idea of doing business, not just to say hello or just walking around. After all, while the pandemic is now fast converting into an endemic in this part of the world, there is still an understanding that one needs to be cautious.
The stone and machinery exhibitors were only too happy: less visitors to the stands,  but of "high quality". There was less of time wasting and more of business ,briskly conducted. Moreover, when the orders have to be transported over the same geographical land mass, there is less need for ships because road transport is also an alternative. Logistical issues are, relatively, less of an issue.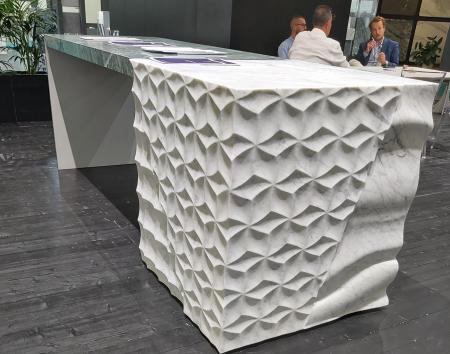 Furrer, Italy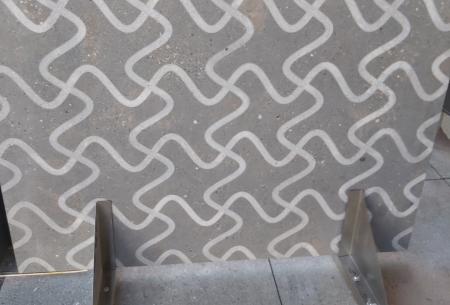 Moratonas, Spain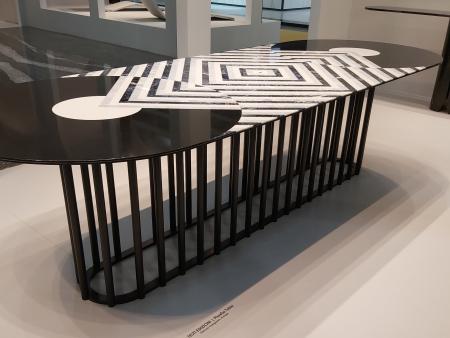 Testi Edizioni, Italy
There was another clear visual difference in this year edition apart from a greater emphasis on new textures and outstanding design in stone, especially by the Italian companies: the demographics of the fair pointed to more younger people this year. Are we passing through a transition to a new generation? Or did the older people, 65+ in age, decided to stay home out of caution?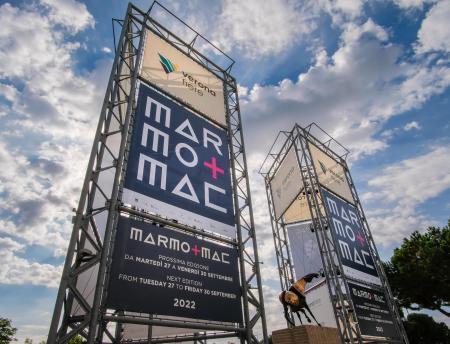 ©Ennevifoto
The next edition of Marmomac will surely be an interesting one again, many visitors and exhibitors from far away countries will be returning after a long gap of 3 years.