At the end of a major international fair many people usually make a quick reflection by asking themselves (and others): How was the fair? How is the industry doing? What was new? For the exhibitor, who has usually spent a lot of money, the most important question is obviously- "How many orders did we get? How many enquiries did we get? How many new prospective buyers have we identified?" And the answer obviously varies from company to company.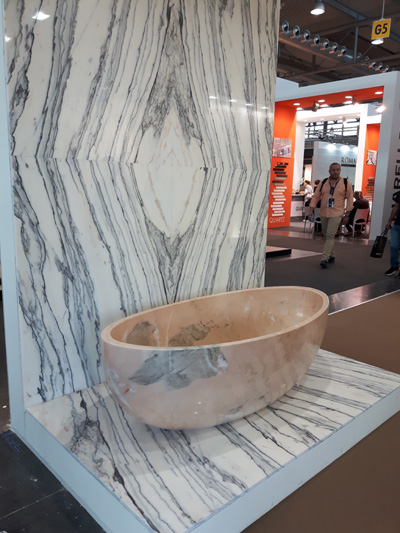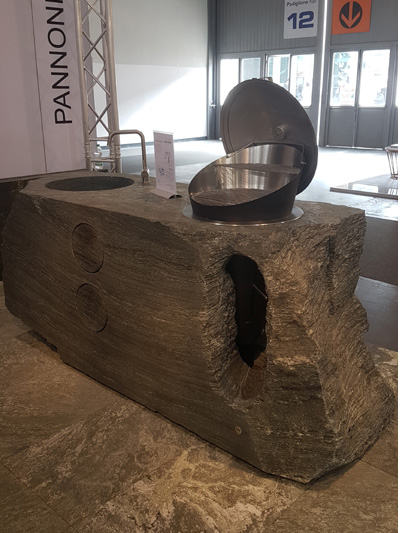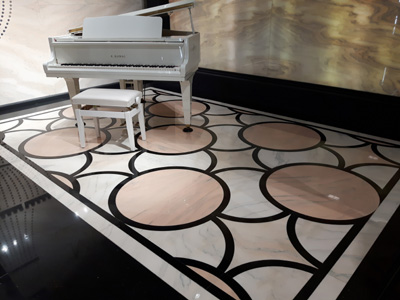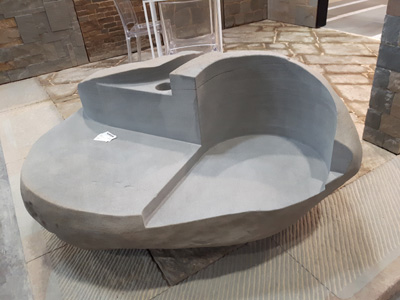 Whatever be the judgement made by individuals, some aspects stood out during the 2017 edition, held from 27 to 30 September.
First, there were more visitors than in the last 10 years, a clear sign that the economic crisis is over in most parts of the world, and especially in Europe.
Second, at last there was a greater appreciation that the ceramic tile show CERSAI, held in Bologne more or less on the same dates, was where the prospects of the natural stone industry being determined, not as much the global macro-economic situation. The ceramic tile industry, till now, moving ahead on a parallel path with the natural stone industry, due to technological innovations, has crossed the divider and is now competing by heading directly in the path of natural stone, threatening its market share in all kinds of applications, till now restricted to natural stone.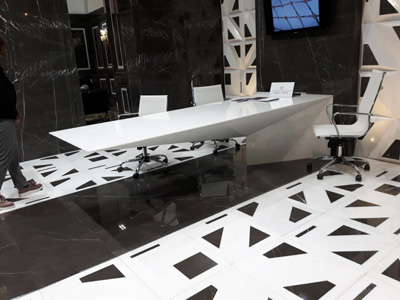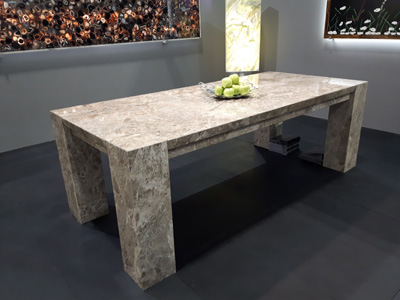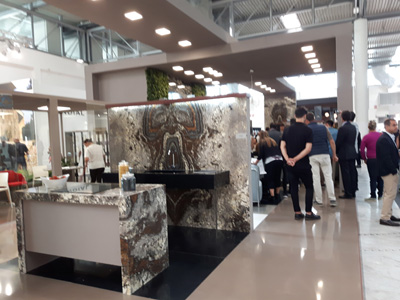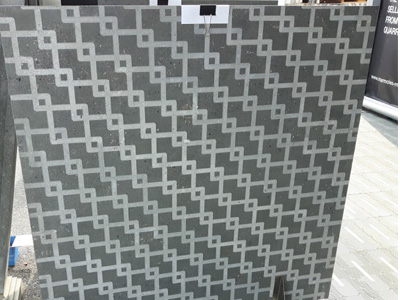 Third, the granite industry is, till now, more affected by the new threat of artificial, copycat stone, while marble is doing relatively better.
Fourth, at last there seems to have been a serious effort made by most companies in experimenting with new finishes, and the split finish and rustic were the most visible in all kinds of stones in the different stands.
Fifth, the white colour is still king in terms of market preferences.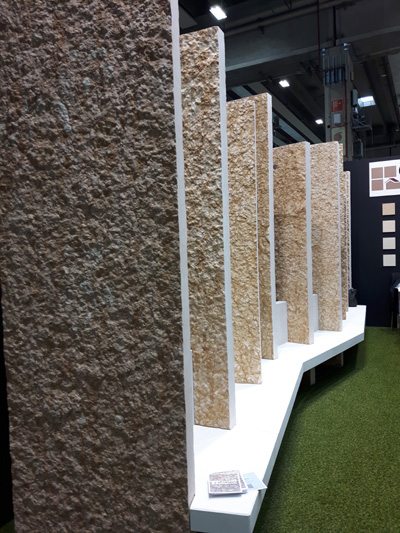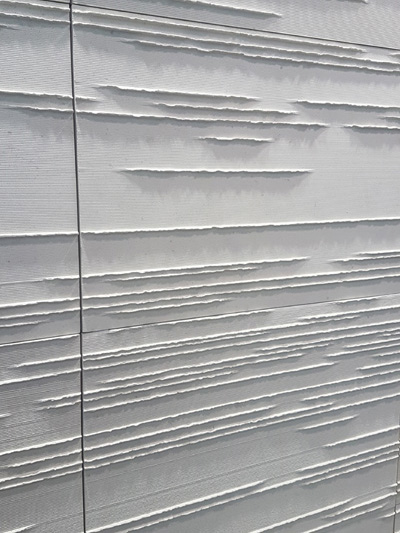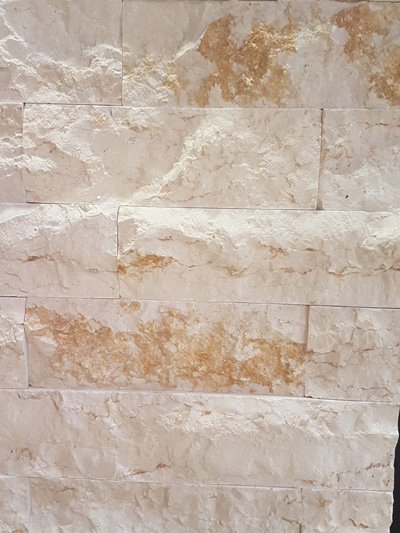 The natural stone industry, therefore, faces new unprecedented challenges. It is no longer a question of a general economic slowdown, or extremely low prices from Chinese companies( that stage is over) accounting for disappointing results. It is a new game altogether. It is a new kind of storm. And it is not yet clear for now how the natural stone industry will respond and what will be its prospects in the new business landscape.