Marmomac 2022, held in Verona (Italy) from 27 to 30 September, was one of those editions when just about everyone seemed to be happy, right from the first day till the last hour of the last day of the fair. For many people in the stone industry, it was returning to the fair after a gap of at least 3 years, a gap long enough to come back to renew old contacts, establish new ones, and look for new things.
With travel and other social restrictions removed, it was back to normal for most people. Except for the fact there  were very few Chinese and hardly any Russians, the rest of the world was well represented.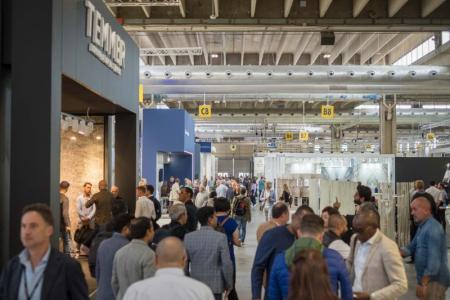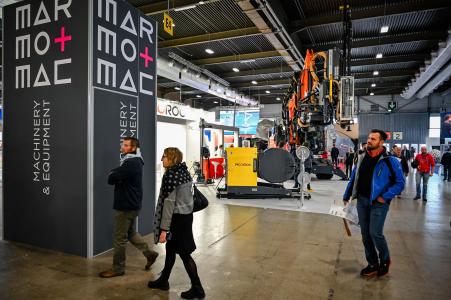 EnneviFoto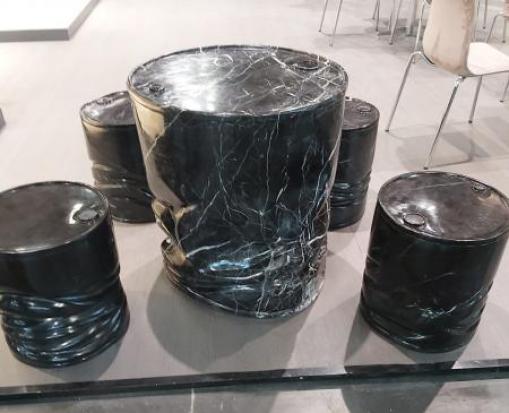 Perhaps the most striking aspect of this year edition was that, finally, the industry has started presenting new textures and finishes in a big way. And incorporating some element of design in stone, especially in marble. There finally seems to be some consensus in the industry that their stones need to be given a new look to make them attractive to buyers.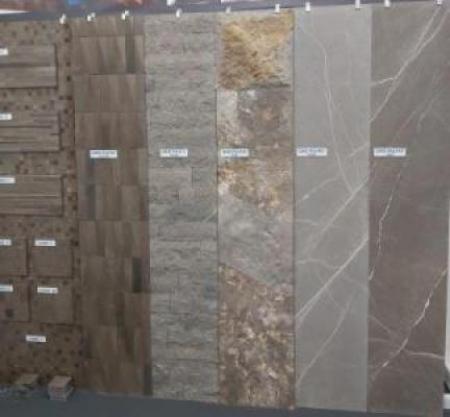 MÁRMOLES SERRAT, Spain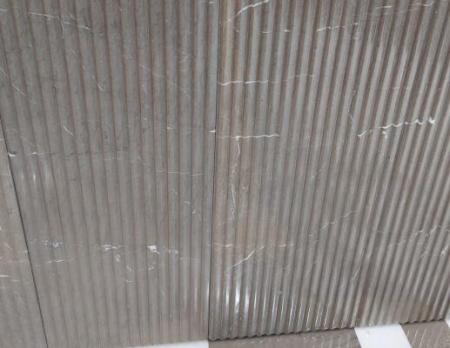 MÁRMOLES GUTIÉRREZ MENA, Spain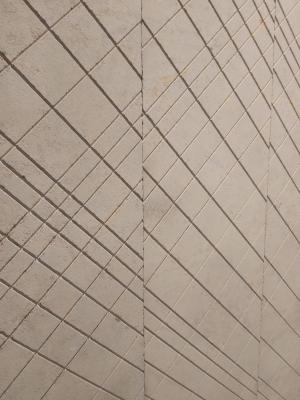 MARMONIL (Egypt)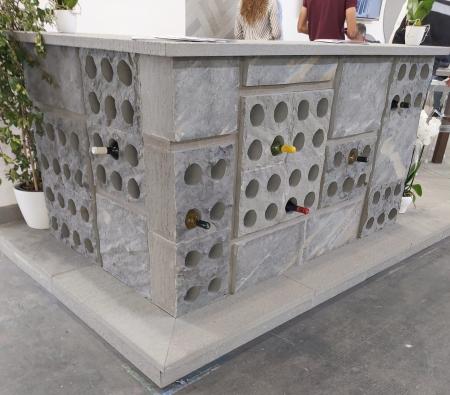 CALAMINI (Italy)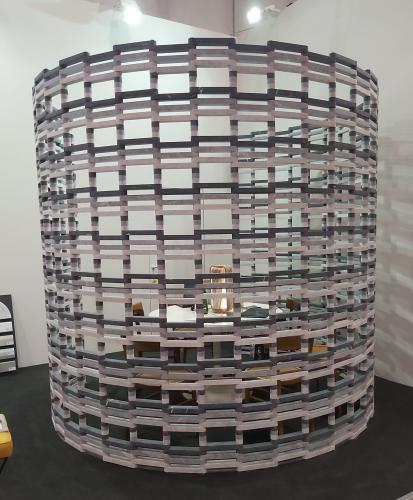 DEALMARMI (Italy)
The current instable macro-economic and political situation is known to all, but for 4 days inside the fair installations the outside world was forgotten. The mood of optimism was simply too pervasive and infectious, the reality is that almost everywhere, hard to believe, the industry is currently working at very high capacity. For how long? Who knows? Who cares? One cannot predict anything in today´s world.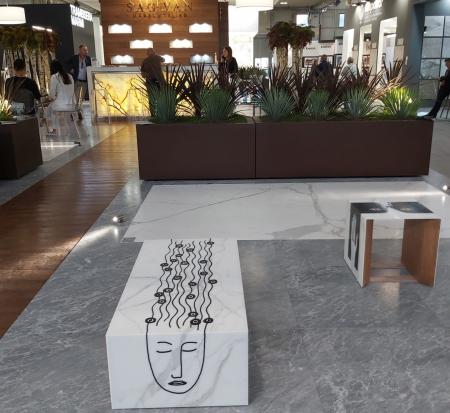 SAGEVAN, Italy