The Association of the Businessmen of Marble from Andalusia (AEMA) celebrated the prize awarding ceremony of the MACAEL AWARDS, in its XXVI edition. We present a photo report of the winners in the different categories
Award for Project in Spain: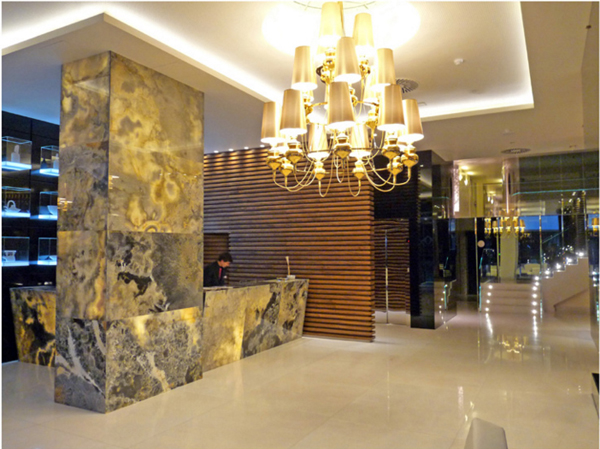 Hotel Nagari, in Vigo, for the use of Marble Blanco Macael in common areas, staircases and rooms, ratifying the atmosphere of high standing achieved by the use of this stone. Award to the Craftsmanship work: Monument to Agriculture (Vicar-Almeria), for using natural colours of different marbles and achieving an identical reproduction of the objects.
Award to Craftmanship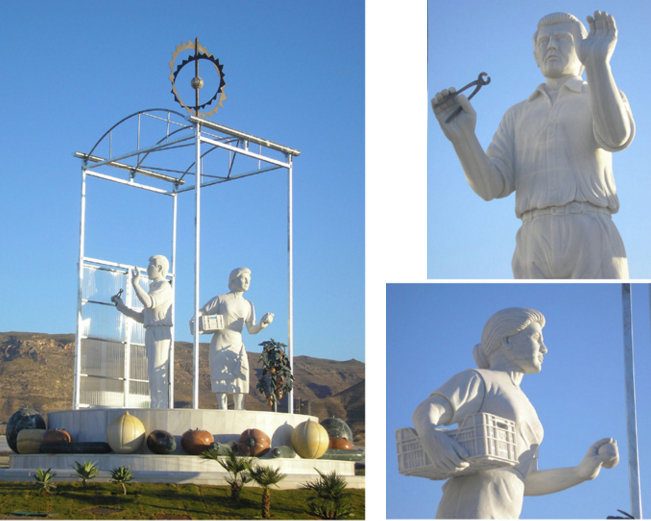 Monument to the Agriculture (Vicar-Almería), for the use of the natural colors of the different marbles to obtain an identical reproduction of the objects.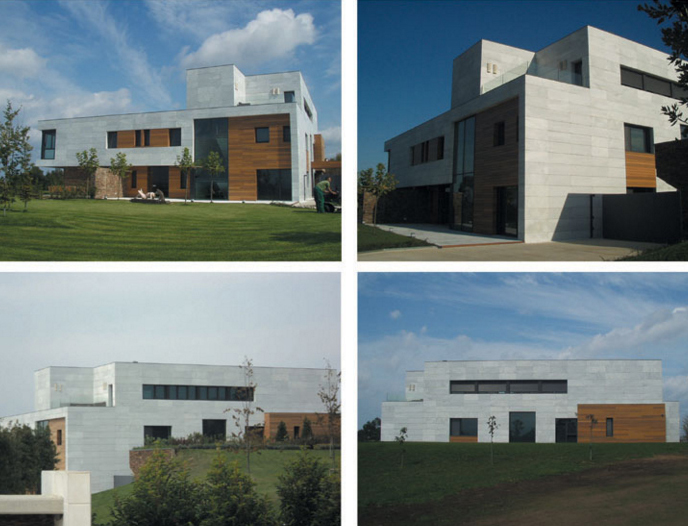 Vivienda Somoboo(Cantabria), for making use of the recognised qualities of marble Blanco Macael and its use in exterior cladding.
Award for project done outside Spain: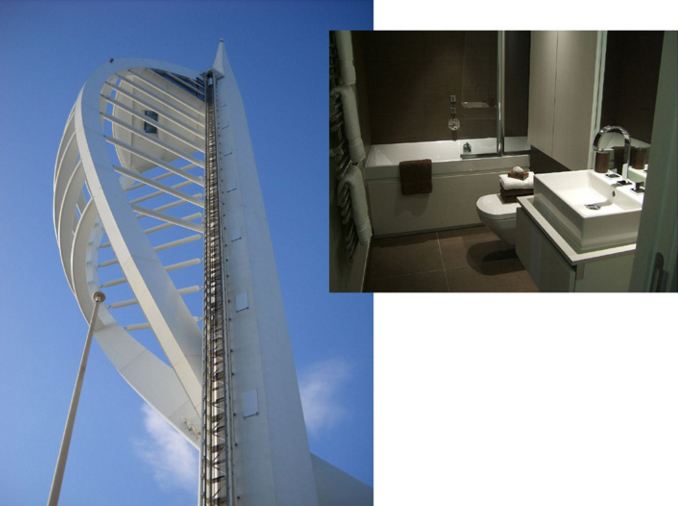 Building Gunwharf Quays, in Portsmouth Harbour (UK) for using in the project, Silestone Blanco Polished, that fits perfectly with this majestic and elegant construction.
Award to Developer/Builder: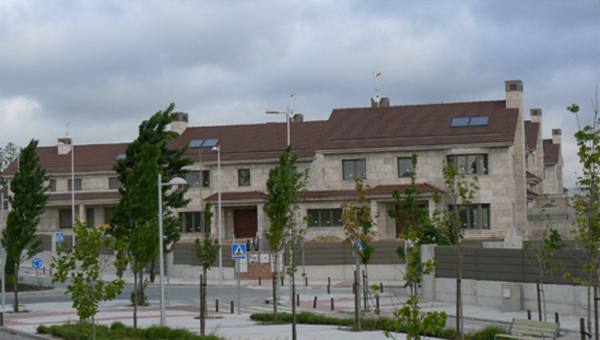 To the entity Levitt Bosch Aymerich, for the use of high quality materials such as marble, present in different formats, colours and finishes, in their projects.
Joaquín Torres Verez, for the projection he has given to the marbles through the correct use and showing good taste in combining them.
Jesús Miranda Hita, Sub-Secretary in Ministry of Infrastructure
Award to the Institution:
To the Civil Society, represented by the Chambers of Commerce of Almeria and Federation ASEMPAL.
Karlos Arguiñano Urkiola, for renaming the mortar, singular piece of of Marble Blanco Macael, in the elaboration of his dishes and for being a great friend of this area.