Why does urban furniture have to be ugly as it so often is in so many cities in the world? With a little of imagination, design, technical competence and using natural stone, of course, urban planners can renovate public spaces, creating a new, modern and attractive image of public areas, make them great places for city dwellers to spend their time. The images below need no explanation.
Paseo do Parrote, Coruña (Spain)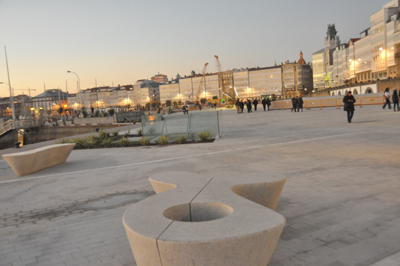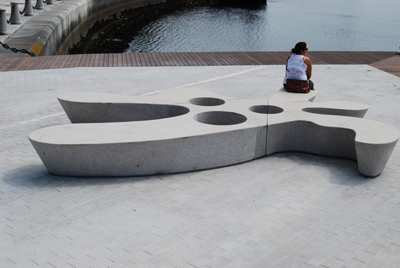 Town Hall Square, Hannover (Germany)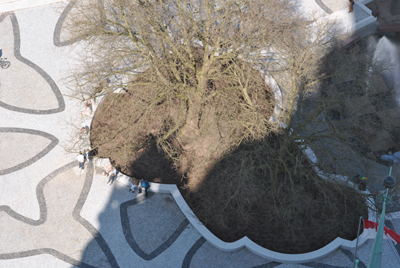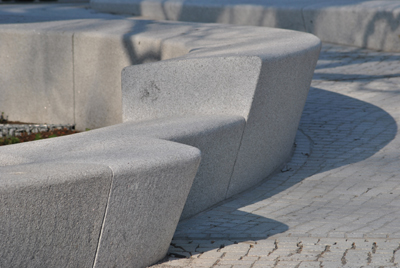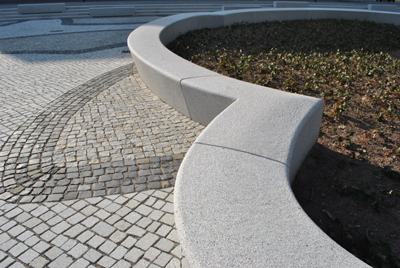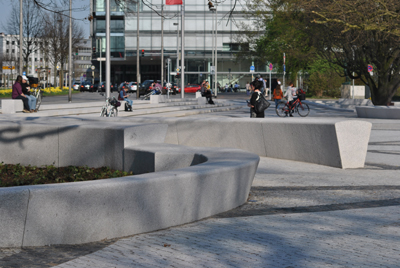 Turtle-shaped bend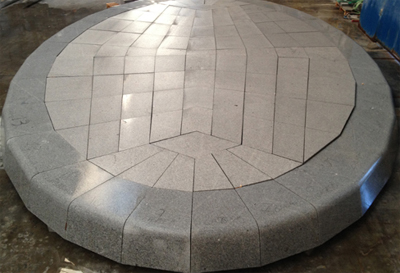 Cuesta Moyano Street, Madrid (Spain)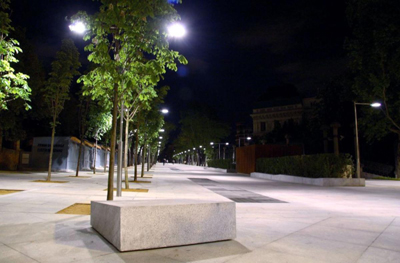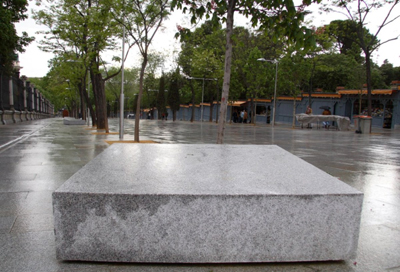 Four Towers, Madrid (Spain)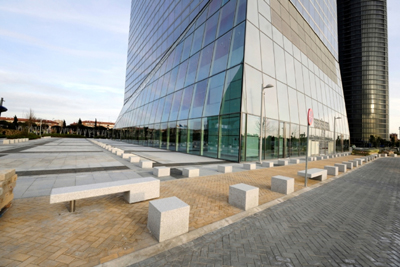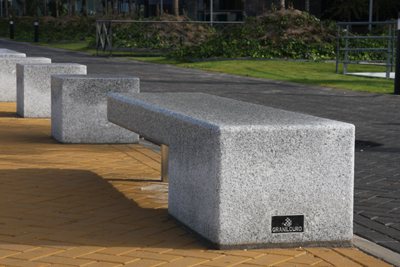 Rue Alsace-Loraine, Toulouse (France)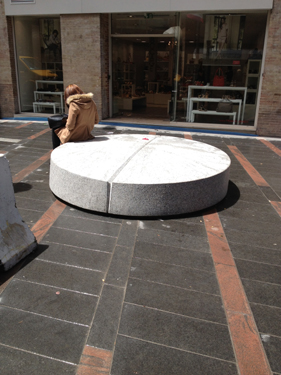 Our thanks to the Spanish granite processing company, Granilouro (
www.granilouro.com
) for the photographs.