The granite Blue Dunes has been in recent years the most sought after material from India in the international markets. It is one of the new materials coming out of Rajasthan, the northern state of India, well known for a wide range of natural stones but not as much for granites, till recently. It is materials such as Blue Dunes that are becoming the foundation of a new modern granite industry that is coming up in Rajasthan in recent years.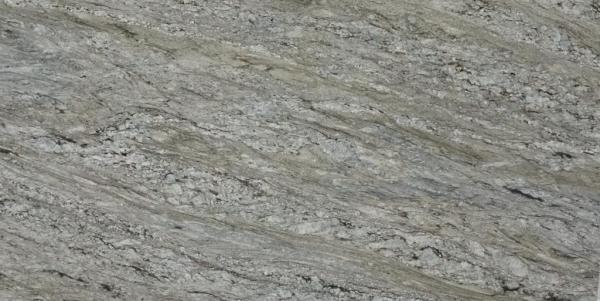 QUARRIES OF BLUE DUNES
The quarries of Blue Dunes are located in Beawar (Rajasthan). During 2022 there are five quarries of Blue Dunes operating. The first quarry opened as recently as 2016-2017, around the time the granite industry in the state of Rajasthan received a new push with the opening of several new quarries.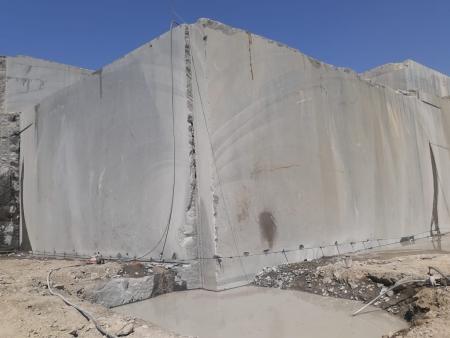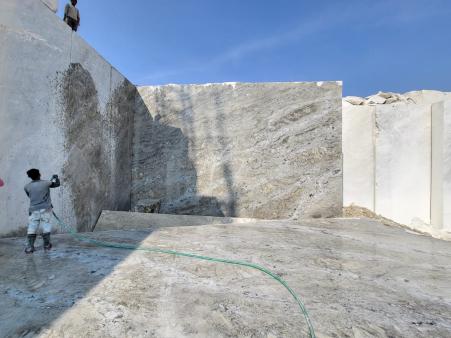 The total production of Blue Dunes is currently estimated to be around 600 m3/month. An estimated 3000 tons are used as single cutter blocks.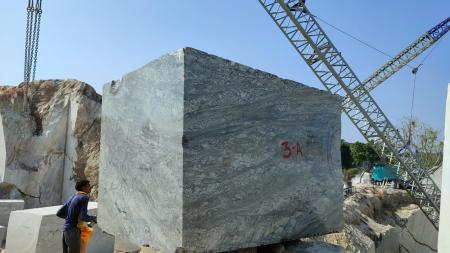 VARIETIES OF BLUE DUNES
There are basically 2 varieties of the granite- Blue Dunes Gold, which has a golden background, and Blue Dunes.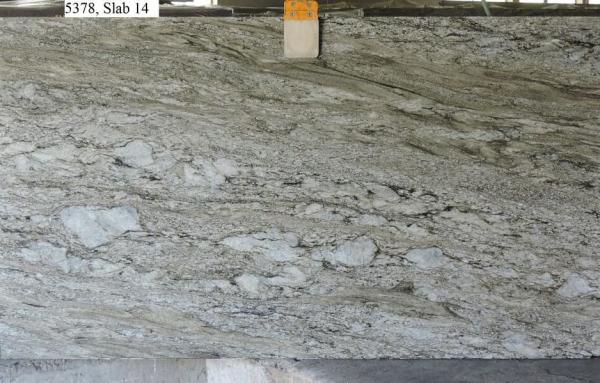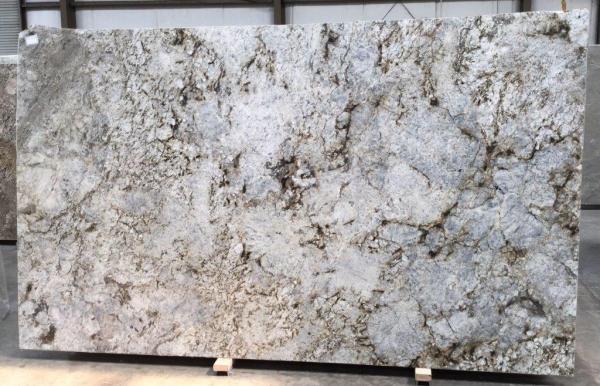 FINISHES
Blue Dunes is essentially a countertop material, and, therefore,the polished finish is the most common. The leather finish is also offered by the processing factories.
MARKETS
The main market for this exclusive material is the USA, and the European Union is also a big buyer (from where it is often re-exported to USA). Big sized slabs are quite easy to obtain.
Vietnam is another market, it buys cutter slabs from India.
Note; Our thanks to Rajeev Lodha, Praveen Tekriwal and Sahil Arora for the information and photos provided for this article.