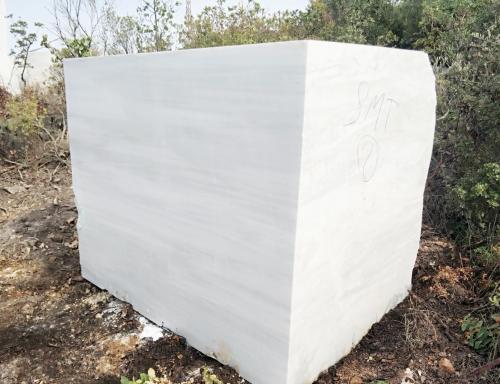 Sayakçi Stone, the oldest Turkish marble company, founded in 1948, is proud to announce the operating of a new Dolomite quarry located in the Marmara Islands. The company is now already producing around 500 cubic metres per month of this world famous Dolomite and can supply both blocks and slabs to customers.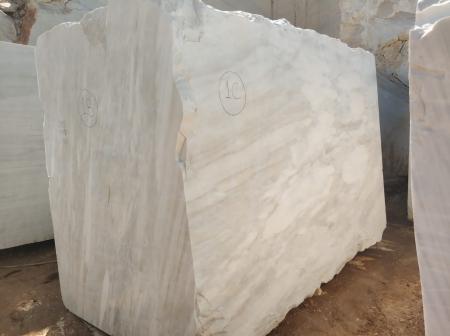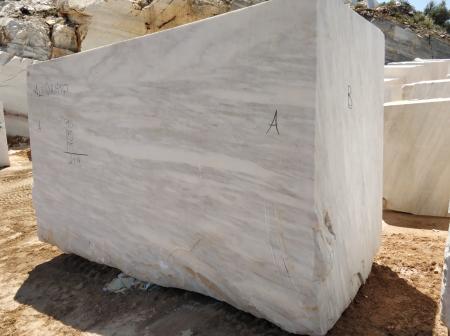 The quarry is also giving a variation of the material the highlight of which is appeareance of patterns (as can be seen in the photos) similar to that of Italian Calacata.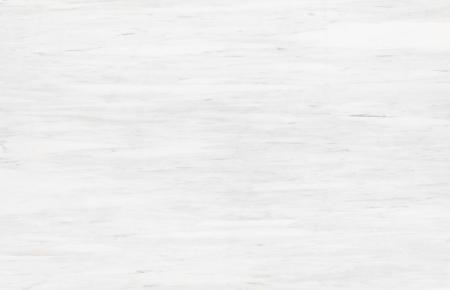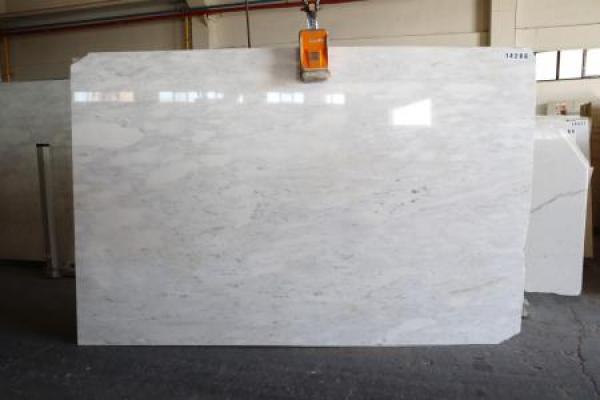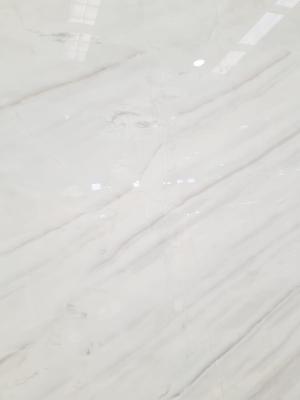 SAYAKÇI STONE is also operating another quarry of Crema Supreme in Antalya.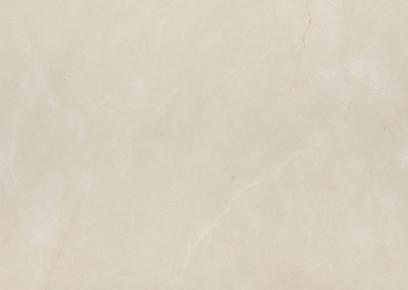 For enquiries and more information, contact: