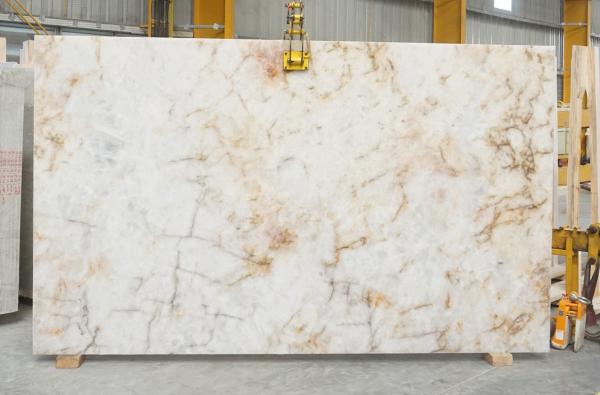 CRYSTALLO  ORO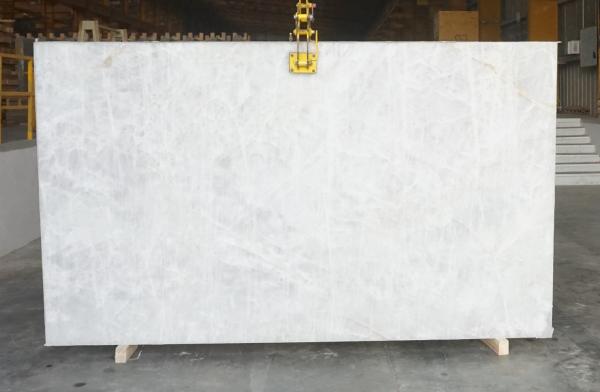 CRYSTALLO WHITE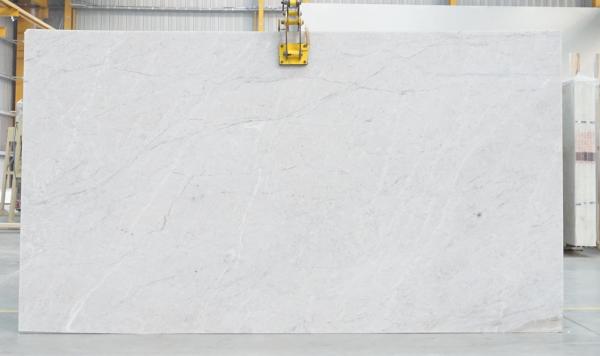 MAHARAJA QUARTZITE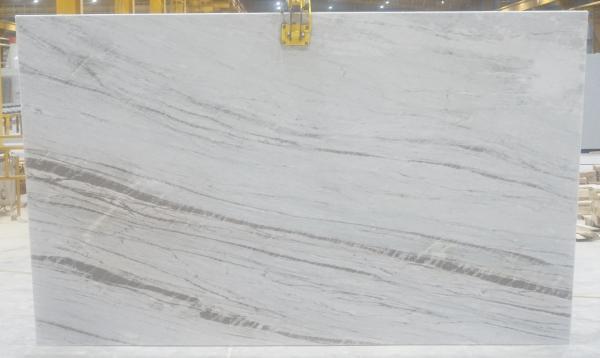 MAHARAJA QUARTZITE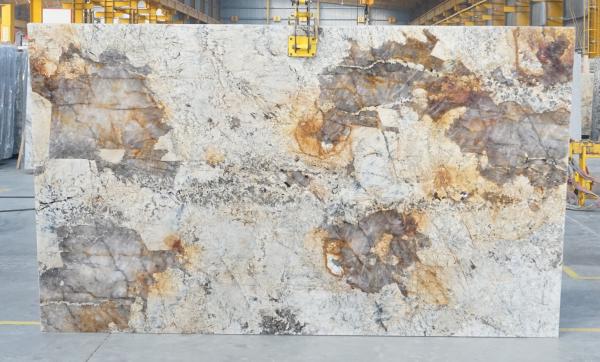 PATAGONIA
_______________________________________________________________________
ARO GRANITES inaugurates new granite factory in Jaipur (India)
ARO GRANITES, the premium granite processing company in India, with installations in Hosur, is pleased to announce the opening of its new factory located in the north of India, close to Jaipur.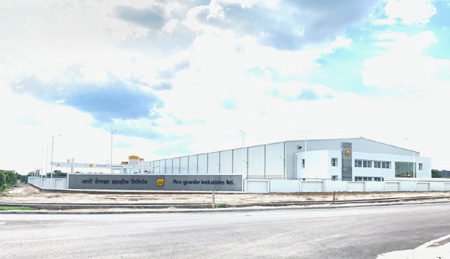 The factory is located in Mahindra World City SEZ (special economic zone) and is 45 min from Jaipur Airport or the city centre on the Jaipur Ajmer Highway.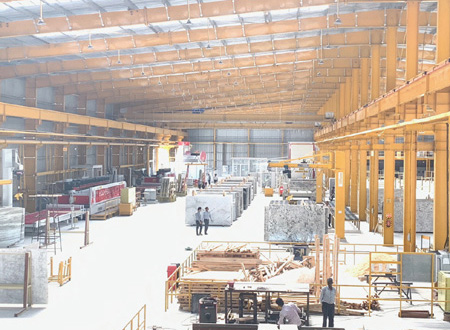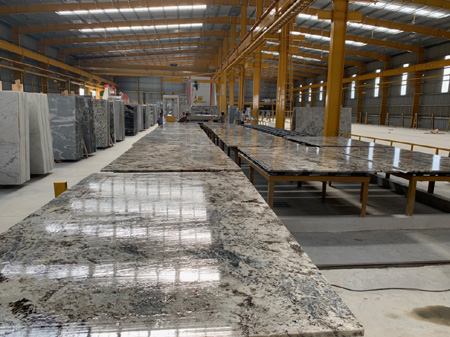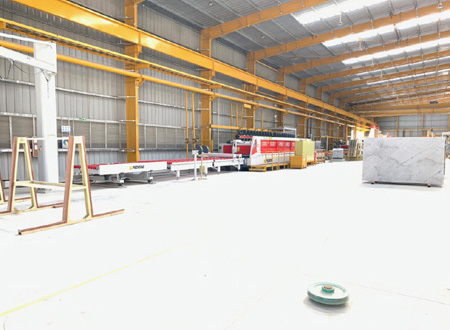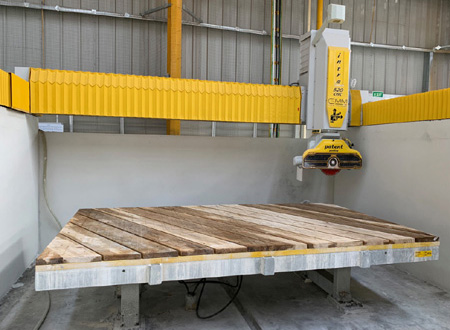 The new factory, which has already started production, will work with granites and hard marbles from Rajasthan such as  Bianco Typhoon, Blue Dunes, White Fusion, Bianco Azul, Alaska Blue, Brown Fantasy, Azul Novae, Vintage Brown Marble, Iceberg marble, Autumn Sky sandstone, Platinum white, Cosmos Black granite, Blue Fusion, White Glimmer, Champagne, Whisper White, Glacier White among others.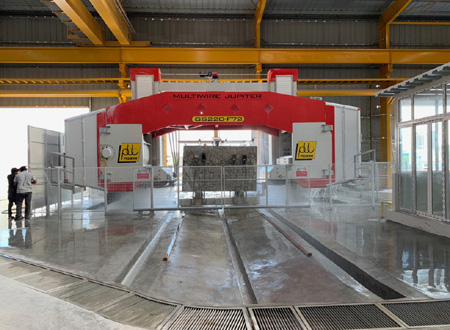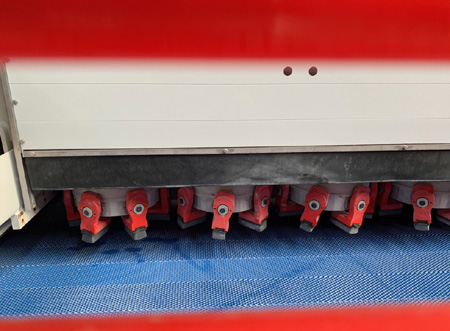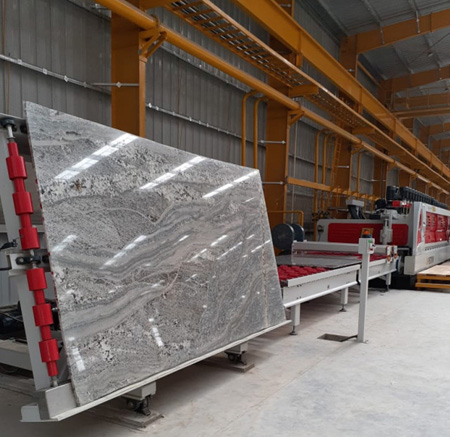 The factory will produce slabs and cut to size in different finishes- polished, leather, honed, carress, flamed and brushed.

The new factory has created employment for a total of 70 people for now.

For more information, contact aro@arotile.com