The Spanish company GRANILOURO, founded in 1988, is known for doing some of the most complicated projects in natural stone, especially in thickness granite and special pieces. The capacity to design and manufacture special pieces for projects in its state of the art factory, independently of the complexity involved, to complete projects within the established time period, this is the hallmark of GRANILOURO and what differentiates it from other companies. In Spain the company supplies and also installs the stone in the projects.
SOME EXAMPLES OF PROJECTS DONE BY GRANILOURO
Gran Via, Madrid. 12000 sqm in 6 cm granite.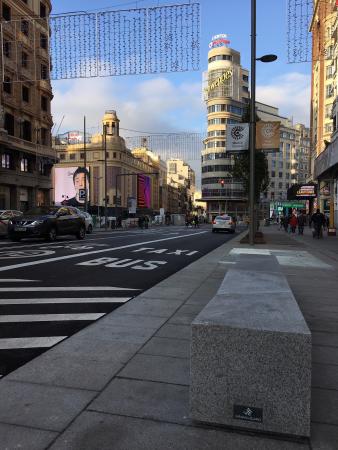 Trammplatz, Hannover. Benches and paving stones. Approximately 5000 sqm.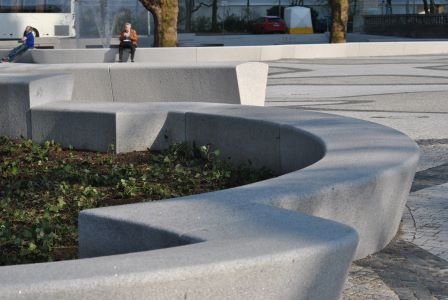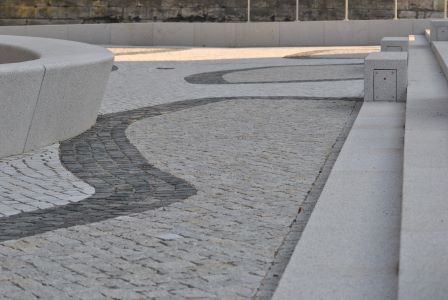 The pavings for the trams in Paris. T1, T3 and T9. Approximately 40000 ml of kerbstones. More than 15000 sqm of pavements.
Leidseplein, Amsterdam. 20000 sqm of pavements.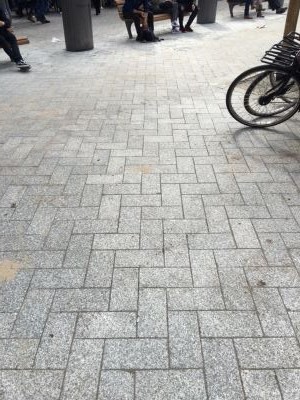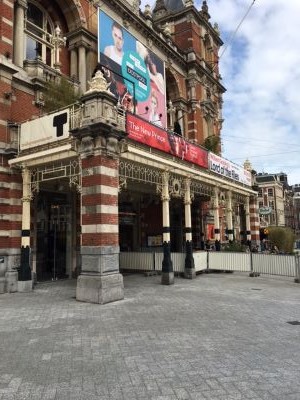 Pavements for Four Towers, Madrid. 50000 sqm of pavings, 12000 sqm of cladding.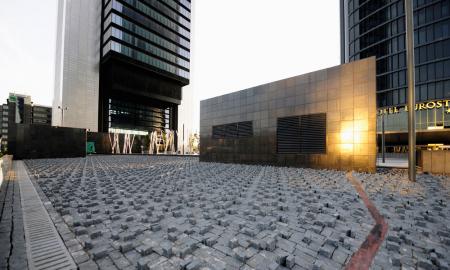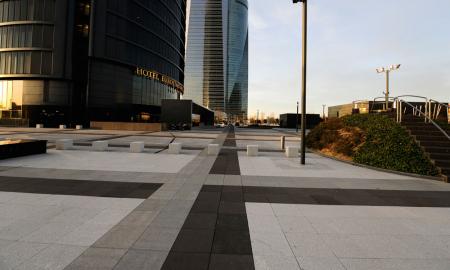 Colecciones Reales, Madrid. About 6000 cubic metres of special pieces.
The company GRANILOURO works with a wide range of materials, both in granite and limestones.
For more information: www.granilouro.com
GRANITOS DEL LOURO, S.A. (GRANILOURO),  
Address: Cerquido, 37A,  36475 – Salceda de Caselas, Pontevedra (SPAIN).
Email: granilouro@granilouro.com
Tel: +34986346071