Moralemeter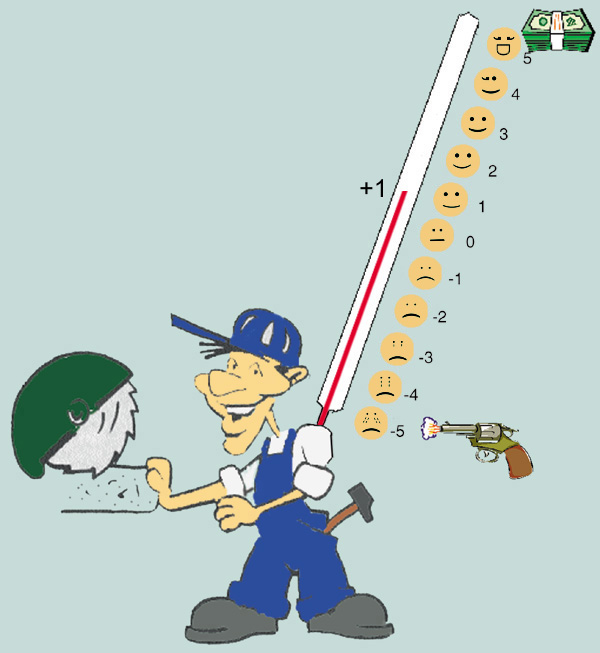 Last update: Jan. 25, 2017
There is always a certain optimism when a new year begins, even though it is the low season for business. The effects of the financial crisis of 2009 are finally over, and the price of raw materials (important for many emerging markets) has stabilised.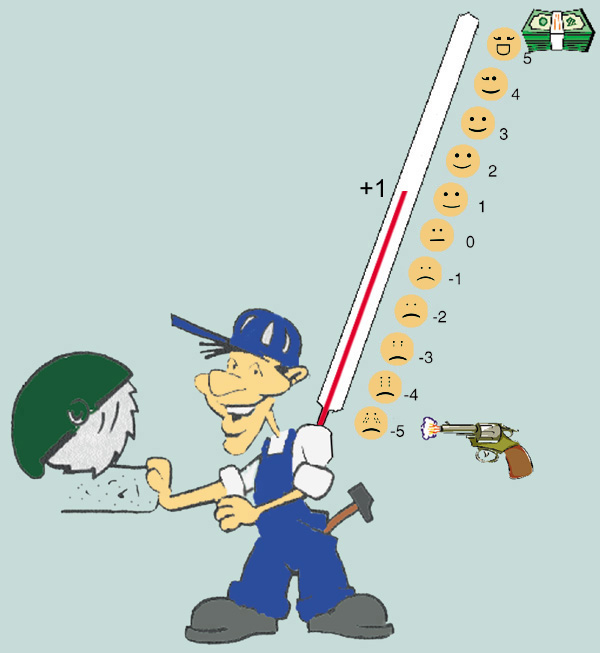 CHINA
With housing prices having risen sharply in many big cities of this huge country, construction activity has also picked up. Chinese imports of blocks seems to have stabilised.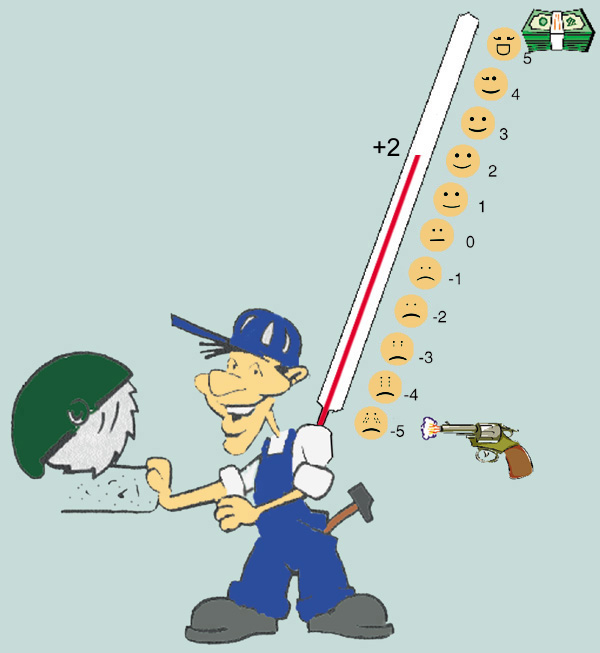 EASTERN EUROPE
January 2017
The market is very price conscious, but the volumes measured in terms of tons are likely to increase significantly. Construction activity will be greater than before.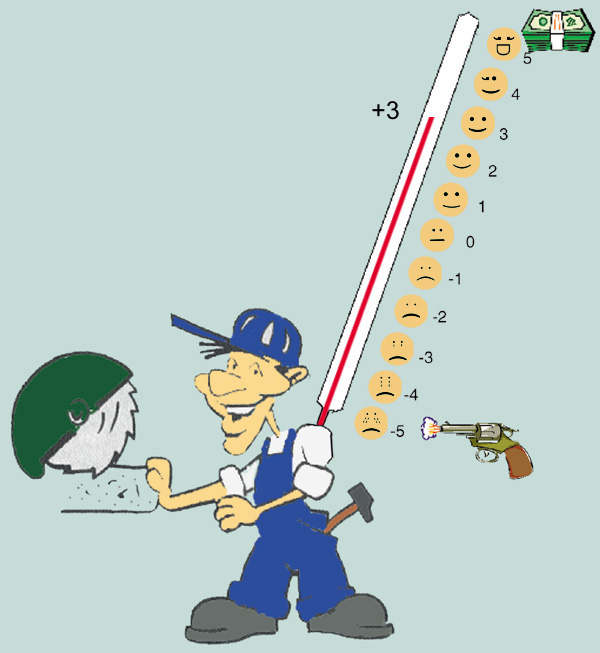 GERMANY
Solid economy. Many projects coming into the market. Home renovation activity is strong and expected to remain so this year.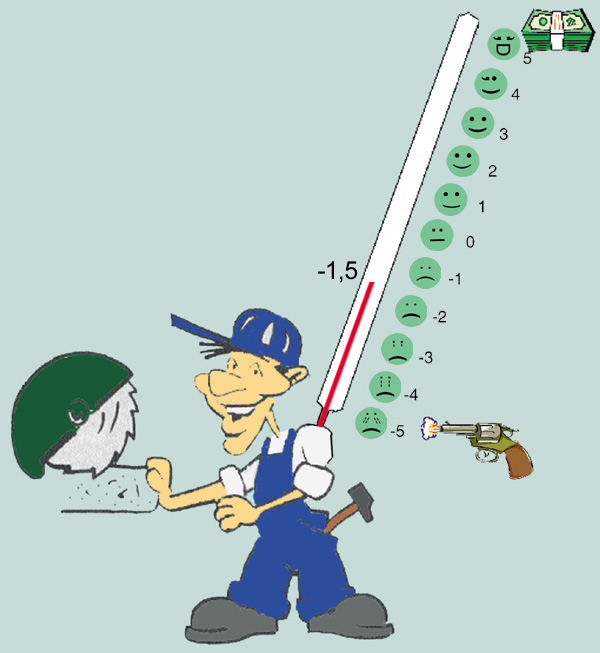 GULF COUNTRIES
Few new projects coming into the market. After the serious slowdown of last 2 years, the stone industry is much smaller in size, as the balance between demand and supply is restored.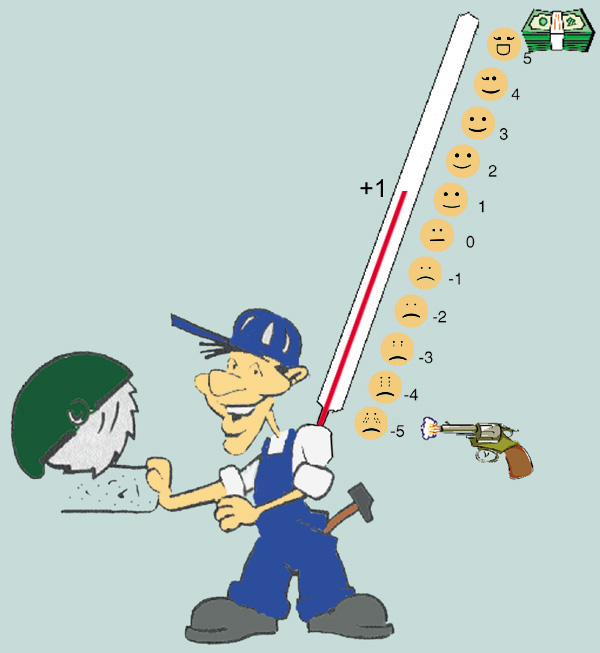 INDIA
January 2017
The demonetisation by the Government has been a huge shock for the local construction industry, which had expected 2017 to be a very positive year. Demand should recover gradually as the months go by, but it will not be a great year.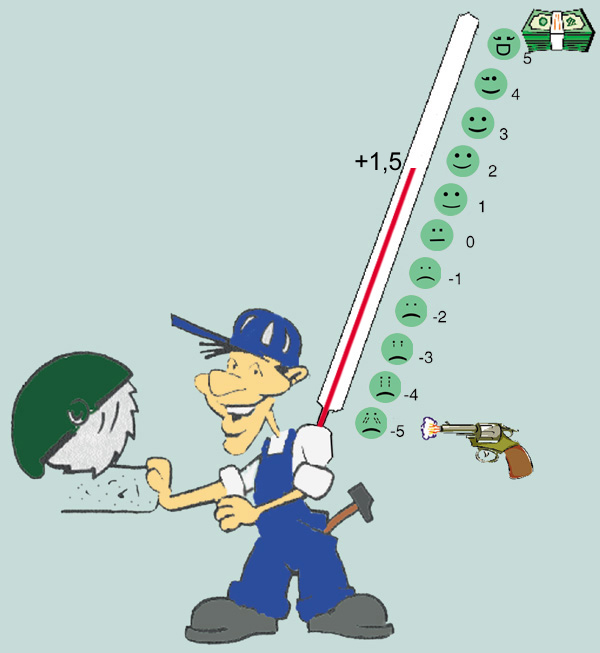 SPAIN
January 2017
There is a lot of rehabilitation and renovation work going on in cities like Madrid and Barcelona, on the coast and the Baleares. In the interior there is still no significant increase in demand.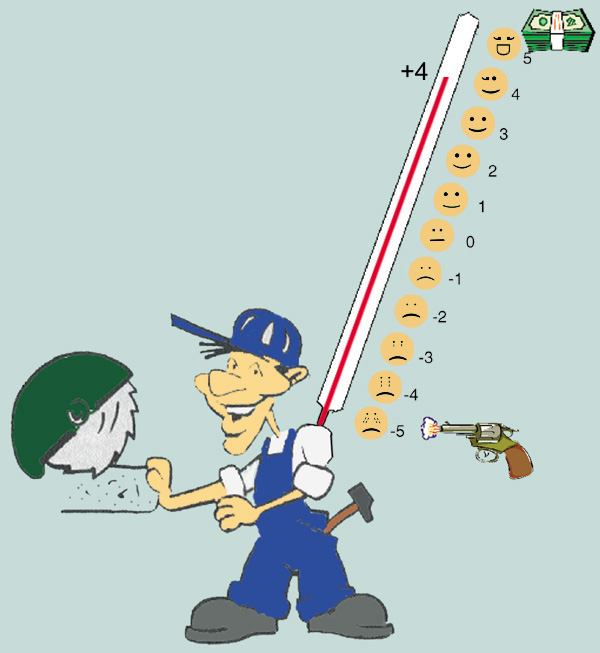 U.S.A.
January 2017
2016 was a very good year for the local stone industry. 2017 is expected to be even better.