Moralemeter
Last update: March. 29, 2017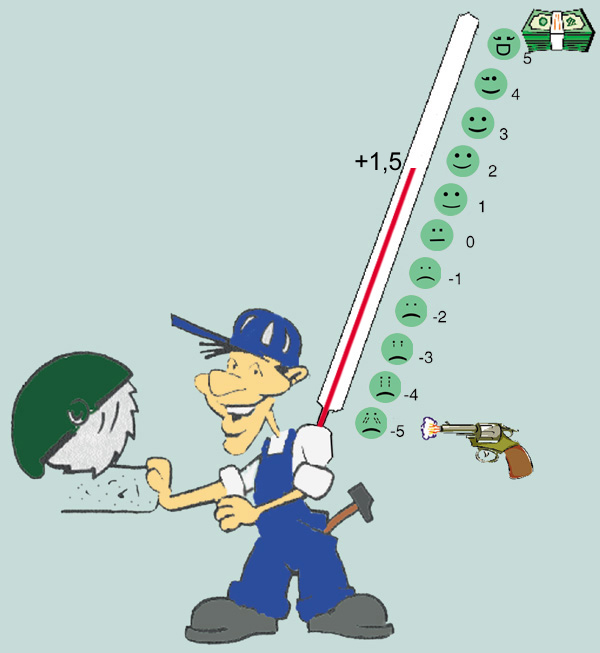 With the winter over in the northern hemisphere,the quarries and factories are now entering the peak season for business. Demand all over the world is not doing too badly.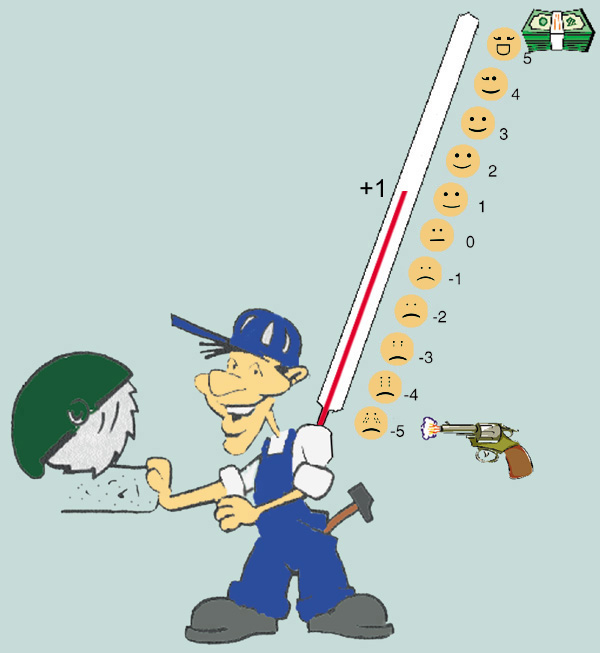 CHINA
With housing prices having risen sharply in many big cities of this huge country, construction activity has also picked up.

The import of blocks from other countries has increased slightly pointing to an improved business outlook.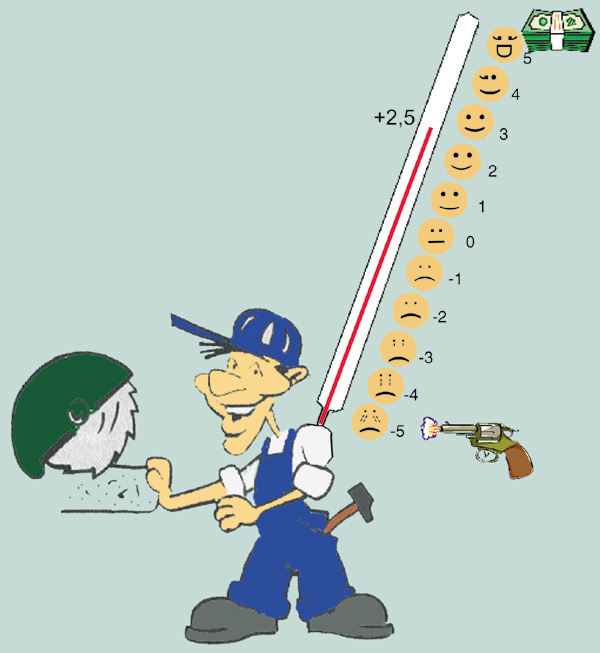 EASTERN EUROPE
March 2017
Dynamic but price sensitive markets.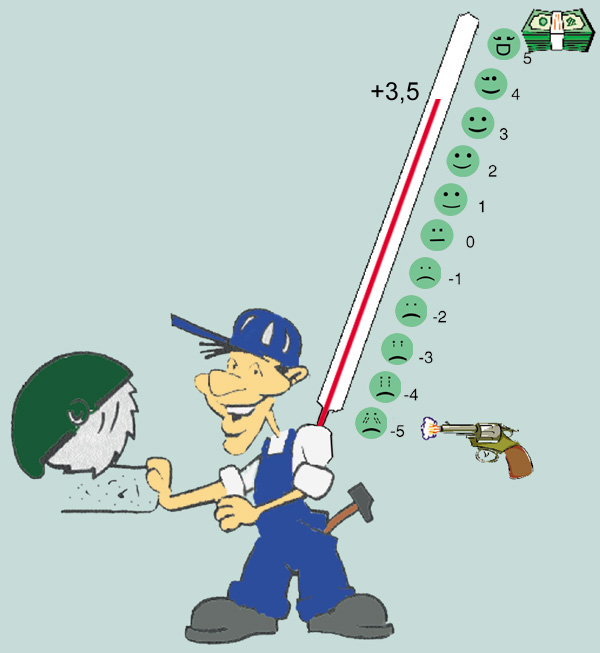 GERMANY
Solid economy. Many projects coming into the market.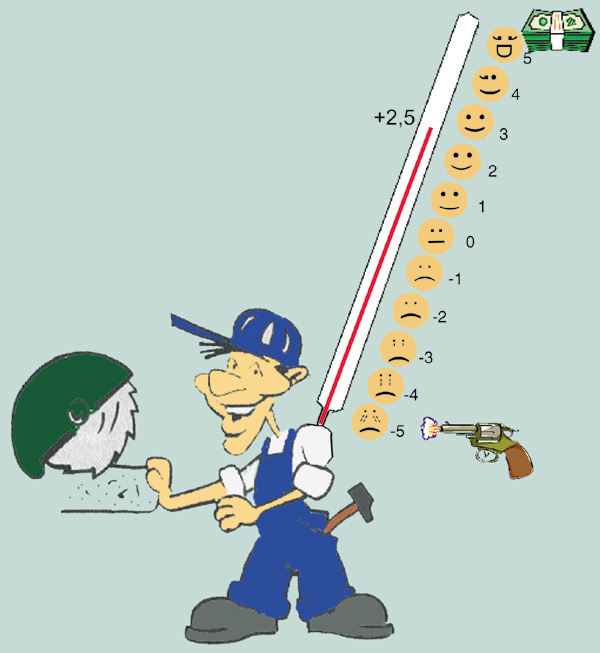 India
The economy has recovered faster than expected from demonetisation. Overall demand expected to increase in most parts of the big country.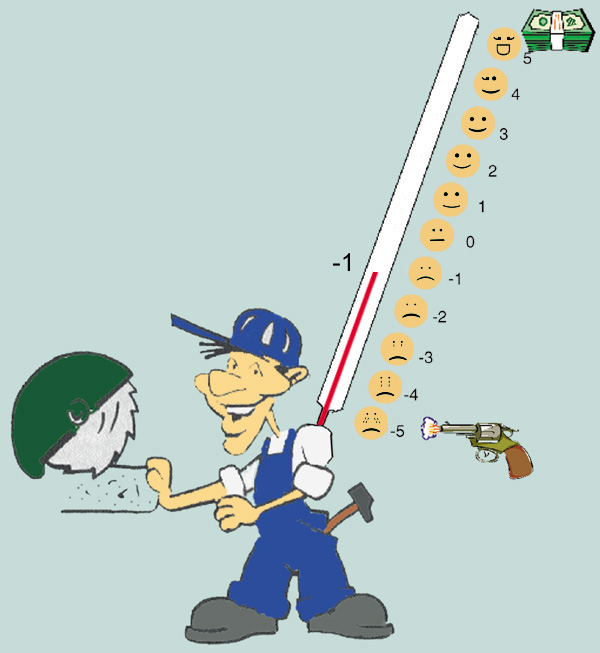 MIDDLE EAST
March 2017
The dynamic markets of the last 5 years are slowing down in terms of new projects coming to the market though Qatar and Dubai still showing some activity.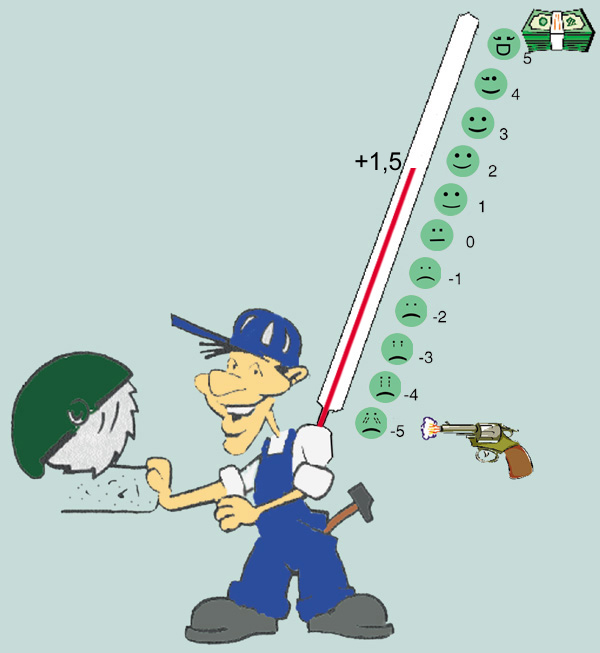 SPAIN
March 2017
There is a lot of rehabilitation and renovation work going on in cities like Madrid and Barcelona, on the coast and the Baleares. In the interior there is still no significant increase in demand.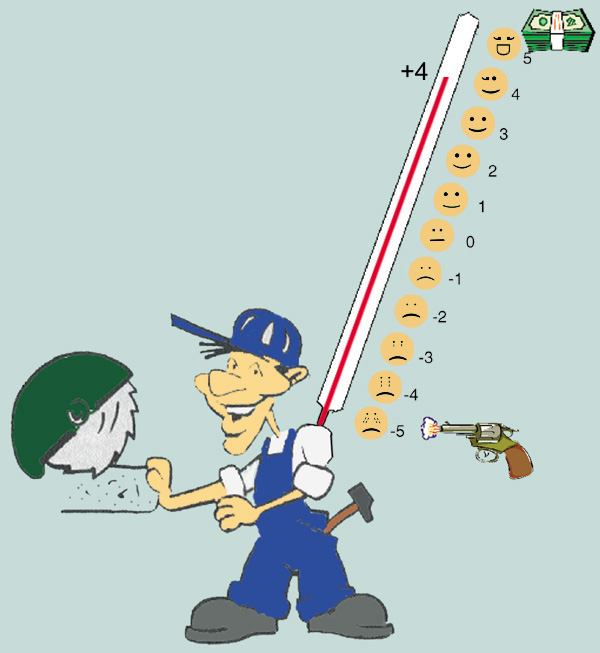 U.S.A.
January 2017
The construction market is doing extremely well. The American stone fabricators can look forward to another great year. But whether the foreign stone suppliers get paid on reasonable payment terms, that is the billion dollar unanswered question. Many foreign slab exporters with strong presence in US market consider very long and non-guaranteed payment terms the single biggest risk to their business
.