What the stonemasonry trade does to preserve our cultural heritage is shown by the results of the competition for the Peter Parler Award 2011. The first winners are Eduard Schnell of Fridingen and Gerhard Roth of Augsburg. Four money prizes and commendations will be presented at Stone+tec Nürnberg 2011 on 23 June.
First prizes
Master stonemason and restorer Gerhard Roth of Augsburg. Renovation of the balcony of Schaezler House in Augsburg.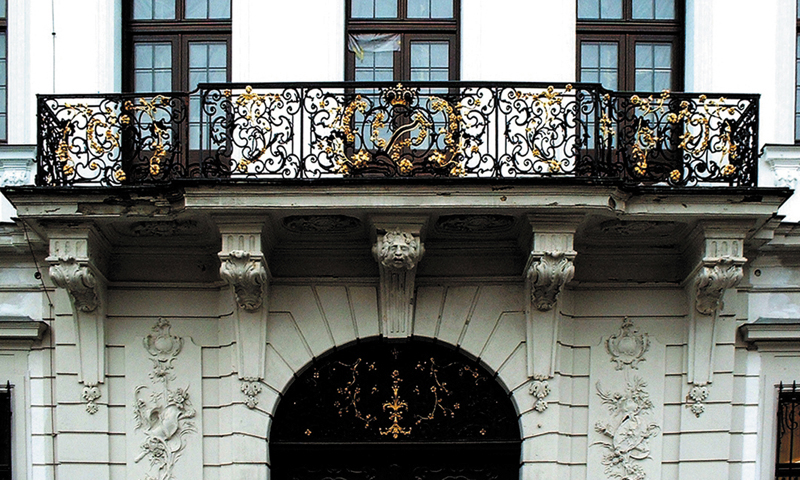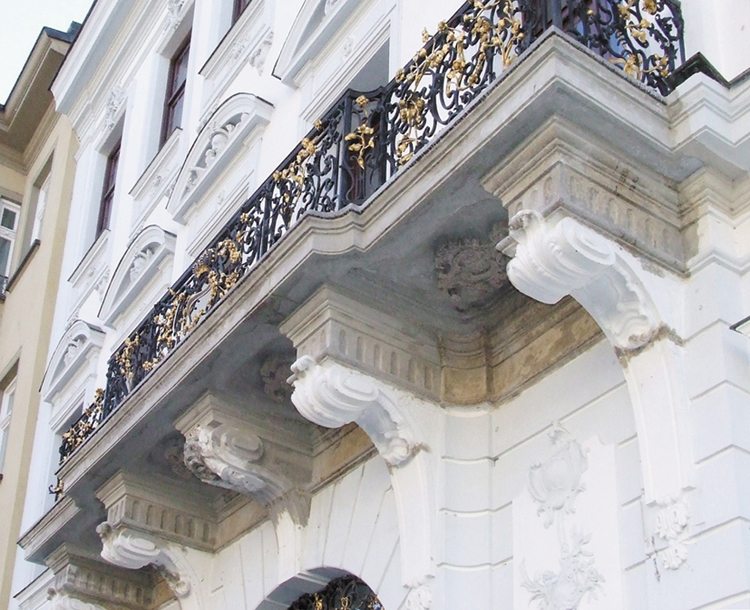 Eduard Schnell from the stonemasonry firm of the same name in Fridingen. Schnell has secured, cleaned and enhanced the baroque sculptures of Hercules and Samson in Karlsruhe in an exemplary manner; they were copied by Frank Tarrach, stone sculptor at Schnell.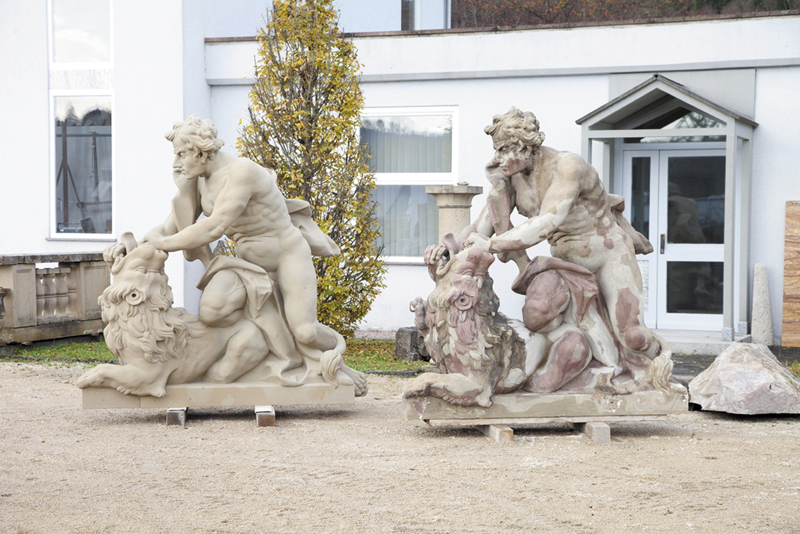 Second prize
Claus Dieter Bachmann, Managing Director of Bachmann & Wille GmbH, Göttingen, and Jörg Lehmann, Bauhütte Quedlinburg. Reconstruction of the main entrance steps with portal and portico at Drachenburg Castle in Königswinter.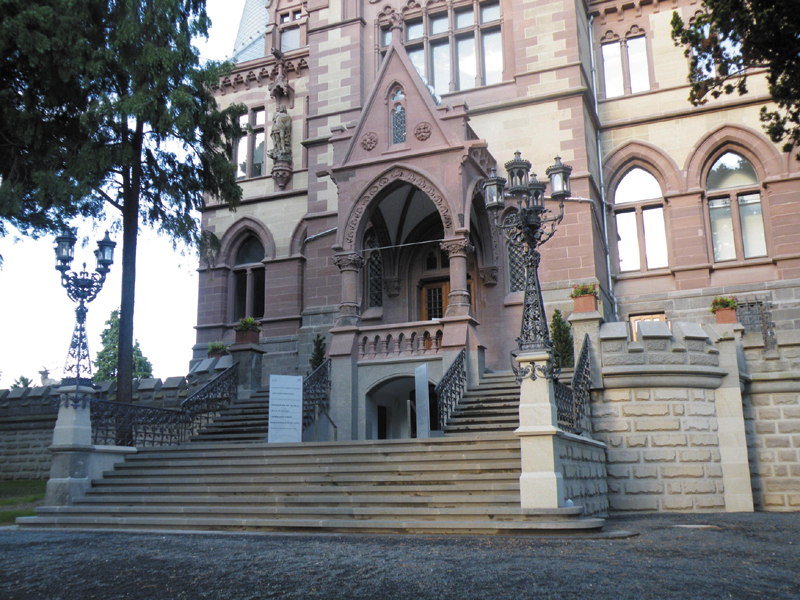 Third prize
Stonemason Christian Späte from the stonemasonry firm of the same name in Zeitz. Reconstruction of the rococo staircase of Kurländer Palace in Dresden.