About Malbros Quartz
After being in the natural stone export business for over 3 decades and winning 50 export excellence awards, Malbros Group India set in motion its quartz project under 100% Export Oriented Unit (EOU) in September 2019.
Malbros has been known in the industry for their superior quality products at the most competitive prices and aims to step it up a notch with their Super Jumbo Quartz Slabs. The Malbros plant is equipped with latest technology and latest imported machines. The company has also acquired CNC machines for countertops, enabling them to produce any countertop design. The Malbros Quartz plant is located in Bhiwadi (Rajasthan), which is just 60 kilometers from the Delhi Airport, making it easily accessible for foreign clients.
Malbros constantly strives to be the best when it comes to customer satisfaction. Whether it is quality, competitiveness of price or delivery time, Malbros has repeatedly proven to be the leader in fulfillment of consumer needs.
The company's success is attributed to its excellent team of workers, staff and management, who hold the ability to provide any design for Engineered Quartz Slabs as required by the client, not to mention with the best quality at the most competitive prices.
The Collection
Malbros Quartz Collection includes all what one needs and all what one aspires. Their collection has all the classics along with some captivating new designs and is categorized into five exquisite series- Marble, Plain, Mirror, Grainy and Dream.  
Marble Series
Inspired by classic marble stone designs, the Marble Series emulates the strokes and patterns of natural marble but with the added benefit of uniformity.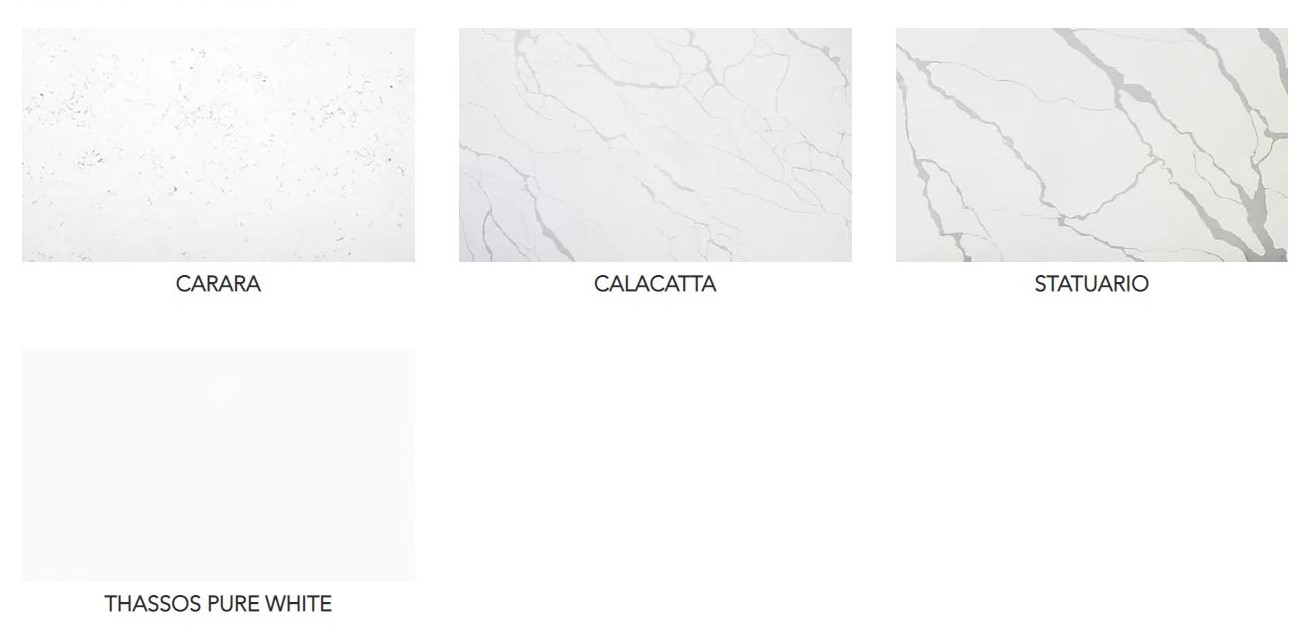 Plain Series
The Plain Series illustrates simple basic colors, targeted at one's average everyday consumer, those with simpler tastes.

Mirror Series
Mirror Series encompasses various reflective materials, adding a little zest to one's basic surfaces.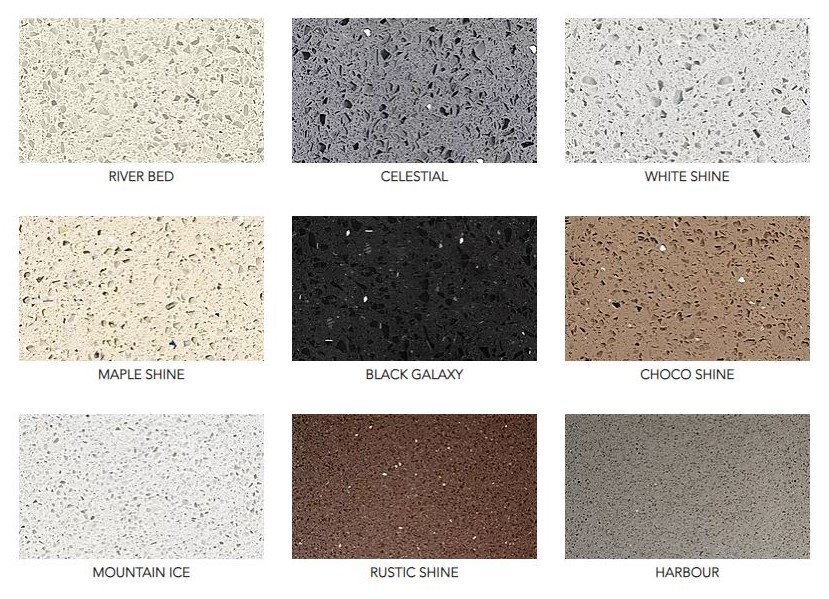 Grainy Series
Grainy Series exemplifies slightly gritty effect for an added texture but still keeping the surfaces modest enough.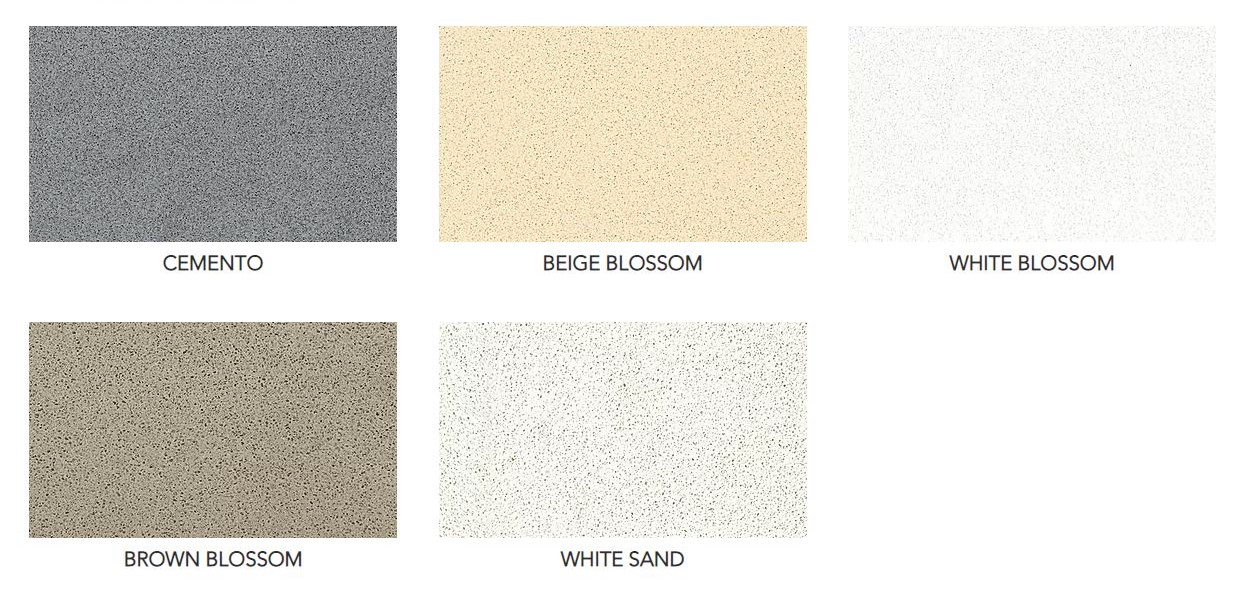 Dream Series
Dream Series epitomizes awe-inspiring fantasies through exclusive designs, keeping in mind the latest trends of the industry.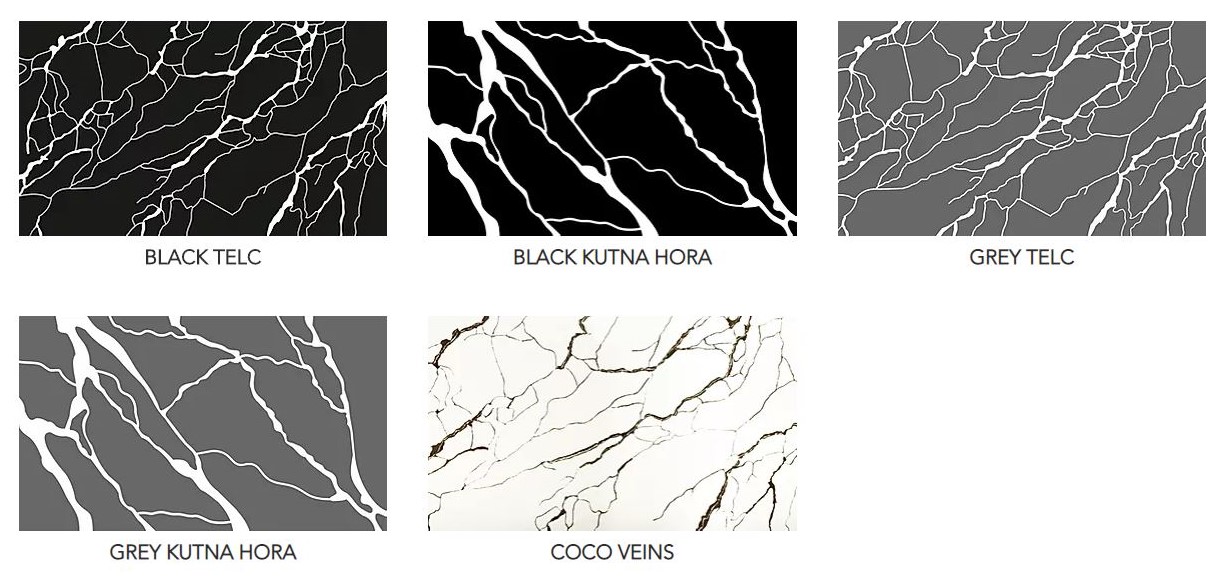 To know more, contact Malbros at export@malbros.com and visit their website www.malbrosquartz.com to check out their range of Quartz designs.