Mahi Granites and Krystallos
To meet the growing demand for the Natural Quartz Based Engineered Stone slabs , Mahi Granites Pvt Ltd has set up a State of the Art project at Hyderabad with a capacity to produce to 400,000 Sq Meters per Annum with the latest equipment to manufacture of Natural Quartz based Engineered  Stone Slabs.
Mahi Granites Pvt Ltd is proud to introduce "Krystallos" its Natural Quartz based Engineered Stone slabs. We bring in Krystallos for the people who desire fashion in stone. We thrive with the principles of trust and customer satisfaction.
Our Journey
We understand the challenges of different markets across the globe and its ever changing customer preferences. Krystallos is designed to adjust and adapt to the changing customer desires across the continents.
Krystallos is designed for kitchen countertops, flooring, interior cladding, bathrooms and other artistic designs.  We have the expertise and option to create any color or design of the Architects choice with the help of an experienced team at our R&D Department and Laboratory with latest equipment.
Our commitment to Mother Nature
Mahi means "Earthen" and we at Mahi are zealous about protecting Earth. We take great care in choosing our suppliers and designing our processes to give our dues to Mother Earth. Every step at Krystallos is designed keeping Mother Nature at its centre. We thrive to more Eco Friendly in every process every day.
Our Latest Designs
Our latest collection of Exotic Quartz Designs is bound to leave you spellbound. Its intricate and exotic designs get the best out of us to give you the best.  Find a few pictures of the designs below.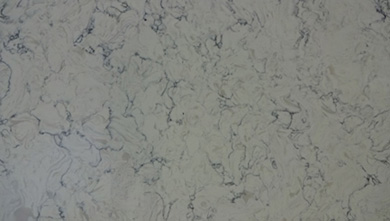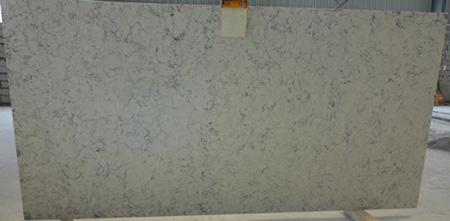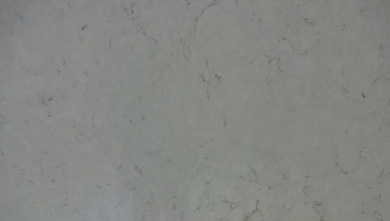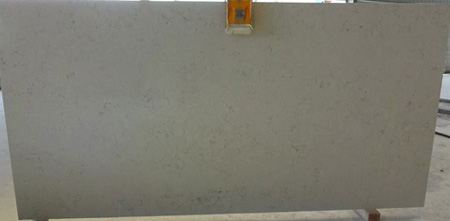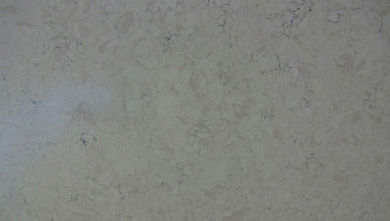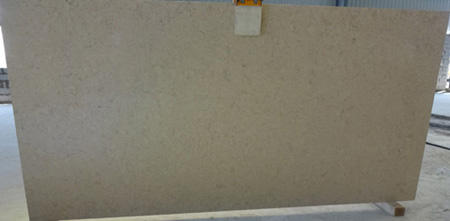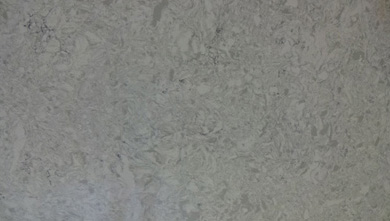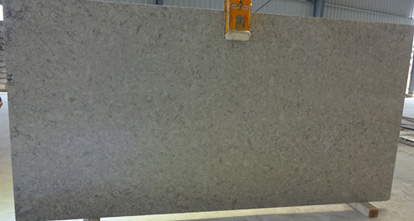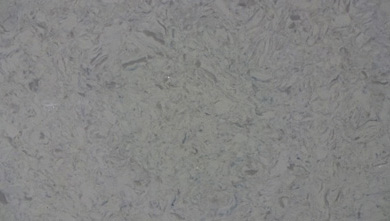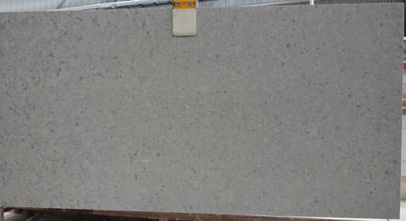 We look forward to being associated with you and would love to be your one stop shop for all you Natural Quartz requirements.
Do write into us at export@mahigranites.com  for any further information.