At RSVS Granites we manufacture and export tombstones, headstones, mausoleums, monuments, sculptures and other products. The company has been in the business for the past 20 years and is one of the best granite manufacturers in India. RSVS Granites has been closely associated with the German market and also exports to other countries such as the Czech Republic, Ireland, USA, Russia etc.   Being a completely export based company, it operates to international standards. 
Having worked with German quality for more than 20 years now, for RSVS Granites quality work has become more of a habit than an individual act.
RSVS Granites is committed to providing a variety of quality merchandise for its customers. Working with more than 40 types of raw materials and colours the company can offer the widest possible range of  headstones, gravestones, mausoleums, ornaments, gravestone sets, colambarium etc.products from its vast catalog. 
Based in South India, the RSVS Granites manufacturing facility is located close to the Chennai Port, making the logistics easier. The company also provides extensive services to its customers, like Designing, Drawings, 3D models and Pricing. With a team of more than 20 people in the corporate office, RSVS Granites can provide continuous support throughout the day  and also offer a wide range of other facilities to make doing business with it easy. Here are some images of the installations.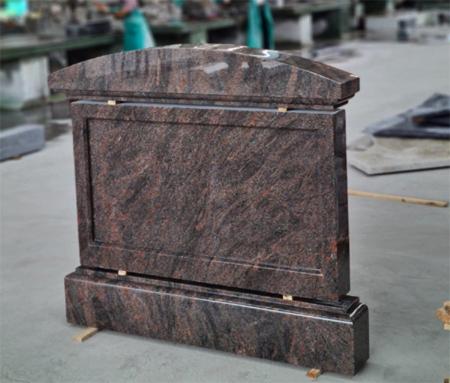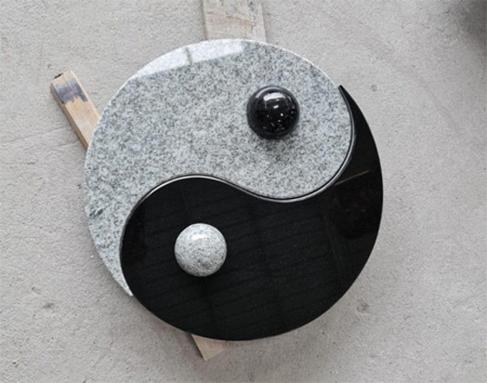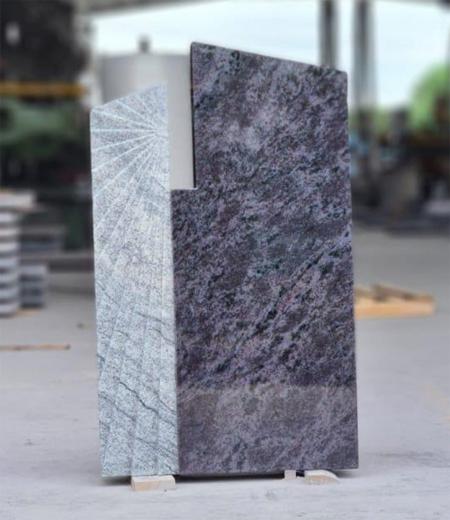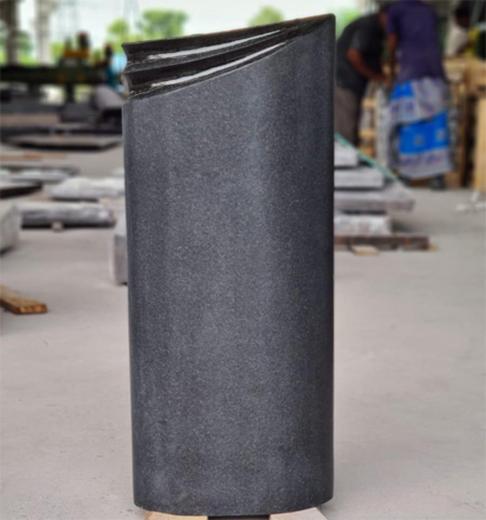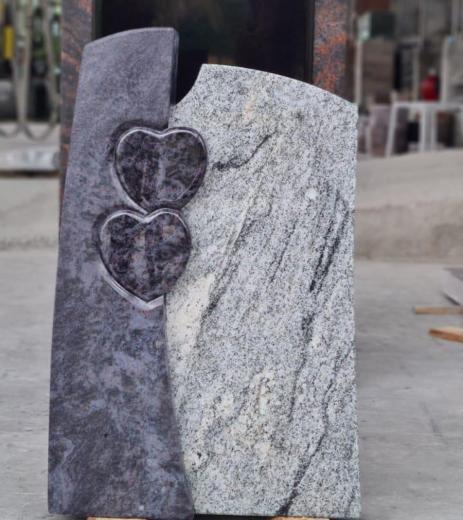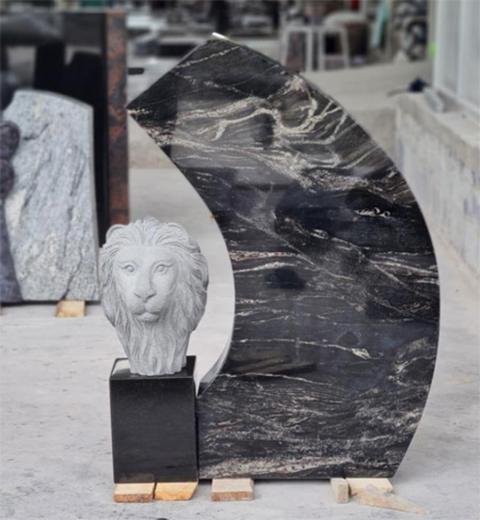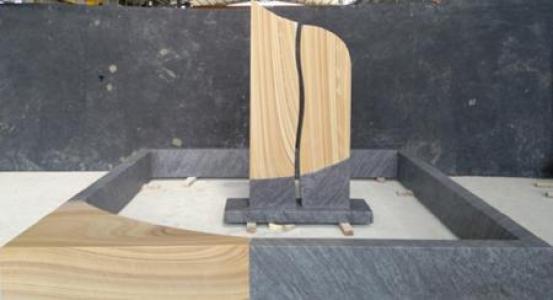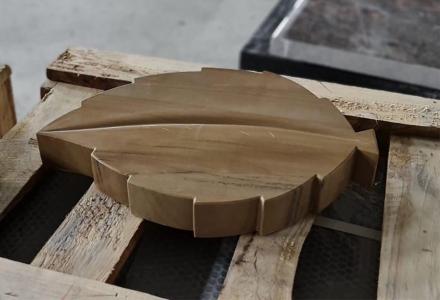 Contact: sukhumar@rsvsgranites.com/padhu@rsvsgranites.com
Phone(Whatsapp): +919940042621
Website: https://www.rsvsgranites.com/