Sponsored
BEIGE ALICANTE
The limestone BEIGE ALICANTE comes from a quarry located in La Romana (Alicante). This limestone is an ideal material for interiors. The material being crystalline its polished finish is truly spectacular. The company Romanense de Mármoles, founded in 1992, can supply big size blocks which allows for big size slabs and also tiles. Other finishes are also possible with Beige Alicante- flamed, bush-hammered, aged.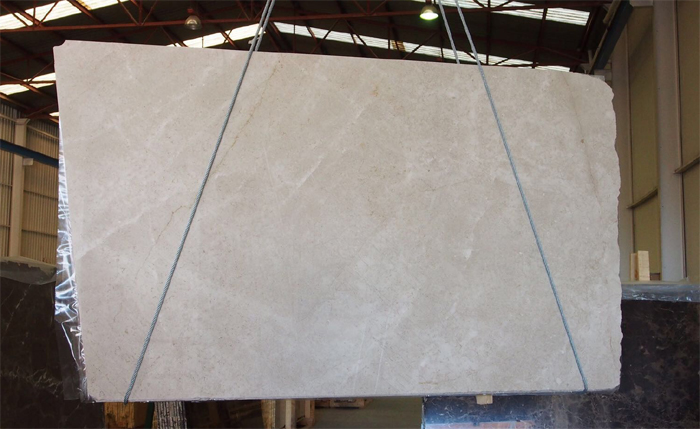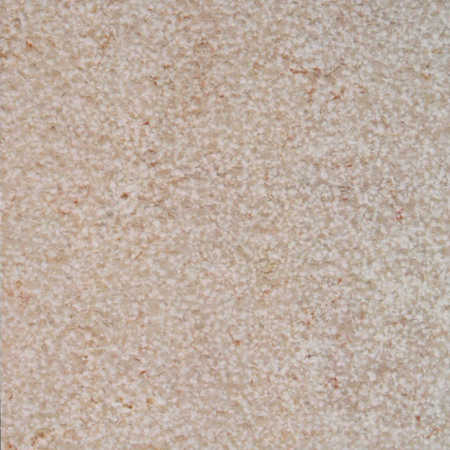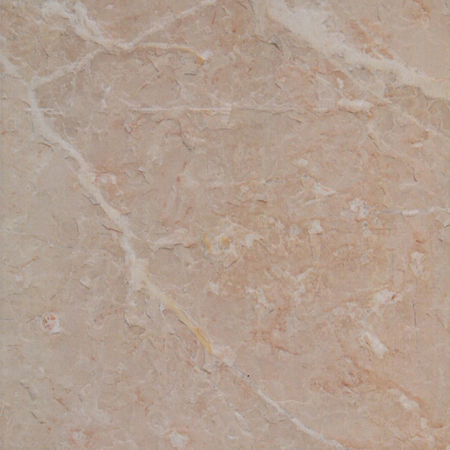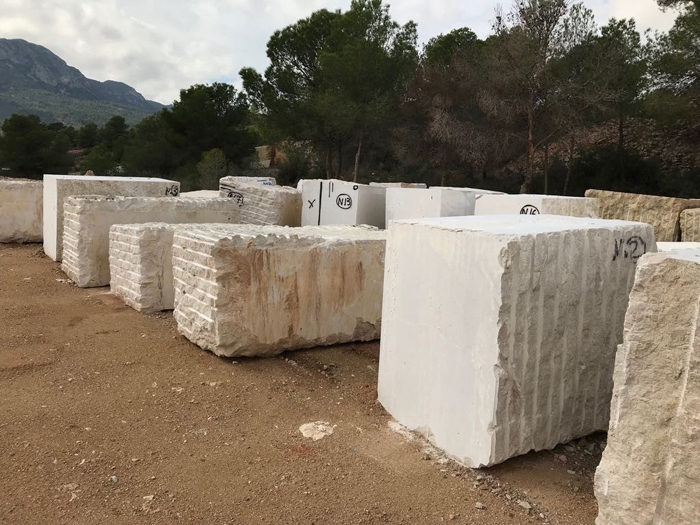 ROMAINO
The material ROMAINO is also mined in La Romana (Alicante). This material has all the advantages of Beige Alicante, apart from the fact its cut is cross vein, its background has appearance is of a water look which is aesthetically very pleasing. Its appearance is similar to that of the Italian marble Daino Real.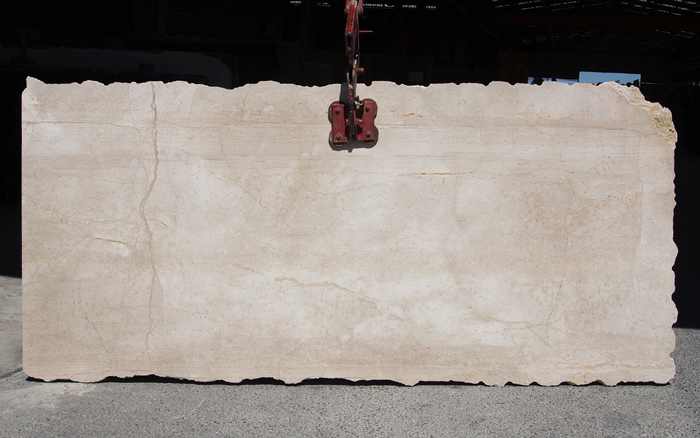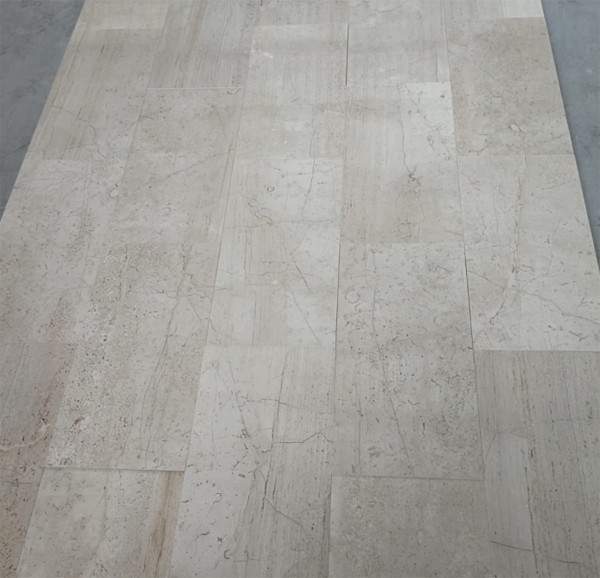 Both blocks and slabs of this material can be supplied by the company.
For enquiries contact:
Tel: +34 96 5696611
Email:  sales@romanense.es