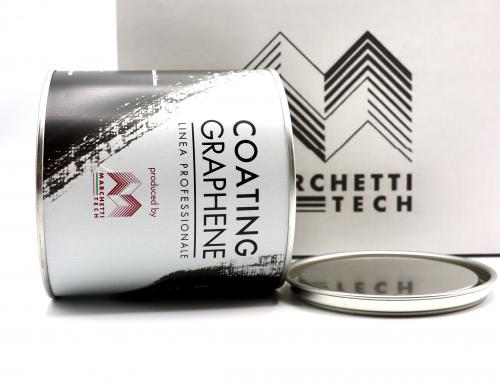 Our company produces high-tech paints, varnishes, primers, and coatings. The technology applied to our products represents a game-changer, capable of effectively facing the most difficult challenges, in various sectors. Marchetti Tech was born from the desire to solve problems, in particular for those industries that suffer damage from corrosion, which irreversibly compromises the performance of equipment and machinery. The main objective of Marchetti Tech is to play a central role in the market, improving the quality of life of man and the environment. In accordance with the principles of chemistry, we want to make our contribution to the advancement of chemical sciences and their benefits in everyday life. Our goals are clear and well-defined, such as: guaranteeing safety during the production, transport, and use of our product; promote actions that are always compatible with environmental standards; invest in research and development. The results of our research and investments are measurable in the laboratory and in the field, certified by the best universities, by specialized laboratories in different countries, and by the direct testimonials of satisfied customers. The company's mission is to create high performing products and paints for the protection of surfaces and machinery in the stone sector, which often work in conditions of extreme temperatures and in contact with water and flocculants. The machinery is attacked by corrosion which causes extensive and irreversible damage. The products of Marchetti Tech Srl have been created for the builders of new machinery, to regenerate the surfaces of old machinery and make their maintenance longer.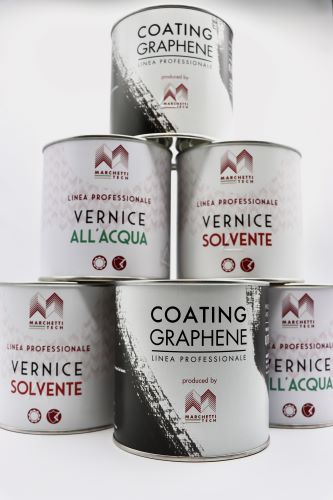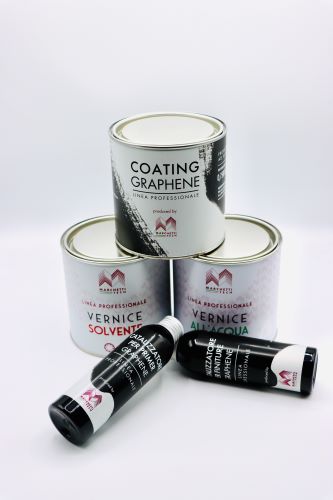 Marchetti Tech Srl has started the production of four lines of painting products:
• The Marchetti Tech Professional Line: a high-quality paint available online in the best marketplaces and retailers. Varnishes that contain, in a single product, the base and finishing treatment with rapid solvent and water-based drying.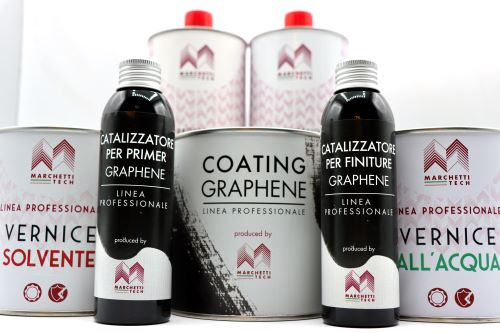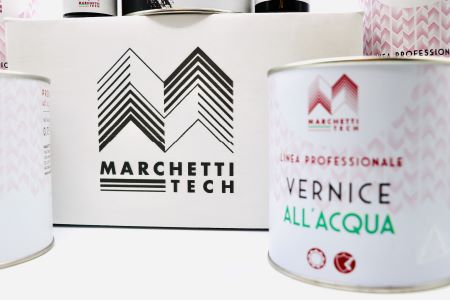 • The Marchetti Tech Industrial Line: this line is sold through authorized dealers and on the advice of our consultants, who supply ad hoc paints. A line that uses the best resins and adapts to every project and installation variable. Single and two-component products with solvent and water bases. Designed for characterization based on customer requests and specifications, with flexibility resulting from the careful search for the best performance.
• The Marchetti Tech Easy-Spray Line: a line of high-quality spray paints for professional use with acrylic bases and for specific treatments such as zinc plating, chrome plating, primers, etc.
• The Marchetti Tech Graphene Line: is an application cycle of graphene-based paint products, consisting of various solvent-based solvent-based primer and finishing solutions with variable gloss. Designed for a perfect final overlap with paints in different colors and finishes.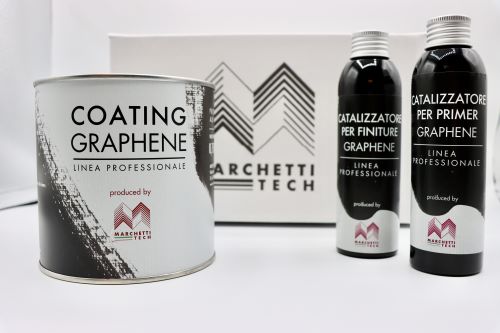 Written by Eng. Tiziano Boccomino, CTO of Marchetti Tech Srl.
COMPANY INFORMATION
Marchetti Tech Srl
Legal Address: Viale Enrico Forlanini, 23 - 20134 Milano (MI), Italia
Headquarters:
- Viale Enrico Forlanini, 23 - 20134 Milano (MI), Italia
- Centro direzionale Olidor, via dorsale 9/A – 54100 Massa (MS), Italia
- 1, 20 Nassau Street, Fitzrovia - W1W 7AG - London, U.K.
Telephone: (+39) 02 87323221
E-mail: info@marchettitech.com
Website: www.marchettitech.com