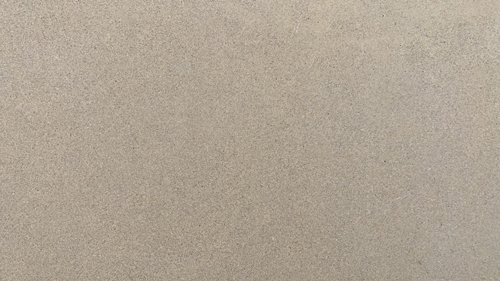 The Novelda (Alicante, Spain) based company, INTERMARMOR, has recently acquired and started to exploit a new quarry of a unique sandstone, LIGHT IVONA. Its low degree of absorption of this beige coloured sandstone, and its strength makes it an ideal stone for projects, both in interiors and exteriors.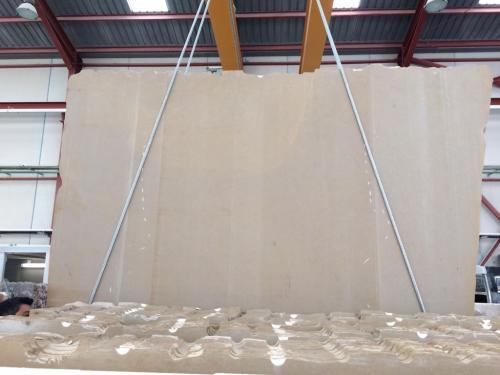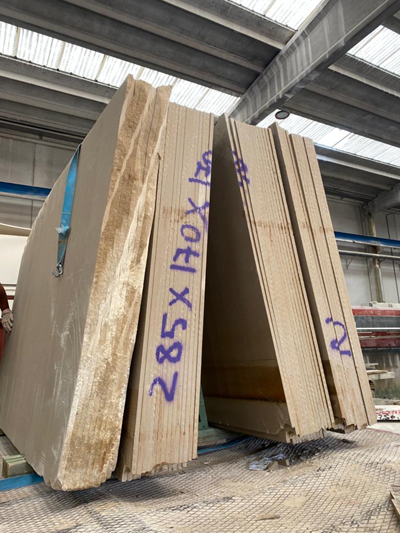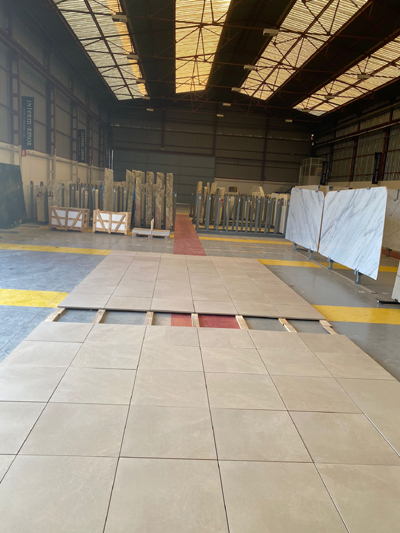 The size of the quarry and the uniform consistency of the material makes it highly recomendable for all kinds of projects, both big and small. In fact the company is already supplying LIGHT IVONA for several projects in different countries.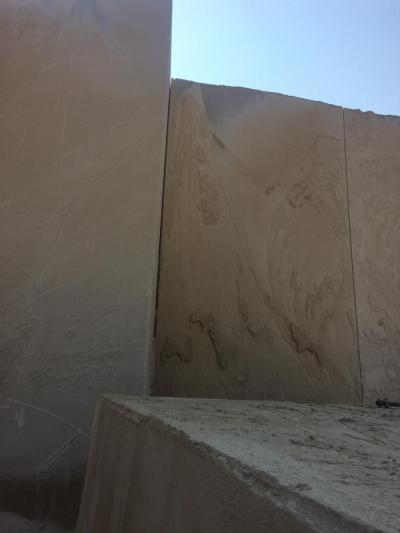 INTERMARMOR supplies LIGHT IVONA from its Novelda factory in the honed, flamed and brushed finishes.
For more information: www.intermarmor.com