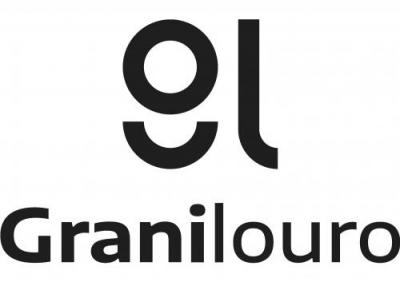 Granilouro, is one of the top 5 Spanish companies in granite transformation. They work with architects and landscapers all around the world, so they can work on a project (landscape, building or special pieces) since the very beginning.
Granilouro has one of the biggest factories with a huge production capacity of almost 600000m2 per year. The company invests in high technology machinery every year and have a technical department who supports every step of a project.
They have already worked with more than 40 countries. And their projects and custom-made pieces remains in time.
From amazing project of Plaza de España in Madrid, with more than 1000 different pieces, to Neuilly's biggest boulevards in France.  From incredible façade work in Spain's Royal Collections Gallery in Madrid with at least 600 m3 of grey granite, to more than 100000m2 of floor coverings in 16 cms thickness, on many projects in Germany.
Plaza de España, Madrid (Spain):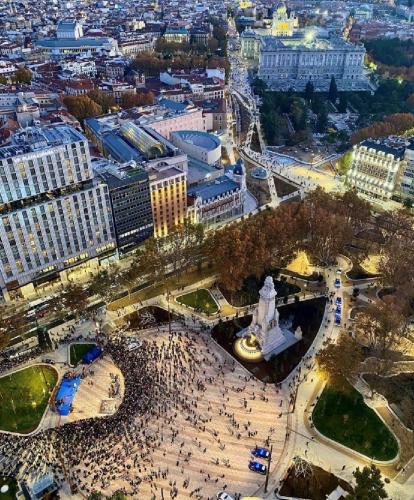 Allées de Neuilly (France):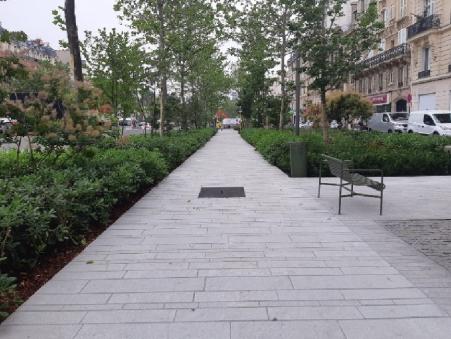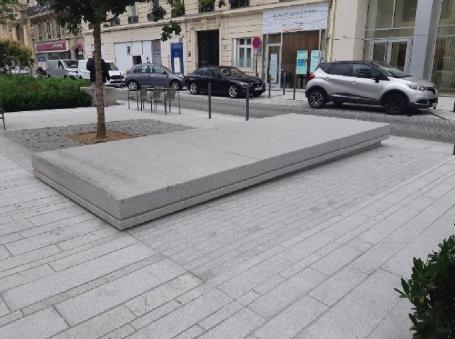 Royal Collections Gallery, Madrid (Spain):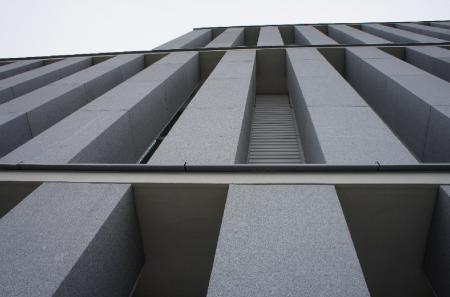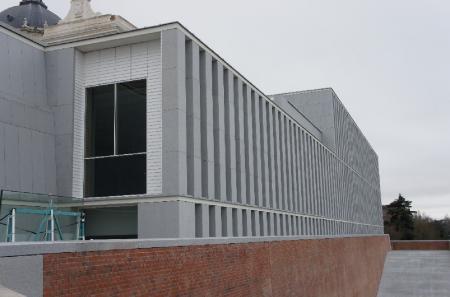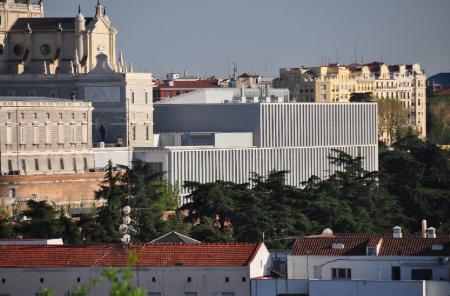 Sigmaringen (Germany):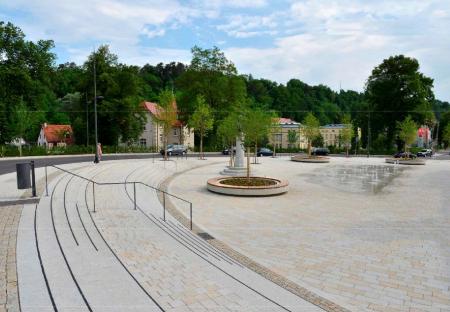 GRANITOS DE LOURO, S.A. (GRANILOURO)
Cerquido, 37 A - 36475 – Salceda de Caselas
Pontevedra, Spain