Gem Granites, India's premium granite company operating a wide range of quarries located in different parts of India, presents a new material that is fast gaining acceptance in the market- BIANCO ROMANTICA.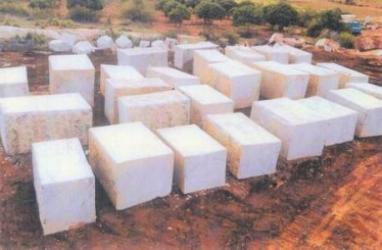 The predominantly white granite is an ideal project for projects due to its technical characteristics. It gives an excellent polished finish and the waterjet finish is another one which highlights its uniqueness. The granite also lends itself to a good flamed finish.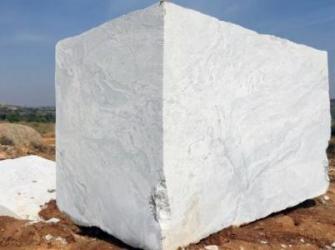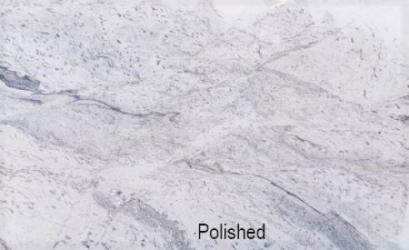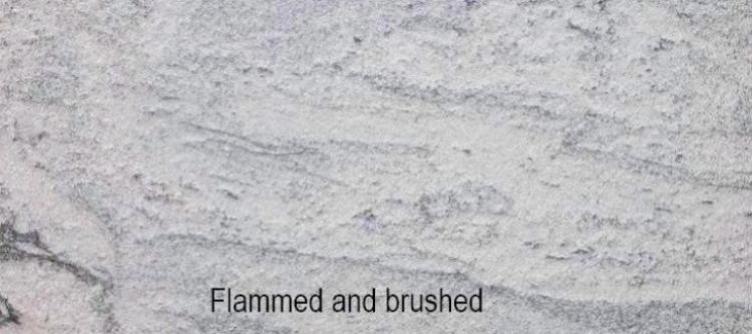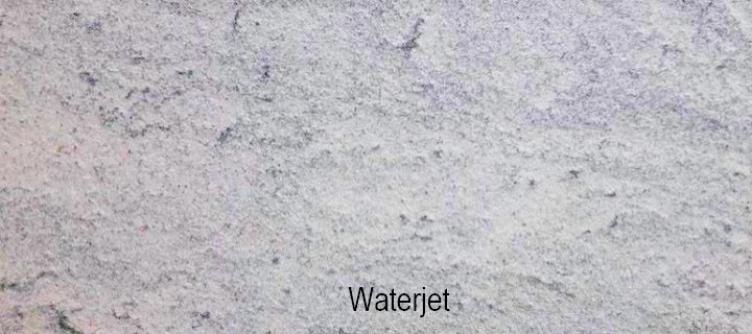 Apart from being a highly recommendable granite for projects BIANCO ROMANTICA can also be used for floorings and as a tabletop material.
For more information, contact
GEM GRANITES,INDIA