After several years without presence in the international markets, the activity and exports of first-choice black granite blocks from Uruguay has been resumed once again.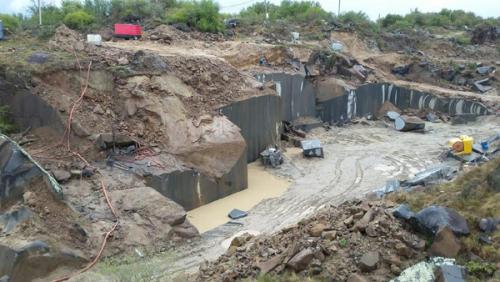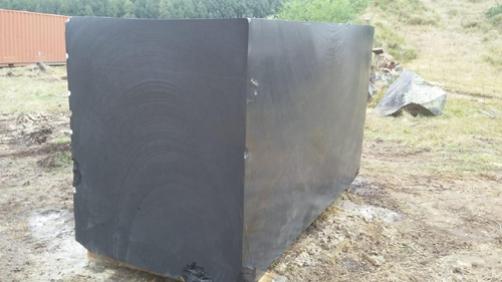 This material has been considered for decades as one of the classics, being appreciated for its ornamental beauty and its physical-mechanical properties alike. Hence, the vast majority of the production used to be destinated to the funerary art sector in countries such as Japan and the USA.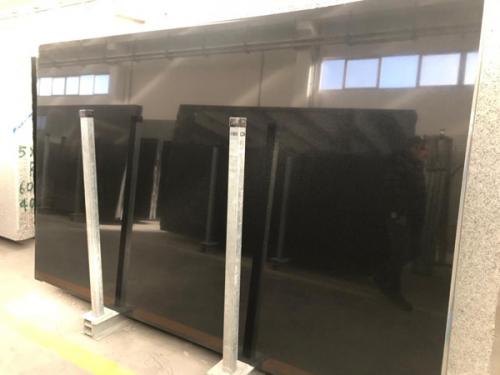 Itakumbo detailed technical characteristics: ITAKUMBO.pdf
Since the mining activity and distribution of these blocks is now being commercialized worldwide (China, USA, Italy, Spain, Croatia, Poland and Russia), we are fully confident that its demand will keep growing as clients discover that they have an alternative black material with exceptional characteristics and, with no need of application of any chemical treatment.
For more information contact - info@globalnsc.es