Sponsored
The Spanish marble quarrying and processing company BEMARSA presents to the market some premium new stones.
ATLANTIC BLUE
The quartzite ATLANTIC BLUE is actually grey in tones giving the minimalist aspect that is so in fashion currently, similar to cement. In can be used both in interiors and exteriors applications. It also has a good resistance to cold and heat. The range of finishes possible with ATLANTIC BLUE is varied: flammed, sanded, bush hammered, aged, skin finish: all are possible.
ATLANTIC BLUE can be supplied in slabs and cut to size, and blocks are also available. It is a new quarry.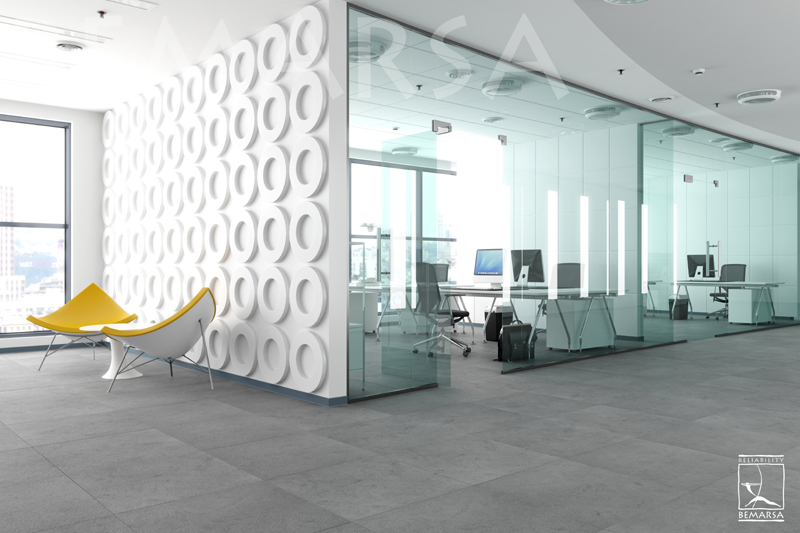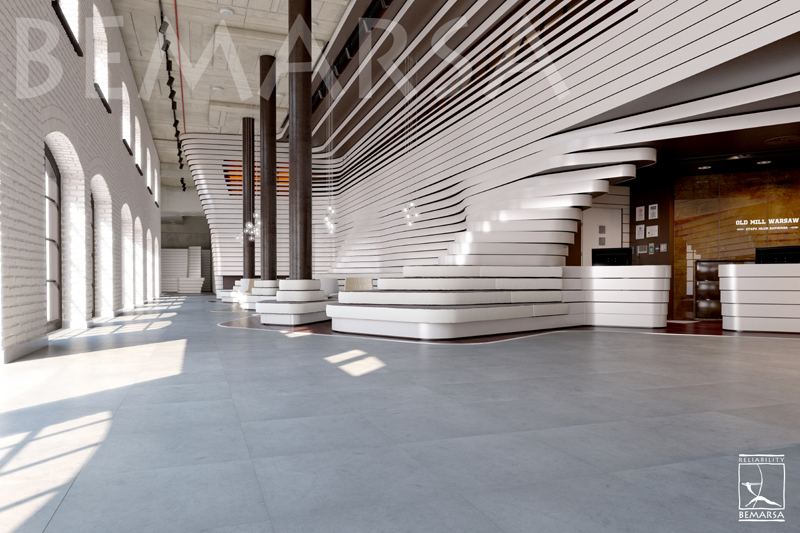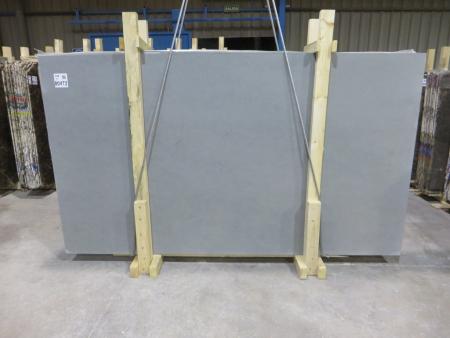 INFINITY BLACK.
Infinity Black is the only black marble in the market that is pure black. This stone comes in 3 different aesthetic varieties and the one most intense in colour is called Abyssal.
Infinity Black marble is available in slabs and tiles and it is also used for kerbstones. As far as finishes are concerned, the polished, aged, flamed etc. all are possible.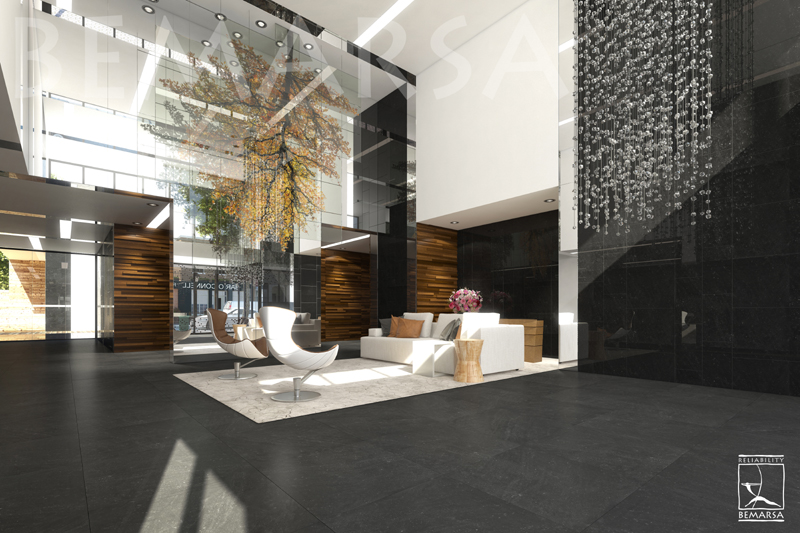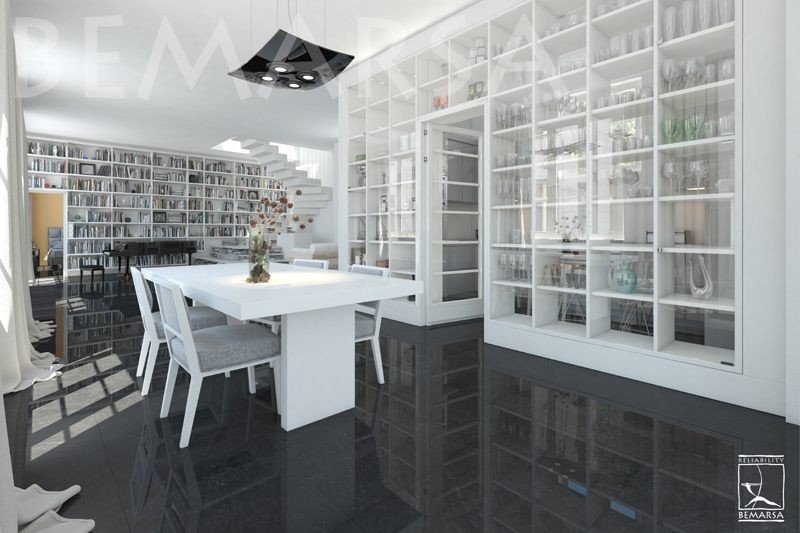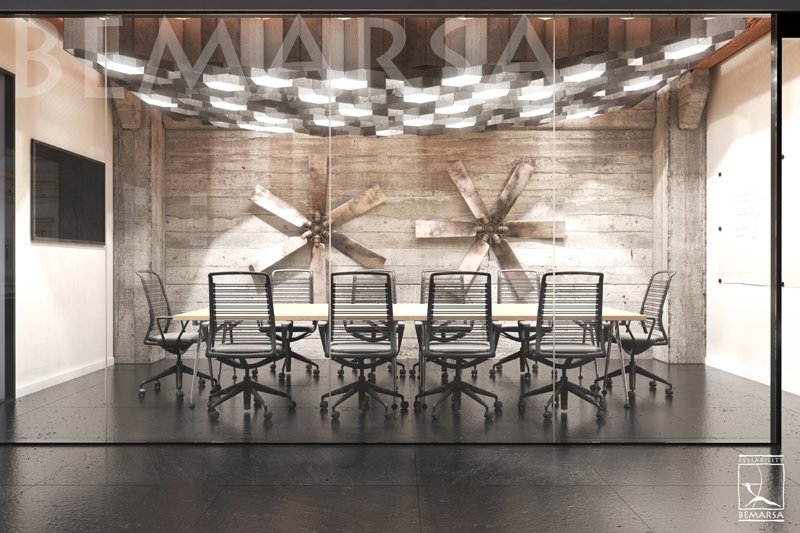 DENVER GREY
Denver Grey is a marble which lends to all the different kinds of finishes and is available in slabs and tiles.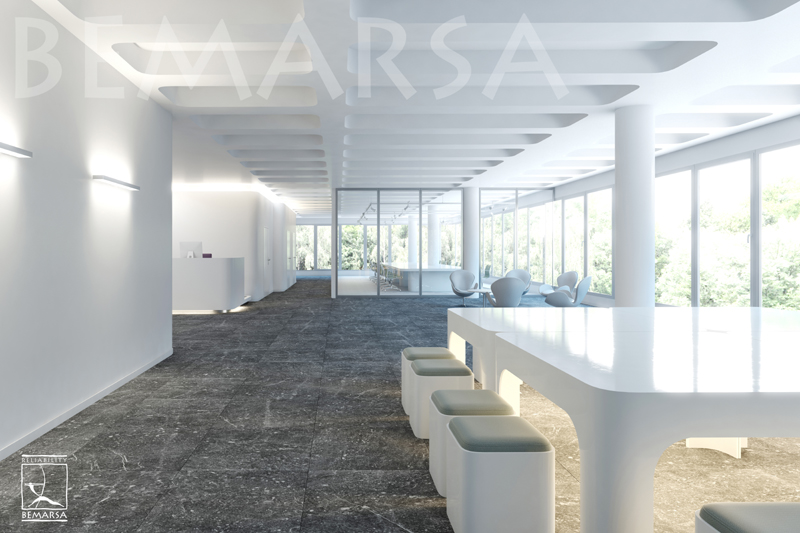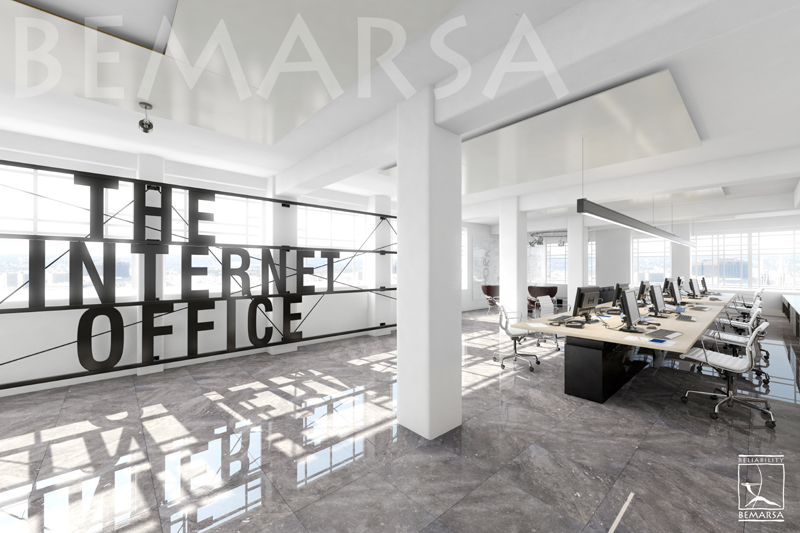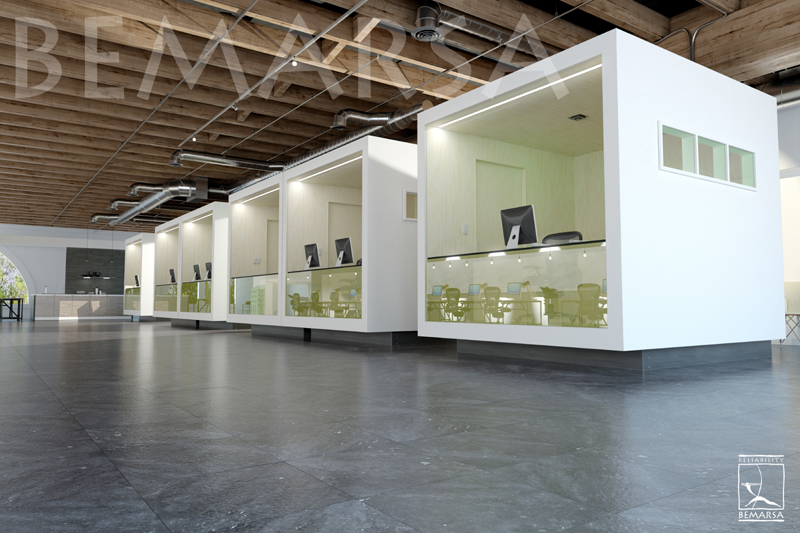 About the company:
BEMARSA was founded in the year 1984, its headquarters are located in Elda (Alicante) where it also has its main factory processing a wide range of Spanish and other international marbles. The company has wide experience in selling to customers in all the continents of the world.
The company has also set up 2 new factories during 2016 next to the quarries so as to be able to do better quality selection and provide high quality natural stones.
Contact information
Telephone   +34966961022