It took 85 years for Diamant Boart to refine the stone diamond tools to perfection. Now we continue the tradition with a proud, new brand in the stone industry: Husqvarna.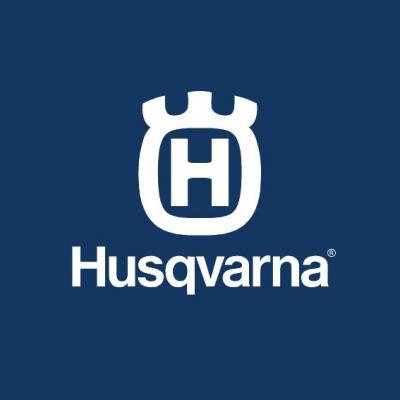 You can count on Husqvarna like you always did on Diamant Boart. We know that everything starts with reliable and efficient tools. We're only satisfied when we have improved your competitiveness and profitability. Our objectives are – as always – high accessibility, prompt service, exact deliveries and perfect cutting results.
The Husqvarna Stone Diamond Tools business will continue to build on the strong heritage and proud tradition of Diamant Boart in the global stone industry, while leveraging on Husqvarna's dynamic innovativeness and being part of one of the world's leading producers of diamond tools.
DIAMOND WIRES FOR PROCESSING AND QUARRY
Thanks to our ongoing research, we have developed a new range of thinner wires for multiwire machines. The actual range of wires covers all the needs in quarry as well as in processing for marble, granite, quartzite and abrasive materials.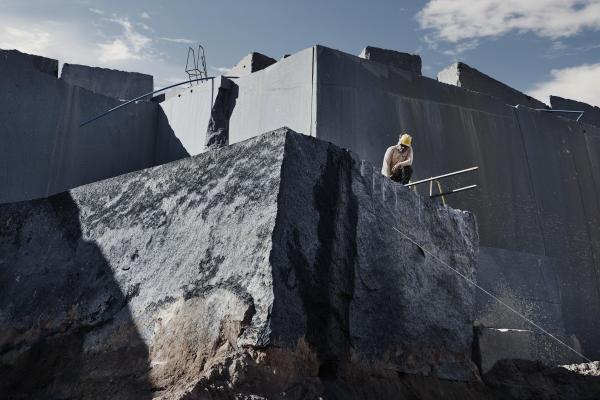 GANG SAW BLADES
For the precision cutting of natural stones, the gang saw blades of variable dimensions and characteristics are cater for all types of marbles and other materials for exactly-dimensioned
blocks and slabs.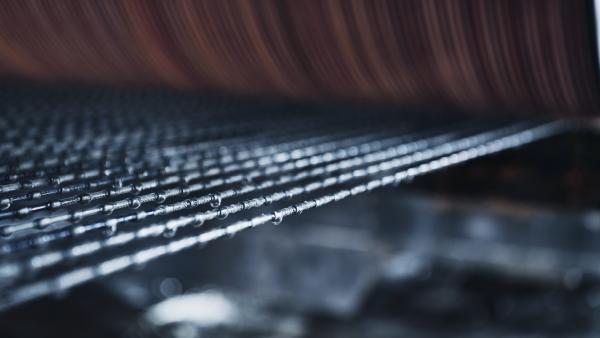 CIRCULAR BLADES
Our fast-cutting diamond blades are available in diameter 100 to 3000 mm. Different materials represent different challenges, and Husqvarna's vast range of specified bonds along with choice of standard or noise reduced steel centers provides perfect solution.
FINISHING TOOLS
Fabrication and finishing tools are numerous and show a great variety. This reflects the diversity found in the application itself. To respond to this great variety and to adapt to the growth of this market, Husqvarna has widened a corresponding range.
Our quality, service, expertise and above all our commitment will remain unchanged, as will our staff, sales offices and distributors.
For more information, please contact your local Husqvarna representative, or visit https://stonediamondtools.husqvarnaconstruction.com